Chicago tech kicked summer off by raising $42 million in fresh funding. That figure doesn't include a $50 million senior secured credit facility online loan provider Braviant Holdings received. It also doesn't include rounds from Bento for Business or Arrive Logistics, two companies that aren't headquartered in Chicago but do have sizable presences in the city.
This could be classified as a slow start to the summer. In June of 2017, the city's tech companies pulled in $125 million in new funding, with Fusion Risk Management alone raising $41 million. But funding is up after a slow May in which just $23.2 million was raised.
Continue below to find out which five Chicago tech companies raised the most in June.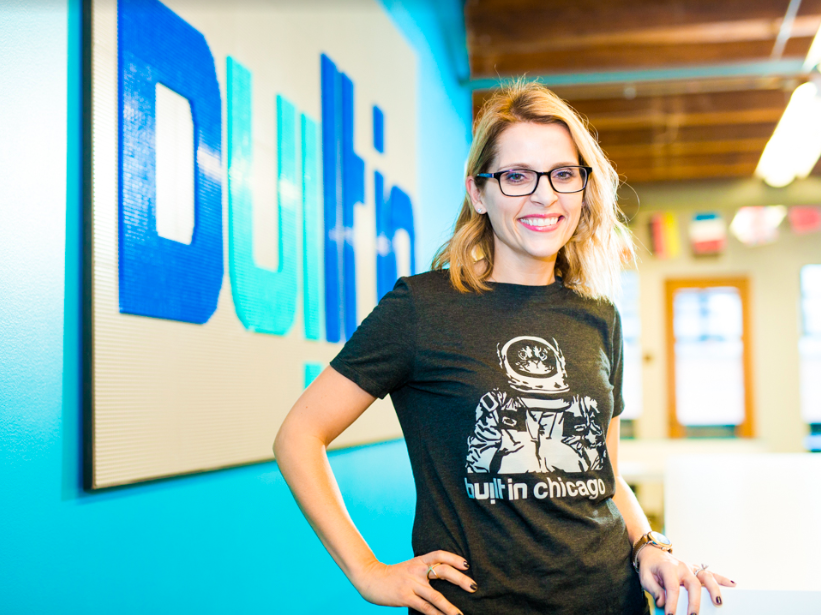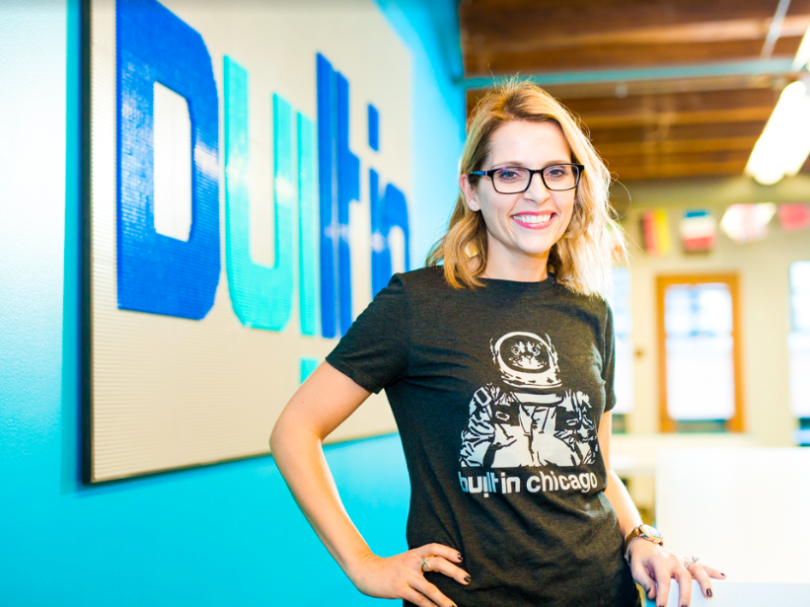 5. Built In, $3.6M, June 25
Investors: MATH Venture Partners, Serra Ventures
Bio: Built In — yes, we're talking about ourselves in the third person — is a network of online communities for technology companies and startups. We connect talent to startups, cover local tech news and host events.
In the news: Built In CEO Maria Christopoulos Katris told Crunchbase News that the round will be used for growth and hiring, with the company set to make up to 20 new hires by year's end. Built In's total funding now sits at $7.9 million. (Side note: If you're looking to join a fun and fast-growing startup that may or not be acquiring a shuffleboard table in the coming months, be sure to check out our open roles.)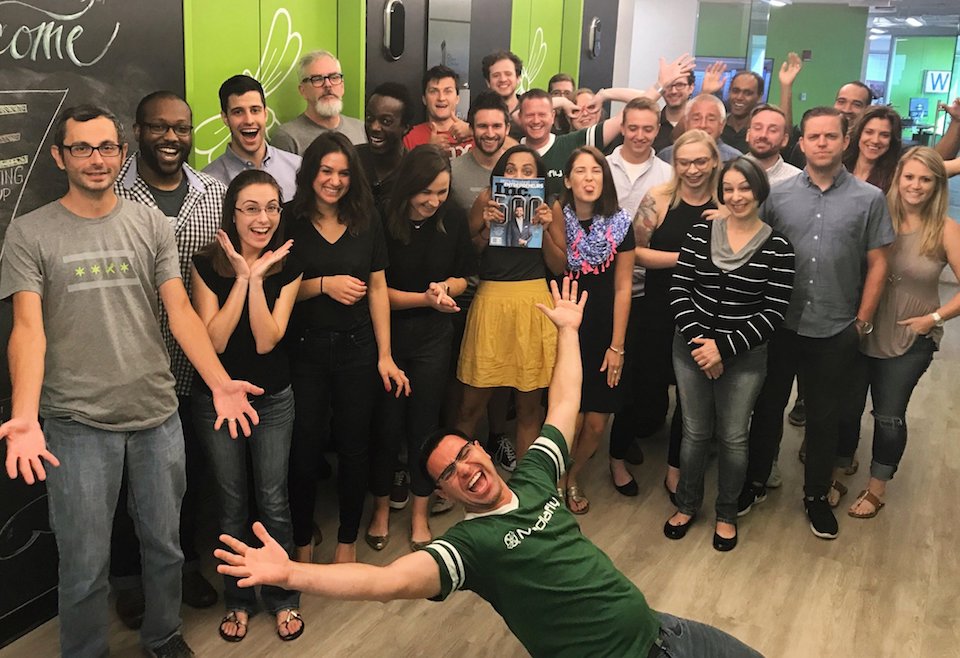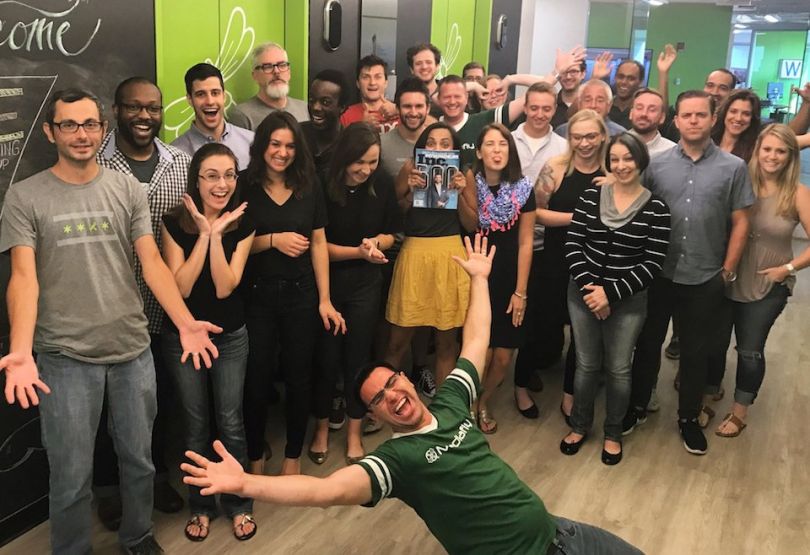 4. Mediafly, $3.8M, June 21
Investors: Not disclosed
Bio: Mediafly develops software that makes it easier for marketing and sales teams to share multimedia content, with the end goal of creating sales pitches that are exciting, not snooze-inducing.
In the news: This funding, first reported via an SEC filing, isn't the only news Mediafly has made this year. The company was recently named in Inc. Magazine's Best Workplaces list, appearing alongside 13 other Chicago tech companies. Mediafly has stayed quiet about its plans for the round, which pushes the company's funding total to $24.7 million.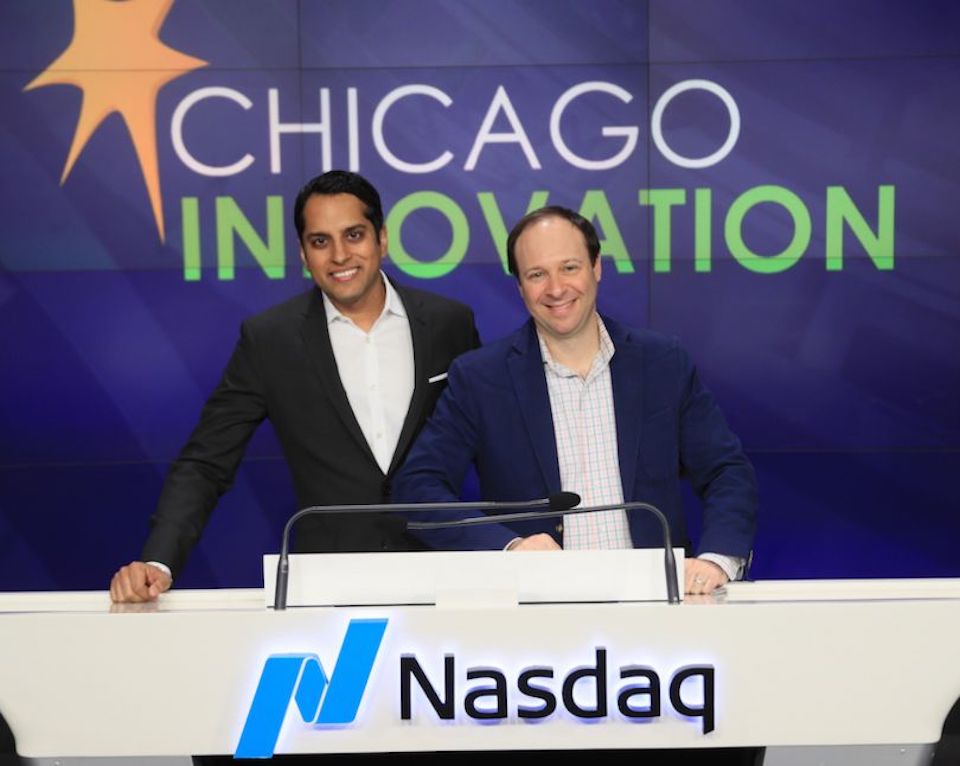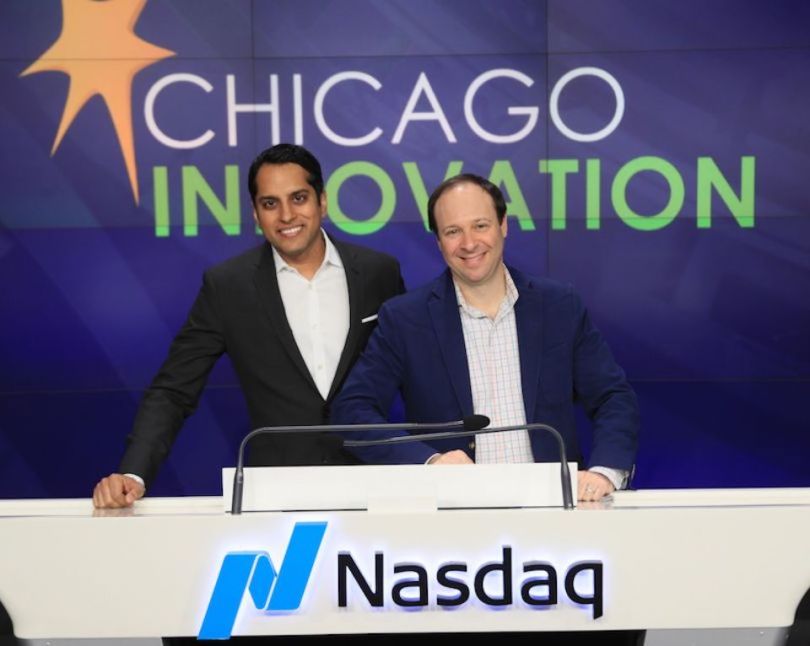 3. Regroup, $5.5M, June 26
Investors: Frist Cressey Ventures, Further Fund, HBS Angels of Chicago, HLM Venture Partners, Hyde Park Angels, OCA Ventures, OSF Ventures
Bio: Regroup helps healthcare providers expand their mental health offerings through its virtual telepsychiatry platform that connects patients to remote professional clinicians.
In the news: This is a growth round for Regroup, which raised a $6 million Series A in June of 2017. According to CEO David Cohn, the funding will be used to increase the company's reach — it's currently in 19 states — by hiring more clinicians and investing in its technology. The company's sales and account management teams will also grow.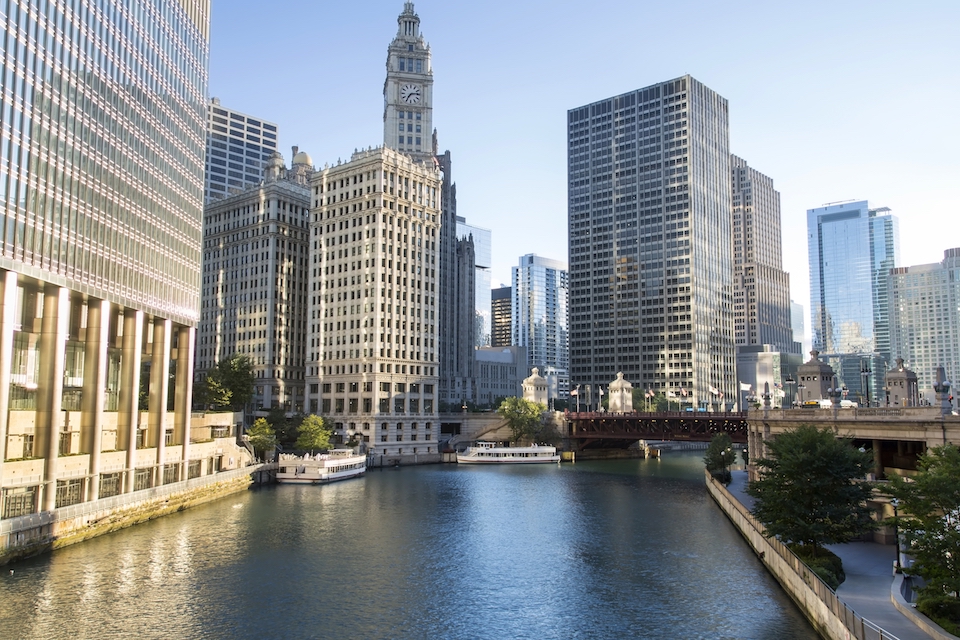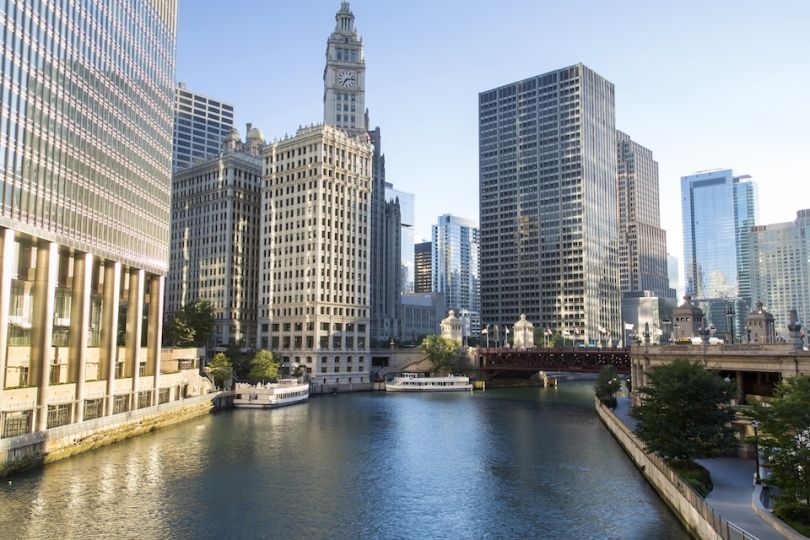 2. Seed CX, $6M, June 7
Investors: Not disclosed
Bio: Seed CX is an institutional trading platform that focuses on emerging commodities as well as spot and derivative cryptocurrency trading.
In the news: Seed CX was founded in 2015 as a digital commodity exchange for seeds. The company made news for the first commodity its platform supported: industrial hemp. In December 2017, cryptocurrency exchange Bittrex acquired a controlling stake in Seed CX and the company pivoted. Seed CX declined to comment on this round, which was first reported via an SEC filing. With this round, the company's funding total stands at $9.4 million.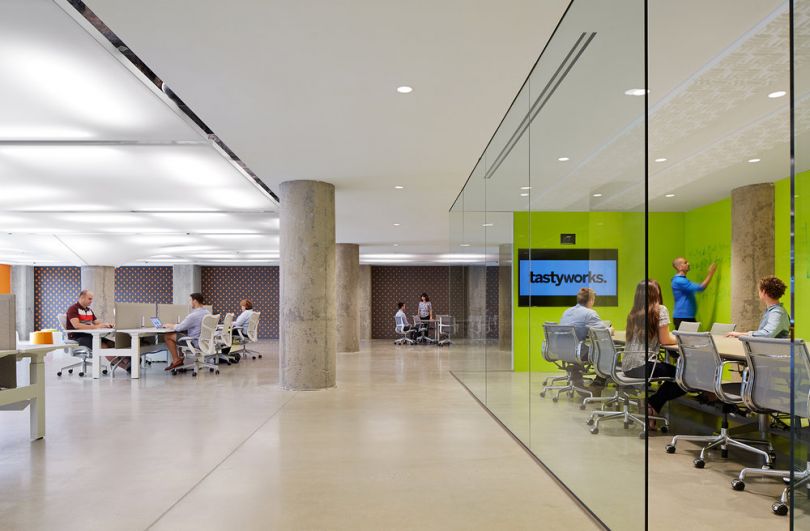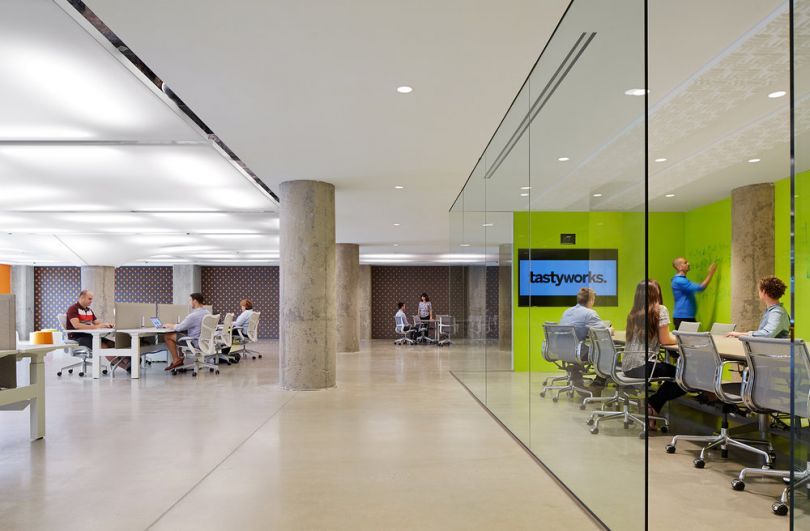 1. tastytrade, $20M, June 28
Investors: TCV
Bio: Launched in 2011, tastytrade is an online financial media network that creates educational content for investors and traders. Last year, the company launched its own digital trading brokerage, aptly named tastyworks.
In the news: Co-founder and co-CEO Kristi Ross said the company will use the funding to develop new offerings and expand into Australia and Canada. Its current headcount is 100 people, split between tastytrade and tastyworks, and that figure could double in the next year as more portfolio companies are launched. According to Ross, the majority of new hires will be for the tech team.