After a scorching hot start to the year, in which Chicago tech raised over $500 million in just four months, things cooled off a bit in the month of May. Local tech companies raised $23.2 million last month. The average size of the 13 funding rounds we tracked was $1.8 million, and no deal last month topped $5 million.
That said, the ecosystem was buoyed by an exit from Home Chef, which sold to Kroger in a deal worth $200 million. That deal actually could be worth $700 million, provided the meal kit delivery company hits its growth targets over the next five years. There was also a spiritual victory to celebrate, with Techstars Chicago 2013 alum TradingView, which has since relocated its headquarters to Russia, closing a $37-million round.
Head below to see which five companies raised the biggest rounds in May.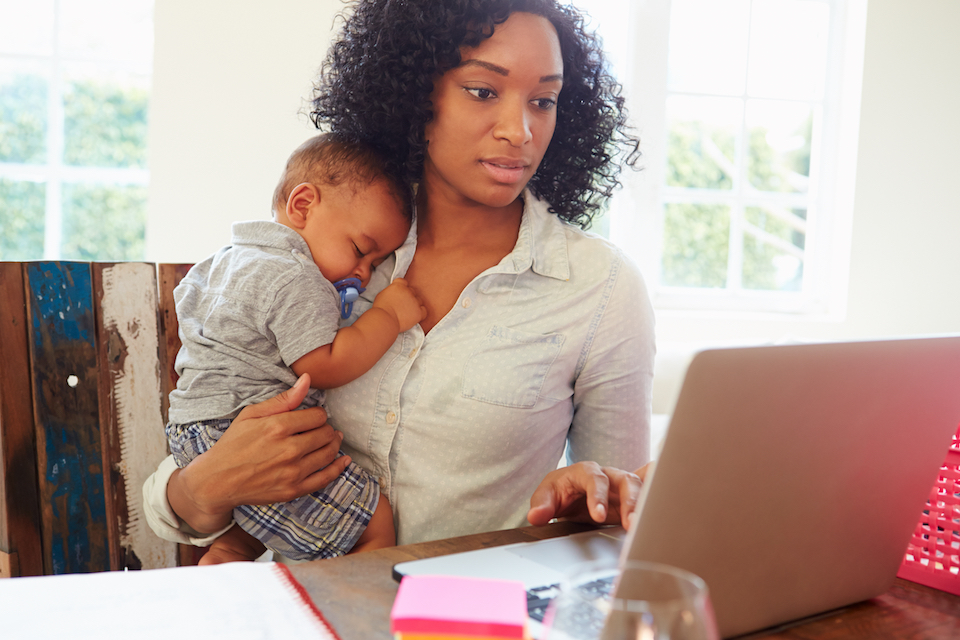 5. The Mom Project, $2.6M, May 9
Investors: Wintrust Financial, OCA Ventures, IrishAngels, Engage, BBG Ventures, Atlanta Seed Company
Bio: The Mom Project is a digital marketplace that connects people with flexible work opportunities from companies such as MillerCoors, TransUnion and BP. While the service caters to mothers, the platform admits anyone who meets its requirements for talent.
In the news: The Mom Project was founded by Allison Robinson in 2016 and, according to Chicago Inno, has 30,000 users and is active in major metropolitan markets across the country. Robinson told the outlet that the seed round will be used to bring the company to even more markets across the country and to invest in technology, with a particular focus on streamlining the process of matching freelancers with open opportunities.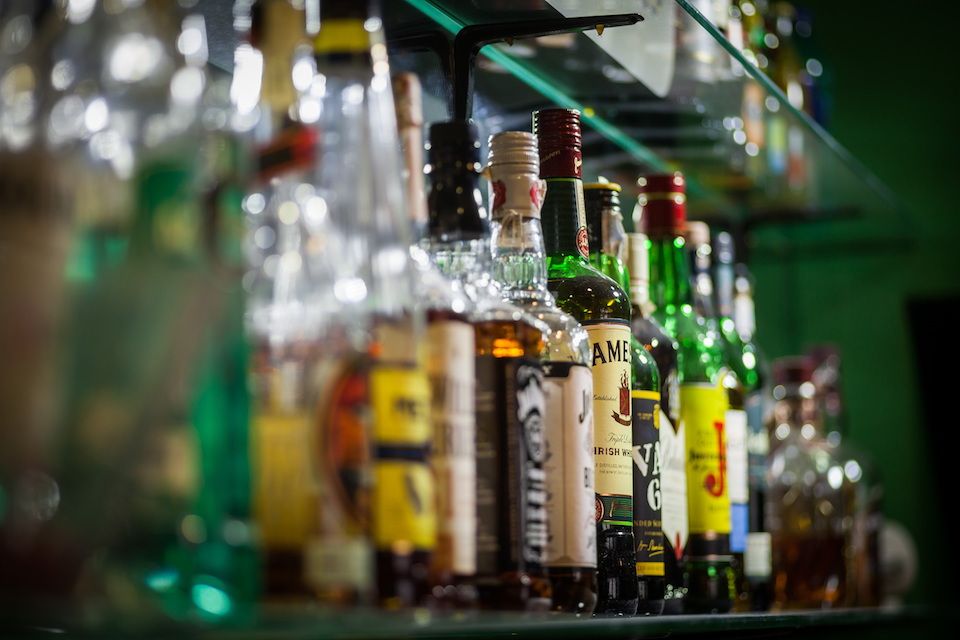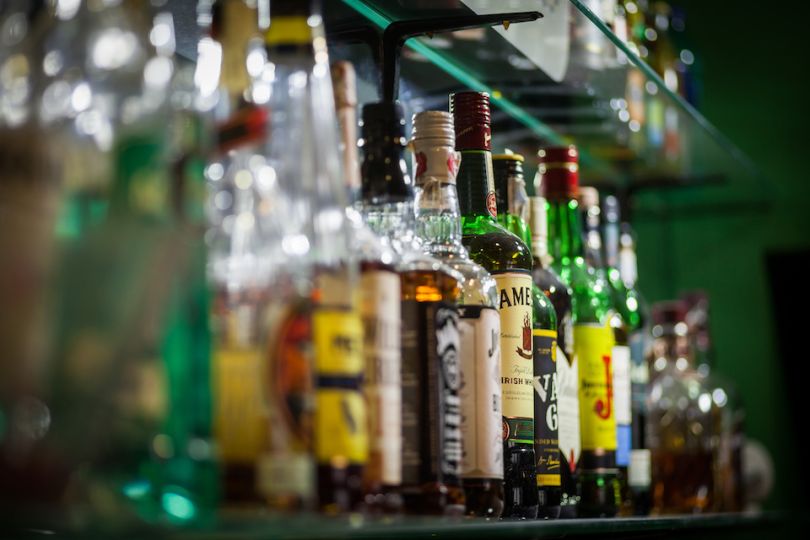 4. Provi, $3.5M, May 17
Investors: Hyde Park Angels, Hyde Park Venture Partners, Ludlow Ventures, Sandalphon Capital
Bio: Provi's e-commerce platform connects restaurants and bars with alcohol distributors to streamline the process of ordering wine, beer and spirits. For distributors and representatives, the platform provides a single place for managing accounts and incoming orders.
In the news: Provi has had a busy six months. In a statement, the company said its user base increased by 500 percent during that time period. In addition to the growth, the startup also added a key member to its team, with AB Inbev's former VP of e-commerce, Nathan Mansperger, joining the team as VP of sales. Provi's seed round pushes the company's total funding to $5 million.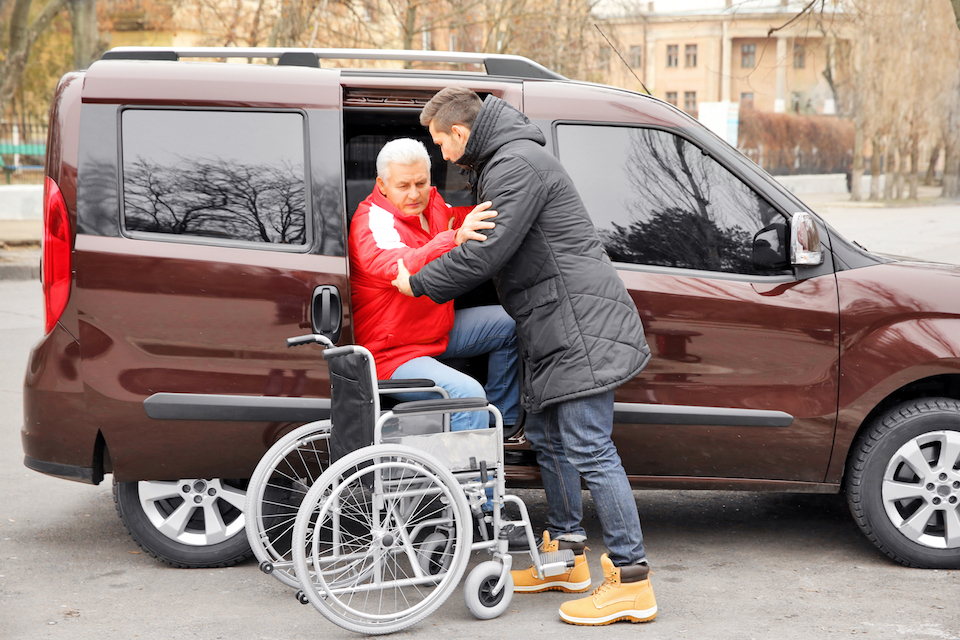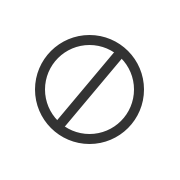 3. Kaizen Health, $3.8M, May 17
Investors: MTM Inc., Lewis & Clark Ventures, Hyde Park Angels, Ekistic Ventures, Acumen, Impact Engine
Bio: Kaizen Health is a logistics platform that works with healthcare providers to connect patients coming to and from appointments with transportation. The company has partnerships in place with Lyft and St. Louis-based MTM Inc., a provider of non-emergency medical transportation.
In the news: According to the Silicon Prairie News, Kaizen Health, which is currently active in Illinois and California, will use this round to grow its reach. Also, Lewis & Clark Ventures Principal Helen Ciesielski and MTM Inc. CEO Alaina Macia will join the startup's board. Kaizen Health has raised a total of $4.3 million.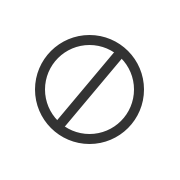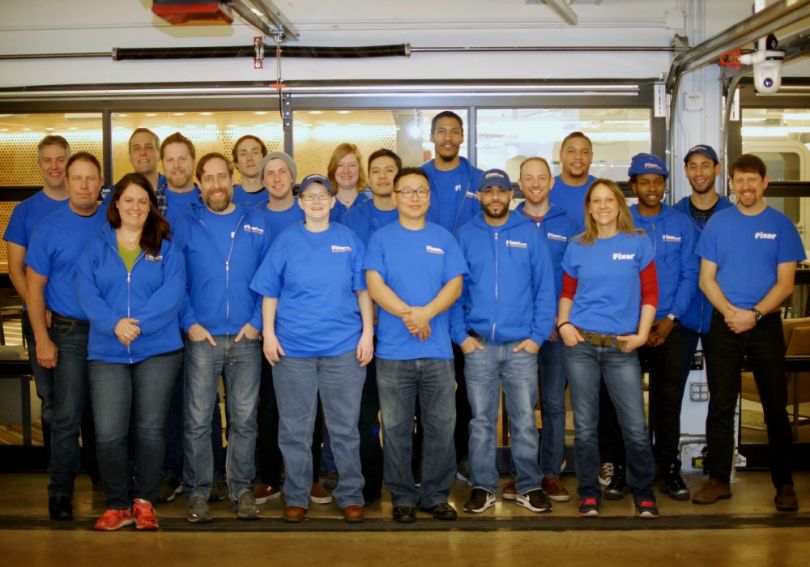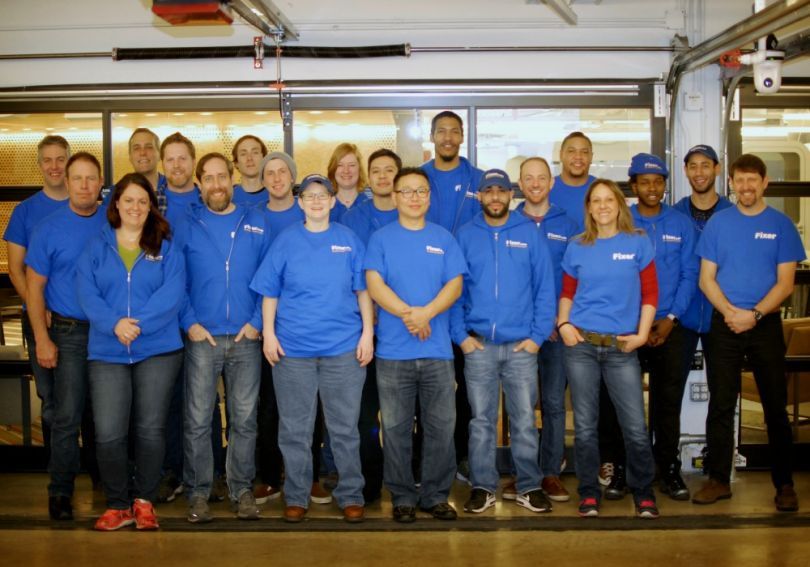 2. Fixer, $4M, May 9
Investors: The Impact Engine, OATV, Hyde Park Venture Partners, Founder Collective
Bio: Fixer is an on-demand home repair service founded by Grubhub co-founder Mike Evans. What separates the company from others in the on-demand space is that its "Fixers" are all full-time employees.
In the news: Fixer currently has a team of 14 handypeople, all of whom are experienced and licensed professionals. The company's Series A round will be used to grow that workforce with fresh talent. Fixer will open its own trade school, with classes slated to start sometime this fall, with the goal being to find and train the next generation of Fixers.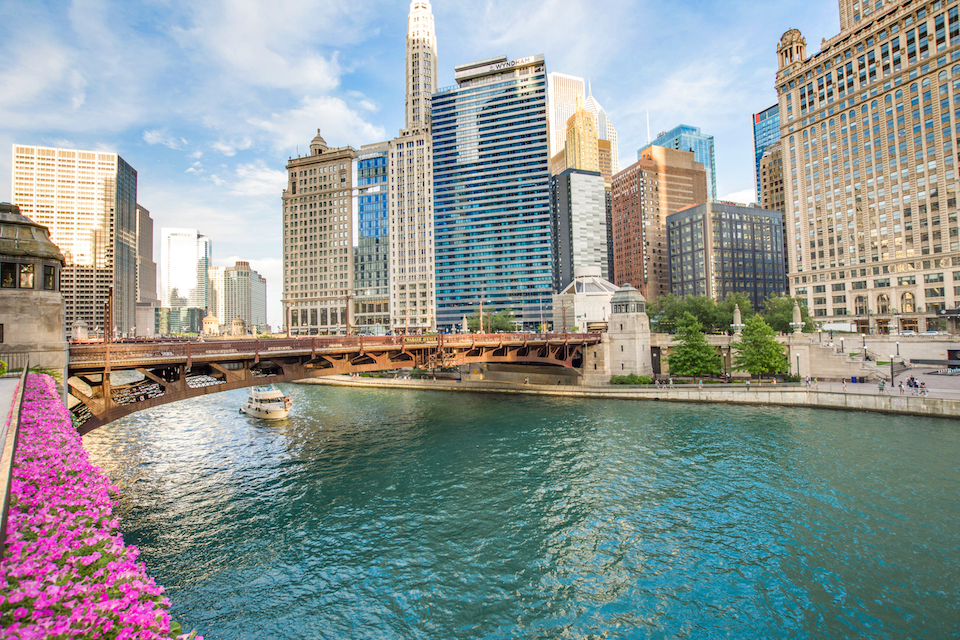 1. ItemMaster, $4.1M, May 21
Investors: Undisclosed
Bio: ItemMaster makes it easier for brands to manage product data and marketing content. Its cloud-based platform allows manufacturers to instantly push updated product content to merchants, including nutritional information, photos and marketing copy.
In the news: ItemMaster did not respond when asked to comment on its plans for the round, which pushes the company's total funding to $16 million. That said, the company did recently launch wellnessMaster, a solution for retailers targeted at health-minded consumers. With wellnessMaster, online shoppers can search for products based on the nutrients they contain, ingredients they'd like to avoid, whether they fit into a lifestyle-based diet and more.