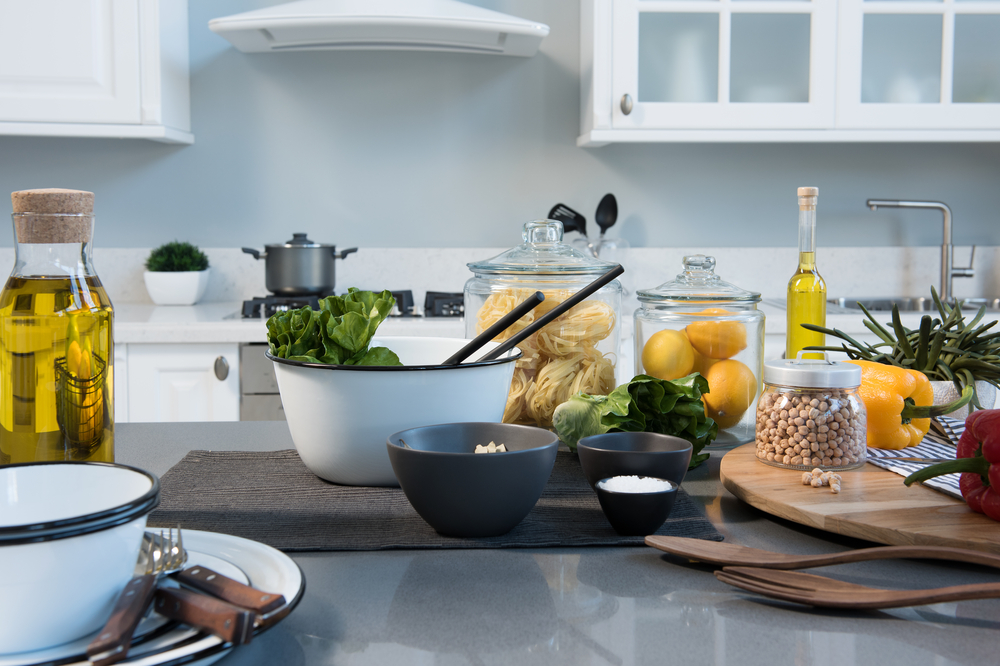 Home Chef's meal kits are about to get even more ubiquitous.
The Chicago-based meal kit startup announced on Wednesday that it has joined forces with national retail chain Kroger, which also owns Mariano's.
Kroger will pay $200 million for the foodtech startup at the time of the acquisition. That number may grow to $700 million over the next five years if Home Chef hits its growth targets.
Home Chef has raised $56 million from investors.
Founded in 2013, Home Chef grew its revenue by more than 150 percent last year to $250 million, reporting two profitable quarters.
The latter statistic is particularly important in the meal kit delivery vertical. Blue Apron, a New York-based competitor, has struggled to turn a profit since its 2012 founding. In an interview with Built In earlier this spring, Home Chef CEO Pat Vihtelic said its focus on approachability — and the strength of Chicago's tech talent pool — has helped drive his company's growth.
According to a press release issued by Kroger, the retailer will bring Home Chef's ready-to-cook meal kits to its brick-and-mortar stores, broadening the startup's reach significantly.
"We've long believed that the future of our industry is omni-channel and bigger than just meal kits sold online," said Vihtelic in a statement. "Kroger's expansive retail footprint will allow us to serve millions of customers across the country with simple, convenient and enjoyable meal solutions."
Today, Home Chef employs around 1,000 workers between its downtown Chicago headquarters and three distribution centers across the country. That number is up from 600 at the time of the company's $40 million Series B, closed less than two years ago.
The Home Chef team will continue its e-commerce operations and take over management for Kroger's existing meal kit brands. Kroger will also make Home Chef meal kits available through its own e-commerce platforms.