Four months into 2018, Chicago tech companies have already raised over $500 million.
Woah.
This milestone was reached thanks to a strong April that saw 14 companies bring in a combined $94 million in fresh funding. Logistics technology company project44 contributed more than its share to that number, more than tripling its funding total with a $35 million round.
A handful of companies also locked down sizable Series A and B rounds. Continue below to see which five companies raised the most in April.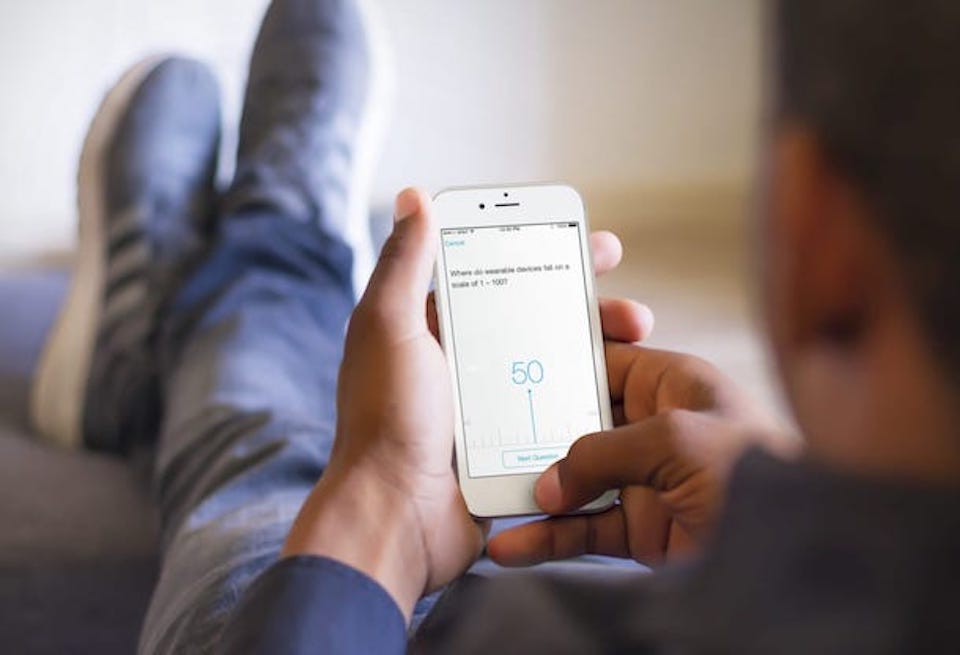 5. dscout, $7.5M, April 12
Investors: Beringea LLC, Synetro Group
Bio: Companies use dscout's platform to gather real-world consumer insights at scale. It does this by leveraging its team of "scouts" — real people who document their in-the-moment reactions to products, brands and services by completing surveys and uploading photos and videos on the dscout app.
In the news: CEO Michael Winnick said dscout's team, which currently has 60 members, will triple in size over the next few years as the company grows its sales, engineering and product teams. Along with hiring, the company is preparing to launch dscout Live, a video calling feature designed specifically for research interviews.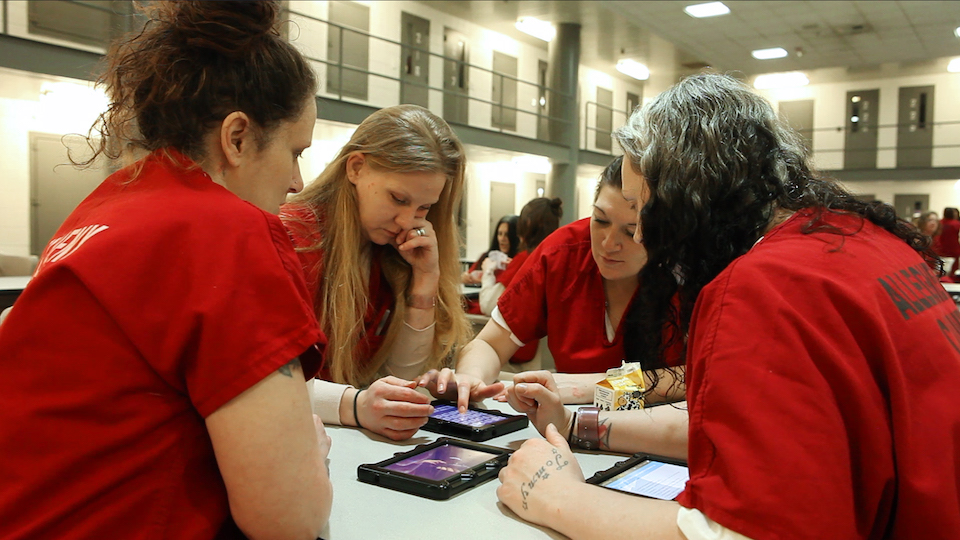 4. Edovo, $9.8M, April 6
Investors: Impact Engine, the Lumina Foundation, Sustain VC, the IDP Foundation, Evolve.Foundation, Kapor Capital, Ekistic Ventures
Bio: Edovo develops tablet-based education software and content for incarcerated individuals. Its tablets are used by 62,000 inmates in correctional institutions across the country.
In the news: Edovo will use part of its Series A to grow its customer satisfaction, data analytics and engineering teams. A portion of the round will also go toward enhancing the platform's educational offerings and to product development. CEO Brian Hill said his team is working on a communication feature designed to make it easier, and cheaper, for incarcerated individuals to keep in touch with loved ones.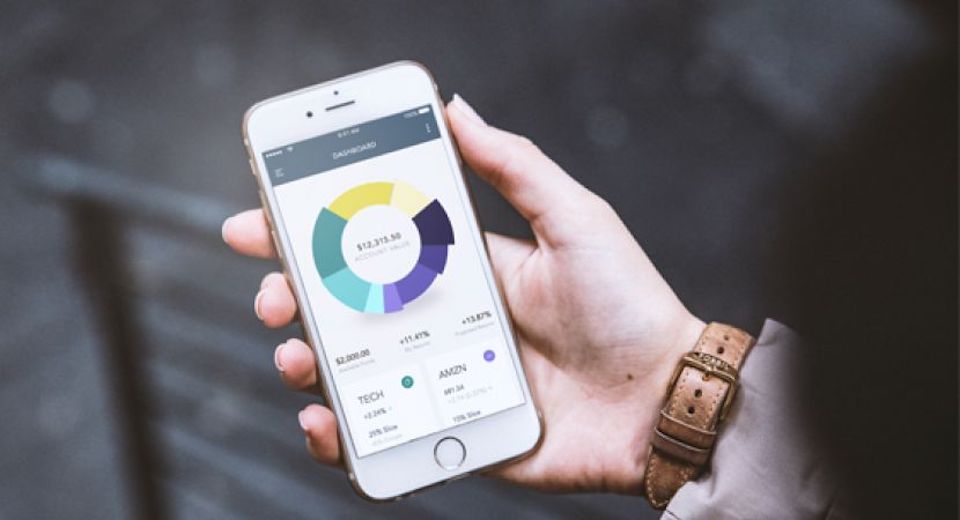 3. M1 Finance, $11.2M, April 17
Investors: Undisclosed
Bio: M1 Finance's platform is designed to streamline the investment process. Users select the stocks in their portfolio and what percentage of their total budget they want to allocate to each. Future investments, along with recurring investments, are split up accordingly among an investor's portfolio companies.
In the news: M1 Finance declined to comment on the funding, which was reported in an SEC filing. That said, this round is an indication that the company's move to a no-fee model, made last December, is paying early dividends. In addition to the funding, CEO and founder Brian Barnes told Chicago Inno back in late January that M1 Finance was seeing rapid user growth, with 600 to 700 new accounts being opened every day. The company has raised a total of $20 million.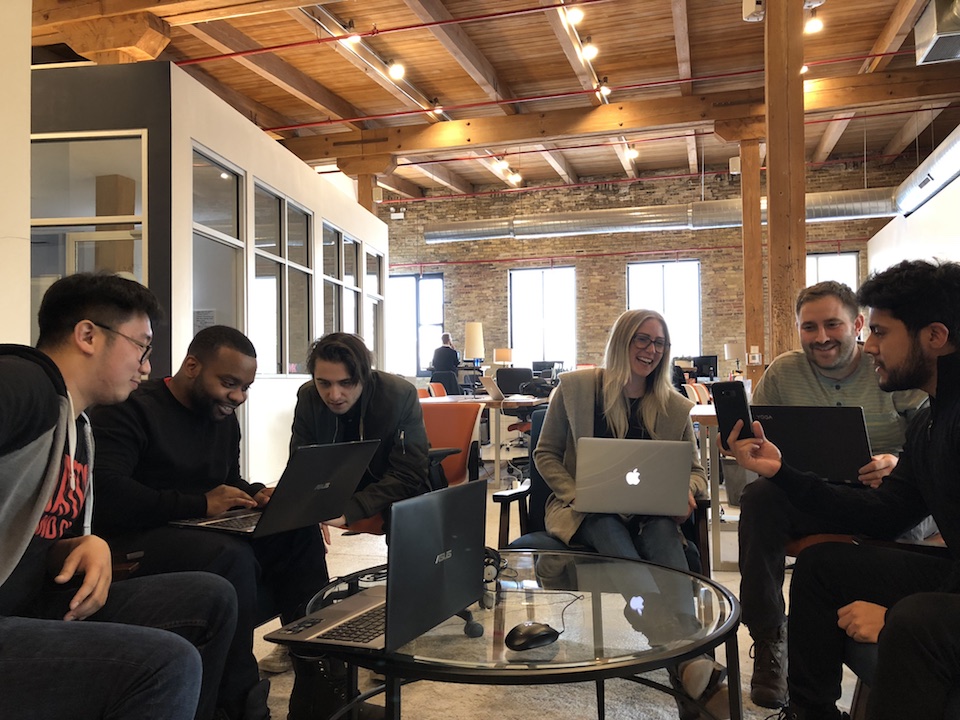 2. Booksy, $13.2M, April 20
Investors: Undisclosed
Bio: Booksy is used by barbers, hair stylists, tattoo artists and other personal service providers to schedule online appointments. Consumers use the platform to find information about local businesses and book appointments.
In the news: Booksy declined to comment on this round, which was reported in an SEC filing. The company is a relatively new addition to the city. Co-founders Stefan Batory and Konrad Howard moved themselves and the team's headquarters from Poland to Chicago in 2017. With this round, Booksy's funding total climbs over $20 million.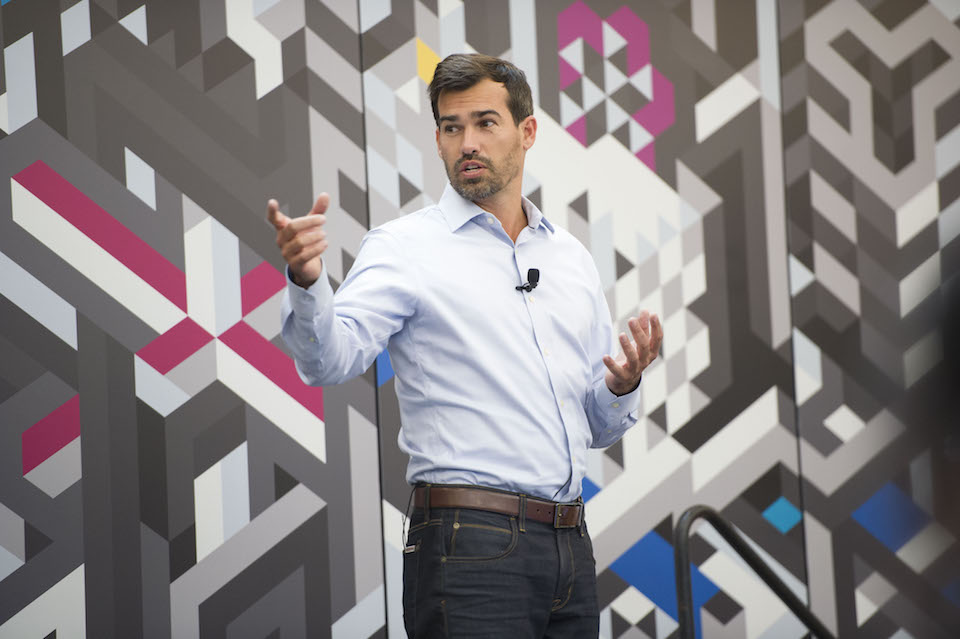 1. project44, $35M, April 17
Investors: OpenView, Emergence Capital, Omidyar Technology Ventures, Chicago Ventures, Pritzker Group Venture, 8VC
Bio: Logistics technology company project44's cloud-based software gives companies increased visibility into their supply chains. In addition to tracking shipments, the platform also provides solutions for pricing, scheduling and analytics reporting.
In the news: This funding will be used by project44 to expand into new markets in Asia and Europe as well as to provide coverage for ocean-going shipments. The company will also be growing its team — by a lot. The company plans to make a whopping 200 new hires over the next 18 months. According to CEO Jett McCandless, over half of those will be for product and engineering-based roles.