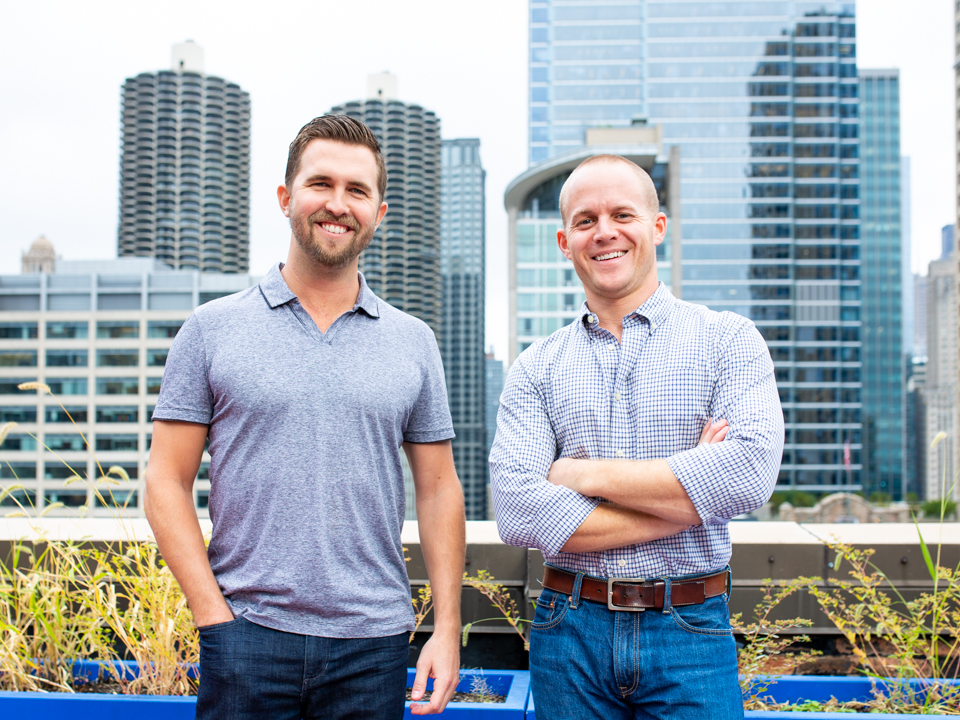 College textbooks aren't cheap, but RedShelf just raised a hefty round of funding to make them more affordable — and easier to carry around. 
The company, whose platform allows publishers and educational institutions to digitize their reading materials as e-textbooks, making them available on any connected device, just raised a $25 million Series C.
"We're going to be placing even more emphasis on our product and software innovations, especially when it comes to a deeper engagement with course materials," said Greg Fenton, co-founder and CEO. "Over the next year, we'll be adding anywhere between 30 to 40 new members to the team, with a focus on development and product talent. The depth of our development teams will be vital to our product expansion."
Chicago-based venture capital and private equity fund DNS Capital led the round. Additional investments were provided by Trading Technologies CEO Rick Lane, Shiftgig Executive Chairman and co-founder Eddie Lou, and former Morningstar COO and CTO Tao Huang. 
The company, which ranked at No. 121 on the 2018 Inc. 500 list, currently partners with over 600 campus bookstores to offer over half a million titles from 400 publishers. According to a press release issued at the time of the funding, the company has doubled its user growth year over year since 2012 and it intends to expand its reach in the higher education market even further by onboarding new clients and growing business with existing partners.