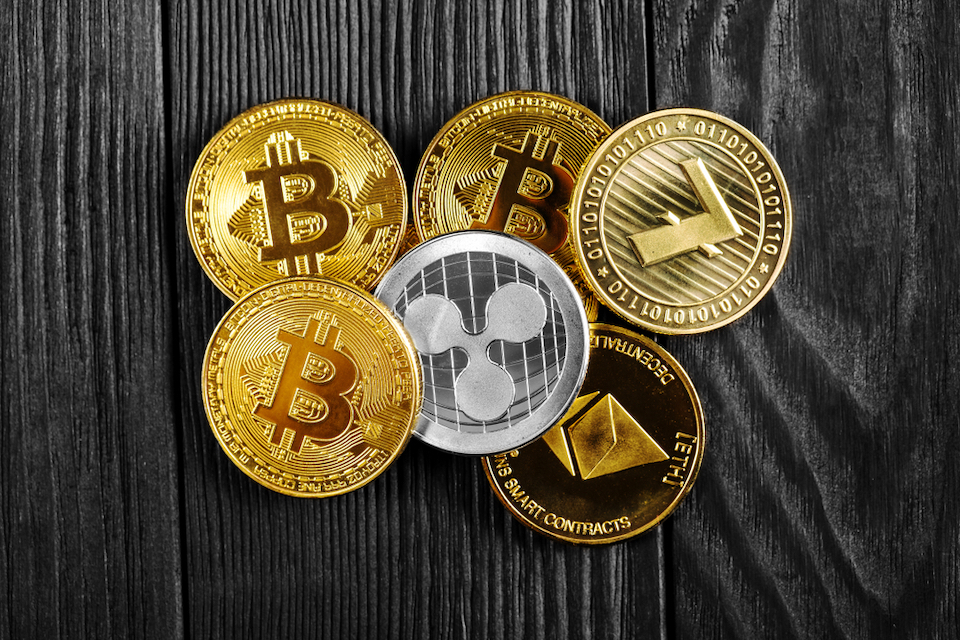 ErisX just added a bunch of coin to its wallet.
The Chicago-based company, which is building a centralized platform for individuals and institutions to access, manage and trade spots and futures for cryptocurrencies like Bitcoin, Ethereum and Litecoin, announced the raise of a $27.5 million Series B.
"There are many spot platforms globally — but we're going to take spot and marry it to futures on our platform, apply core principles to it all, thereby bringing depth and liquidity to the marketplace," said Chief Commercial Officer Kelly Brown. "And weaving in strong partners, we hope to get it out to the masses that have not had exposure to it as of yet." 
We have significant hiring plans coming for the next 12 months."
Funding for this round was provided by Bitmain, ConsenSys, Fidelity Investments, Nasdaq Ventures and TradeStation Securities' parent company, Monex Group Inc.
"We have significant hiring plans coming for the next 12 months," Brown added, saying the company plans to double in size with hires across the entire team.
In October, the company closed a separate funding, with contributions from DRW Venture Capital, Valor Equity Partners, TD Ameritrade, Virtu Financial, NEX Opportunities, Cboe Global Markets and more companies, totaling an undisclosed amount. 
According their website, ErisX is anticipating regulatory approval from the Commodity Futures Trading Commission and is preparing for a full launch sometime next year.