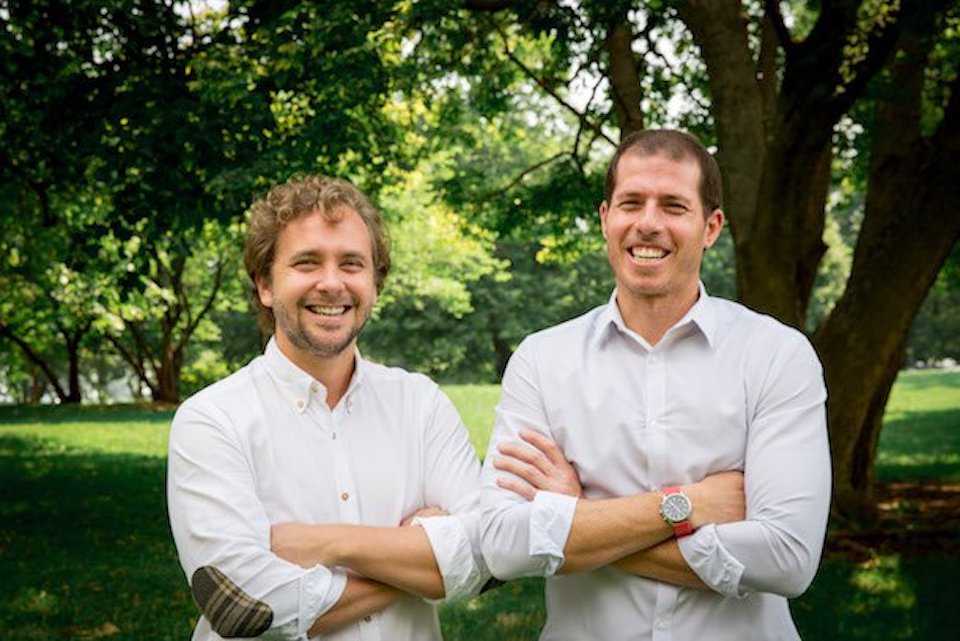 Does it spark joy?
HealthJoy, a Chicago-based healthtech startup, just raised a $12.5 million Series B to tidy up your health benefits. The round was led by U.S. Venture Partners and featured participation from Epic Ventures, as well as existing investors Chicago Ventures, Sidekick Ventures and HealthJoy's co-founders. U.S. Ventures General Partner John Root will join the company's board.
The funding will be used to double headcount. Headcount is currently at 121 employees, and the goal is to push that number to 250 this year. 
"Right now our number one goal is to scale the company," said CEO Justin Holland. "We are doubling our employee count over the next year to stay in front of demand. We are looking for passionate team members who are looking to use their skills to make a difference in people's lives."
We are doubling our employee count over the next year to stay in front of demand."
Holland said the company will grow across the board, including on its engineering, customer success, sales and operations teams. HealthJoy will also build out an entirely new development team in Chicago. Holland said the company doubled the size of its office in the beginning of the year to accommodate the planned growth.
Those new hires will join will help HealthJoy accelerate its already rapid growth. According to TechCrunch, the company grew by 610 percent last year and currently has around 200,000 users. The goal for this year is to grow by 250 percent. HealthJoy's platform is designed to be used by companies of all sizes, from 100 employees to over 50,000.
"The pace at which clients and their employees have adopted HealthJoy is only fueling the excitement of their channel partners, leading to significant and accelerating revenue growth," said Root in a statement. "We're excited to help this first-class team shape the future of how employees engage with their healthcare."
That engagement takes the form of a mobile app where users can view their benefits information and claims, book appointments and more. The app's AI-powered virtual assistant, JOY, guides users to the correct, and most cost-effective, care option.
For many, that's a visit to an online doctor. Holland told TechCrunch that 27.3 percent of users utilize the app's telemedicine option, an option that saves users both a trip to the doctor's office and emergency room — and an average of between $450 and $500 per visit. HealthJoy also offers users discounted prescriptions and price estimates for medical services.
HealthJoy launched in 2014 and has raised $21.5 million.