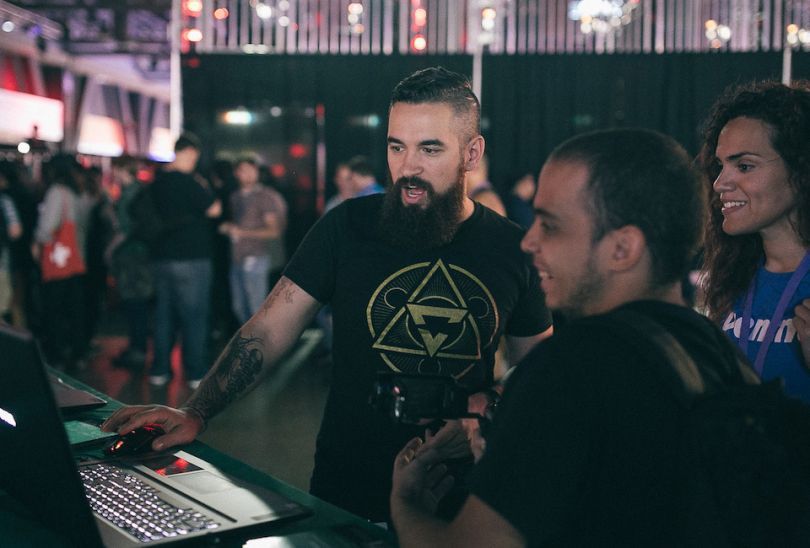 Launched as a cloud-based studio for video game streamers four years ago, Lightstream has since broadened its focus to help video content creators of all stripes. After raising $8 million in funding and adding audience growth tools for streamers to its platform, the Chicago company has now acquired a new monetization technology, with the goal of helping platform users make money while streaming.
On Tuesday, Lightstream announced plans to help streamers make money from those growing audiences by acquiring a technology developed by GameWisp, a Nashville, TN-based startup that shut down its platform at the end of last year due to business woes.
According to a statement issued on Tuesday, Lightstream does not plan to relaunch GameWisp as a standalone service. Instead, the Chicago outfit will integrate the startup's technology into its own content creation platform, with the goal of helping its users make money from the content they create.
"Making meaningful dollars from all your hard work doing what you love is something nearly every creator desires," said CEO Stu Grubbs in a statement. "We believe that 'meaningful' is different for everyone, and, much like GameWisp, we want to deliver something that empowers streamers at any stage of their journey and whatever their audience size."
A member of the Techstars Chicago 2015 cohort, Lightstream initially sought to lower barriers of entry for streaming on platforms like Twitch and YouTube Gaming with a cloud-based broadcasting studio. Running entirely in users' browser, the platform let gamers set up professional-grade streams without investing in dedicated video capture and processing equipment, or messing around with integrations and configuration across multiple layers of software.
Making meaningful dollars from all your hard work doing what you love is something nearly every creator desires."
Having recently entered an exclusive partnership with Mixer, a broadcasting studio native to Windows 10 and Xbox One, Lightstream doesn't plan to leave the gaming industry behind anytime soon. But according to Grubbs, Lightstream sees the cable-cutting trend as an opportunity to get into the world of sports broadcasting.
"We're looking at sports that don't have traditional infrastructures," Grubbs told Built In in February. "American football has these big stadiums with millions of dollars of video equipment built in, so they don't necessarily need a technology like ours. But when you look at things like golf, the World Surf League and e-sports — those tend to not have permanent venues, and cloud-based streaming and editing could play an important role."
Lightstream currently has about two dozen employees, with plans to end the year with a headcount closer to 30.