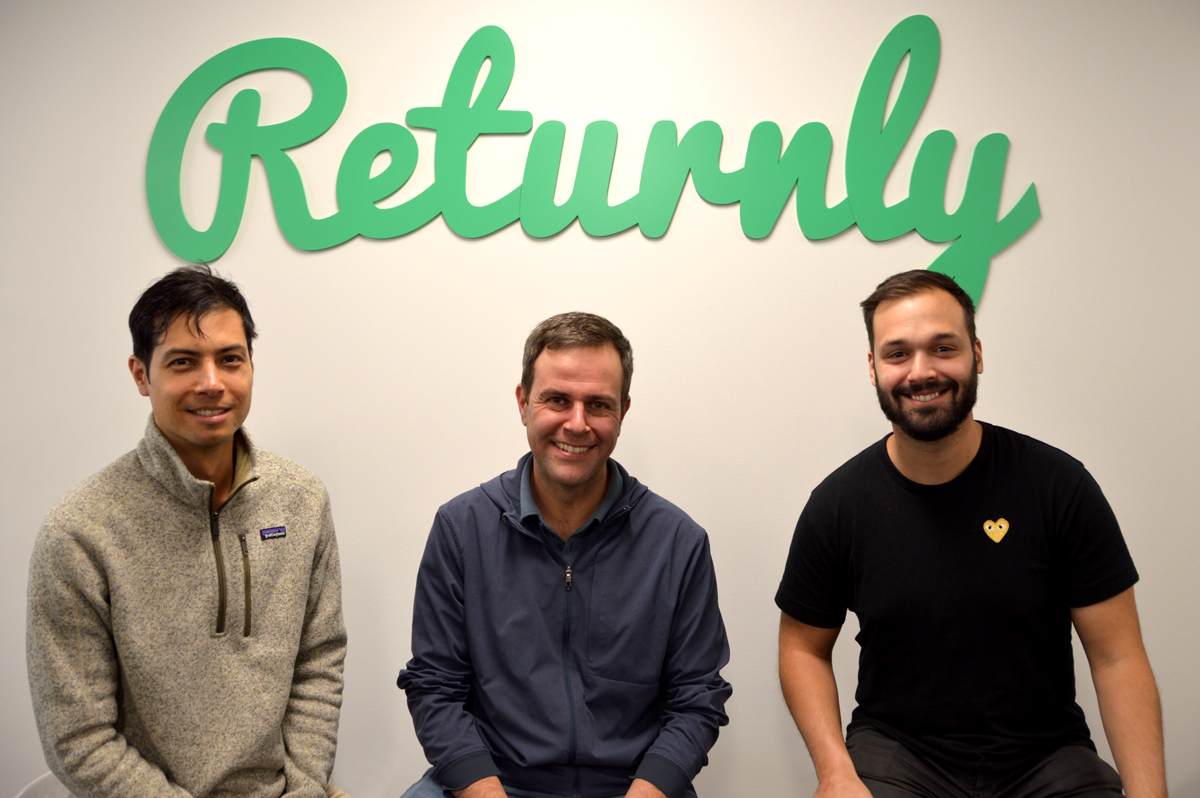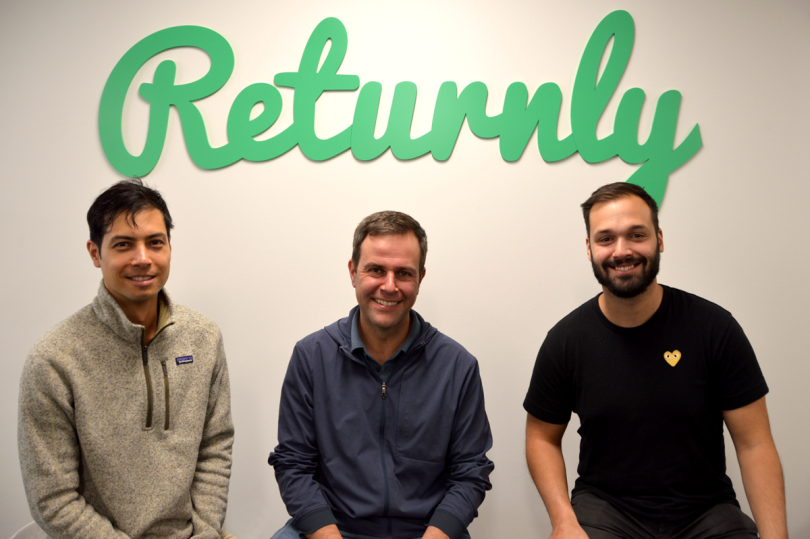 While shopping online is easier than ever, trying to return a package you bought online can feel like an exercise in futility.
Most retailers offer warehouse-to-doorstep shipping updates for deliveries, but sending a package back to them can feel like casting it into the void, and it can take several weeks for the refund to appear — if you're lucky.
Oh, and do you have a printer I can borrow for the label?
Returnly just raised a $19 million Series B to make merchandise returns easier. The startup — which has a Chicago-based team of about 17, slated to grow to 30 this year — will use the funding to expand its product offerings.
"Chicago is the hub for Returnly's sales, customer support and professional services organizations," Chief Revenue Officer Greg Lazarus said. "We're going to keep building out those functions in ways that support our growing list of online and multichannel retailers to help them improve experiences for their shoppers. Everything we do maps back to helping retailers provide a better experience and build loyalty. And our sales, customer support and customer onboarding teams in Chicago are a central part of that."
Lazarus, who is a Chicago native, said the city's diverse talent pool made it a natural choice for Returnly's second U.S. office.
"It has big and growing ecosystems in both the tech and retail industries, and it's also a convenient location between our other offices in San Francisco and Madrid, Spain," he said.
Returnly lets you initiate a return from any mobile device and receive a pre-printed shipping return label in the mail. Shoppers can track returns through every step of the process, and retailers have the option of offering instant refunds and real-time exchanges through the platform.
Craft Ventures led the round, in which PayPal co-founder Max Levchin's VC firm Affirm also participated.
The funding follows an $8 million Series A round announced less than three months ago, alongside a line of credit used to process instant returns for customers. At the time, founder and CEO Eduardo Vilar told Built In Chicago that the line of credit would let Returnly process $300 million in exchanges this year.
New offerings currently in the works include technology that will make it easier for retailers to accept in-store returns for online sales.