Did you know "blockchain developer" was named as the fastest-growing emerging job of 2018? Demand for engineers with the skillset exploded at a rate of more than 33x that in 2017 — for a good reason. According to a study by Deloitte, 84% of CEOs and CIOs believe blockchain will be a mainstream disruptor in the near future. Moreover, Chicago is one of the top five most in-demand markets for people with blockchain-related skills.    
These skills come in the form of programming language and specific distributed ledger technology (DLT) knowledge, like Ethereum, Node.js and Solidity. Blockchain engineers build decentralized applications using the technology or they develop the technology, like new protocols or cryptocurrencies, itself.
Not a full-blown expert on blockchain? No problem. Chicago is full of bootcamps, courses and classes designed to help you land impactful jobs. We've rounded up six blockchain training courses to check out if you're looking to become an expert in DLT.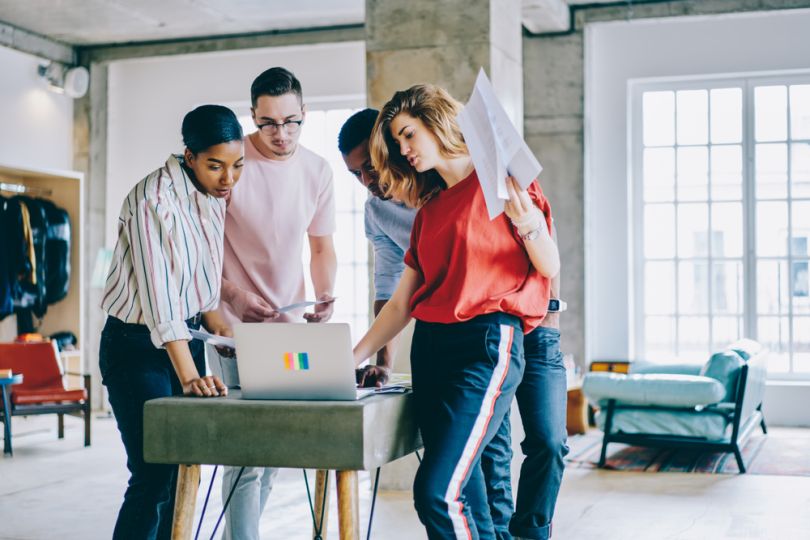 Overview: NobleProg hosts a variety of courses for blockchain novices or full-fledged DLT developers. Want to dip your toes into the world of blockchain engineering? NobleProg offers introductory courses on programming and how to leverage ledgers as an entrepreneur. For more advanced students, the company holds classes on building permission-based blockchain infrastructures in finance and Hyperledger fabric for app development.   
Duration: One to three days (depending on the course)
Location: West Loop (10 South Riverside Plaza)
Cost: $2,750 to $10,600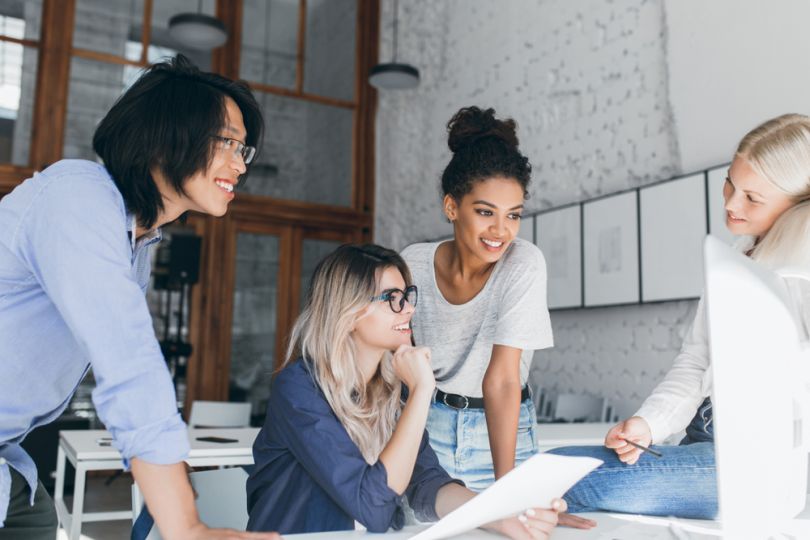 Overview: Techtown Labs holds an intensive three-day blockchain development bootcamp for both onsite and online students. Each day is dedicated to understanding different concepts of blockchain. The first day establishes literacy on blockchain, including demystifying falsehoods and learning the history of the technology. Day two is a workshop on incorporating blockchain into business applications, while the final day involves hands-on lab work with Ethereum and Hyperledger.  
Duration: Three days
Location: The Loop (230 W. Monroe Street)
Cost: $2,750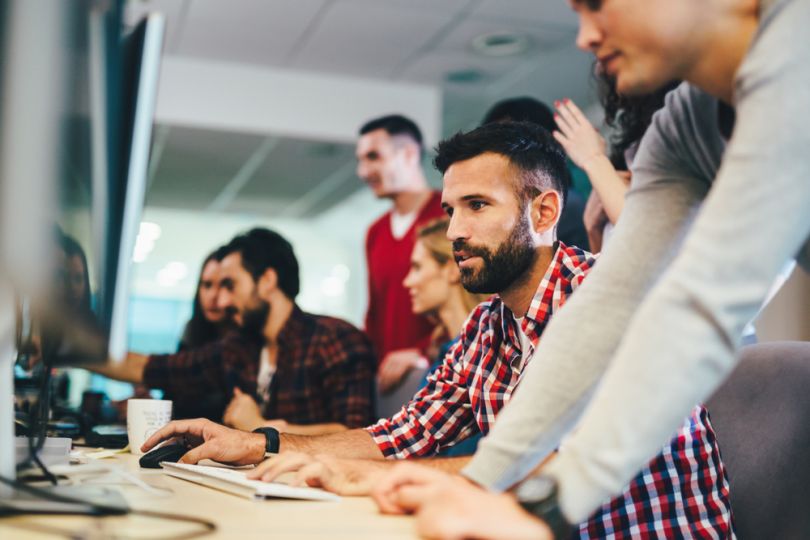 Overview: General Assembly hosts a few classes and workshops designed to give students a broader knowledge of blockchain's possibilities. Their "Blockchain and Cryptocurrencies Workshop" covers everything from pre-Bitcoin computer science trends that made blockchain possible to examining how decentralized apps could change the future of technology.
Duration: One day
Location: River North (444 N. Wabash Avenue)
Cost: $99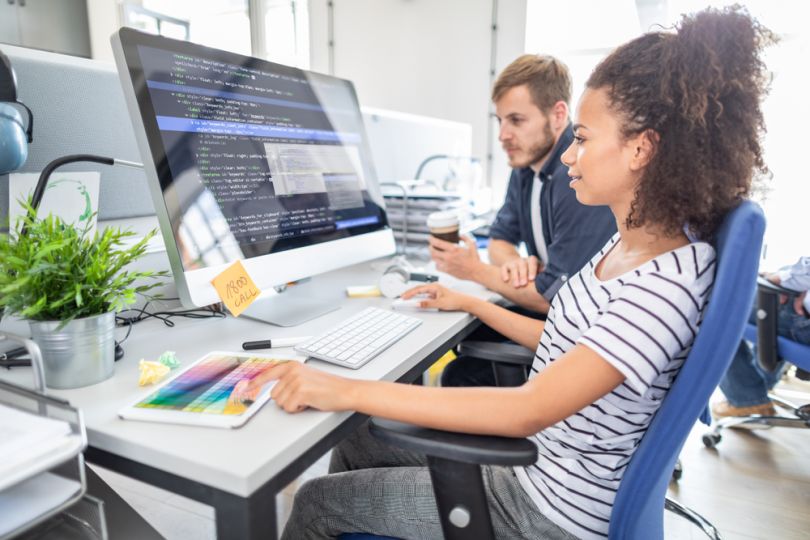 Overview: Formed in early 2019, the Blockchain Institute now offers seminars on everything from the basics to blockchain cybersecurity to developing cryptocurrencies. The "Blockchain 101" course takes students through the history of decentralized ledgers and breaks down the fundamental concepts of blockchains like smart contracts and cryptography. The more advanced "Blockchain Security" class covers different methods of secure ledger development.
Duration: Varies (depends on course)
Location: Uptown (4649 N. Broadway)
Cost: Most courses are free (costs for their premium courses vary)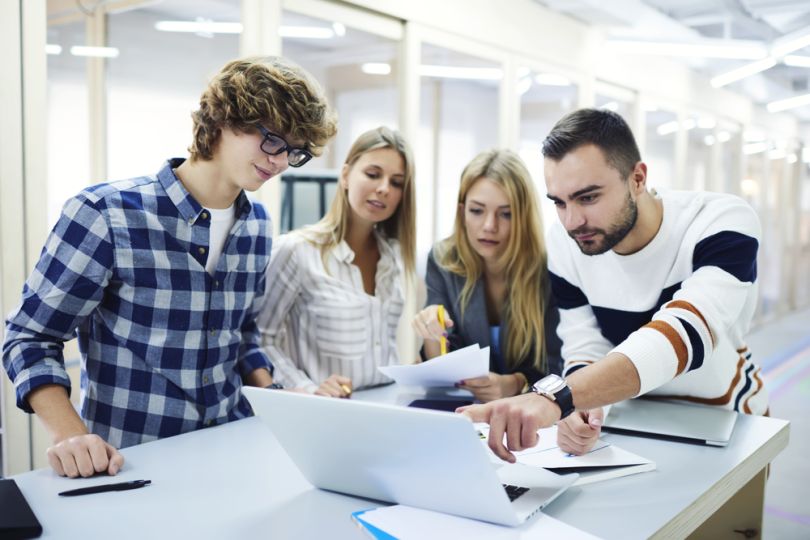 Overview: Ledet Training holds a two-day "IBM Introduction to Blockchain and Bitcoin Training" bootcamp. Using IBM guidelines, the immersive course covers the breadth of Bitcoin and cryptocurrencies, from their basic understandings to creating a digital wallet and development practices. 
Duration: Two days
Location: River North (17 N. State Street)
Cost: $999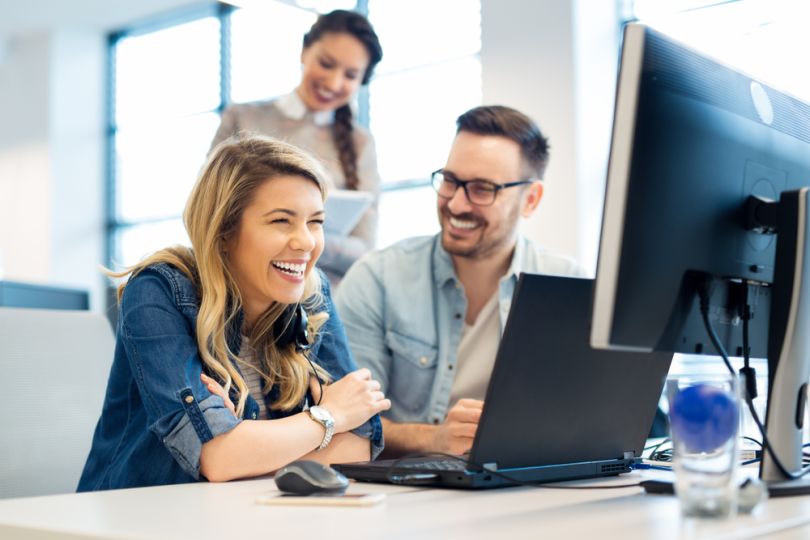 Overview: 1872 Consulting holds virtual and in-person classes for more experienced blockchain professionals. The company's 3-day courses for blockchain developers cover everything from Hyperledger and Ethereum development to designing the general architecture of a blockchain. A prior knowledge in programming is a prerequisite due to the intensive overviews of specific blockchain technologies.
Duration: One to three days (depending on the course)
Location: River North (20 W. Kinzie Street)
Cost: $1,795