In the fast-paced tech world, creating and evolving products quickly and creatively is often the difference between success and failure, so its no surprise people with Agile project management skills are in high demand. Many teams using the Scrum framework are led by Agile project managers (or people who are well-versed in the style), and the guidance they provide throughout the development cycle is critical in delivering products on time and on budget. 
Are you a tactful project manager? Do you enjoy collaboration? Are you fascinated by the constantly-shifting technology landscape? If you've answered "yes" to any of these, Agile project management may be right up your alley. Luckily, we've rounded up seven agile project management training courses in the Chicago area that can help you brush up on your current knowledge or can even open up doors to a new career.     
Location: Streeterville (339 E. Chicago Avenue)
Duration: Three days to two months (depending on the course)  
Cost: $2,300-$3,250
Training Overview: Northwestern University's School of Professional Studies offers a certificate in Agile practices. Students learn different roles of an Agile team, whether that's a Scrum master or project manager. To graduate from the program, students must complete a core course and two electives from the Agile track. Courses range from "Leading and Coaching Agile" to "Agile Estimating and Planning."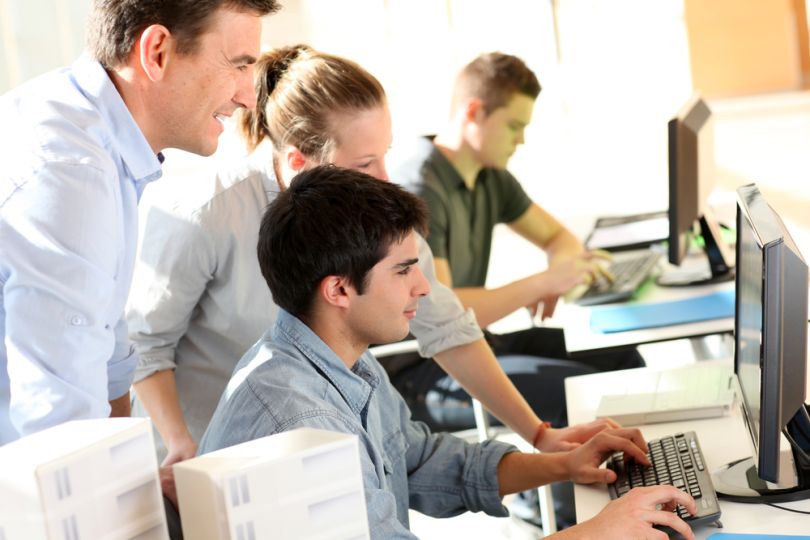 Location: River North (420 N. Wabash Avenue) with other training centers in Naperville, Northbrook and Schaumburg
Duration: Four days
Cost: $1,895
Training Overview: The four-day "Computer Training Source Agile Project Management" program prepares students to sit for the Agile Certified Practitioner (ACP) exam. The in-person instructor starts with the basics of agility and scrums, moving onto more challenging subjects like cumulative flow diagrams and validating values.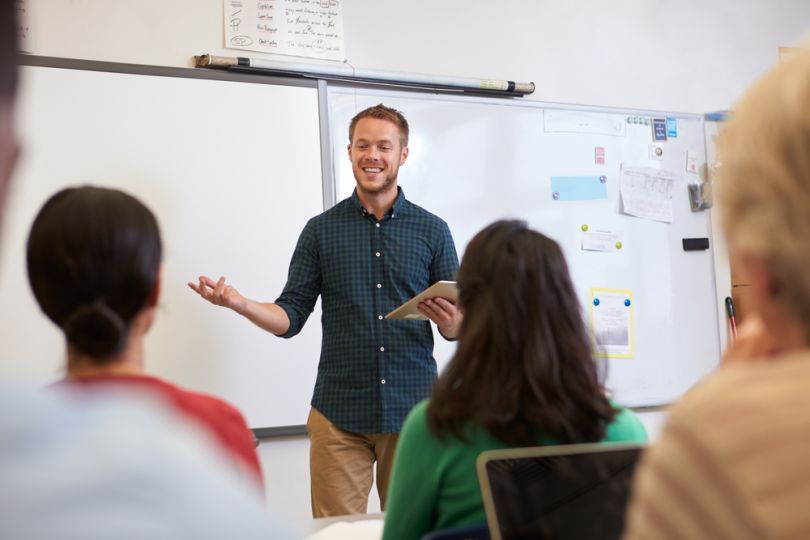 Location: The Loop (111 W. Jackson Street)
Duration: Three days
Cost: $1,699
Training Overview: The "PMEC Agile Certified Practitioner (ACP)" certification class teaches students a wide-range of skills applicable to today's demanding technological needs. The class spans a multitude of Agile approaches, including Scrum, Kanban, extreme programming (XP) and Lean. PMEC guarantees that, after attending the three-day bootcamp, each student will pass the Agile Certified Professional Exam on their first attempt.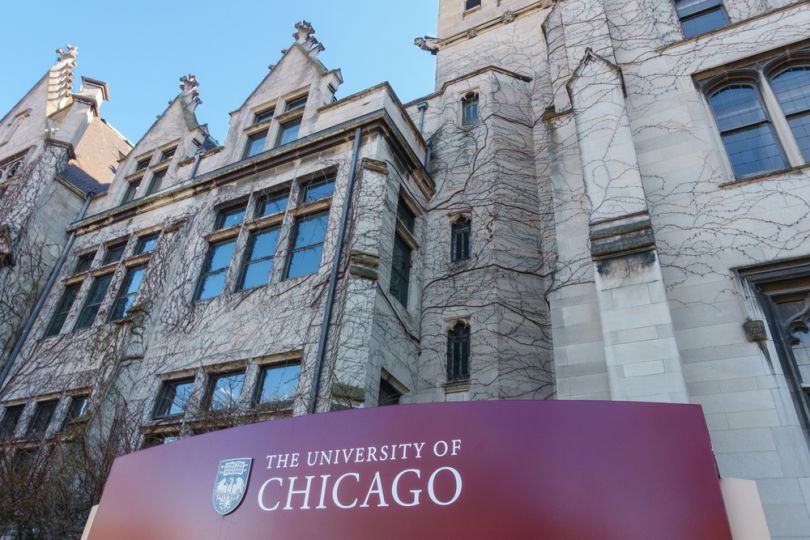 Location: Woodlawn (1427 E. 60th Street) with other locations downtown
Duration: Two days
Cost: $1,400
Training Overview: The University of Chicago Graham School holds an "Introduction to Agile for Project Managers" course that applies to their "Project Management, Strategy" certification. Lasting two days, students learn through lectures, group discussions and case studies that will help them understand the expanding role of an Agile project manager.         

Location: West Loop (525 W. Van Buren Street)
Duration: One to three days (depending on the course)
Cost: $475 to $2,250 (depending on the course)
Training Overview: New Horizons Computer Learning Centers offers a variety of different agile project management training courses designed for everyone from beginners to those seeking ACP and Scrum master certification. Beginning classes feature methodologies on agile projects (including scrum), while the "Scrum Master Agile Certified" course will give students the knowledge to pass their certification.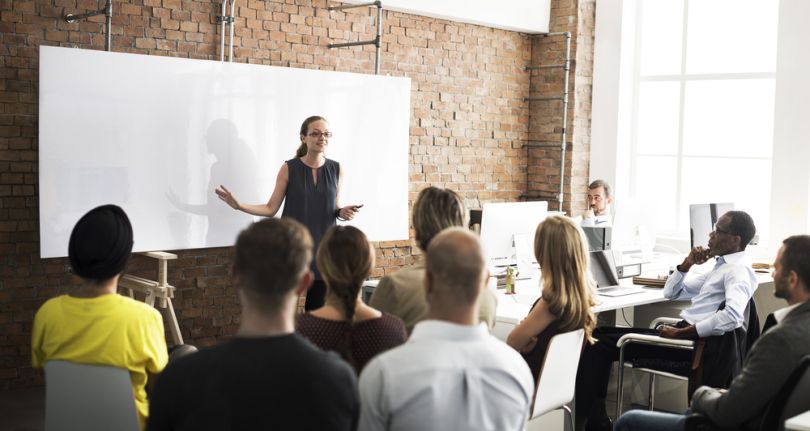 Location: The Loop (332 S. Michigan Avenue)
Duration: Two days
Cost: $1,297 to $2,200 (depending on the course)
Training Overview: Vitality Chicago offers a wide range of training courses, mainly for major companies attempting to adopt Agile and Scrum. Public training sessions are offered about once-a-month on topics ranging from "Certified ScrumMaster (CSM) Training" to "Certified Agile Leader (CAL1) Training." Major industry leaders like Deloitte, ADM and Bank of America have used Vitality Chicago to train and certify their employees on Agile project management.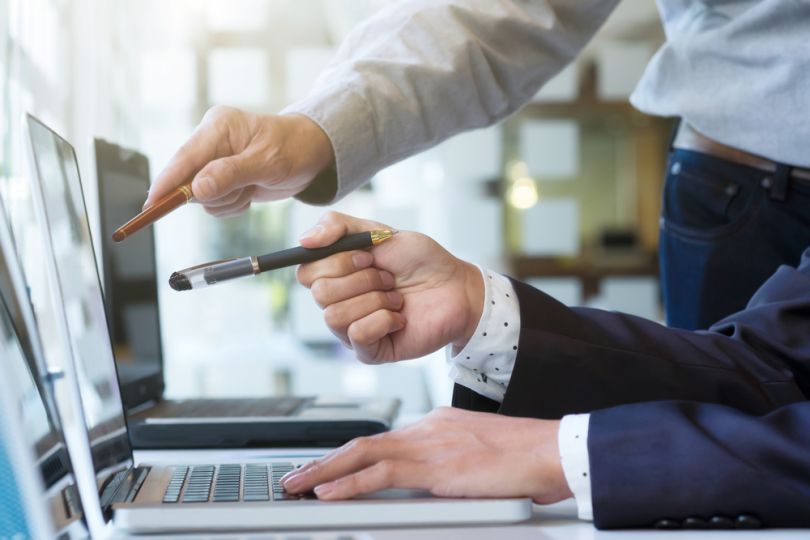 Location: The Loop (444 N. Wabash Avenue)
Duration: One day
Cost: $195
Training Overview: General Assembly hosts a few courses and bootcamps designed to give students a holistic approach to Agile project management. The "Agile and Scrum Bootcamp" takes beginning and intermediate students through Agile principles, roles in a Scrum and what an average day as a Scrum master looks like. The teachings in this course can then be applied to some of the more advanced Agile courses the company offers.