The tech that Pareto Intelligence uses, and the challenges it faces, are highly complex. 
Between the nuances of using natural-language processing, AI and machine learning to boost the financial efficiency of entities in the healthcare space — an industry rife with its own knots and intricacies — the company has its hands full.
Pareto's leadership is tasked with guiding teams as they maneuver through the thick weeds of tech and healthcare, and a few members of their C-suite chatted with us about their tactics and the tools they use to do so.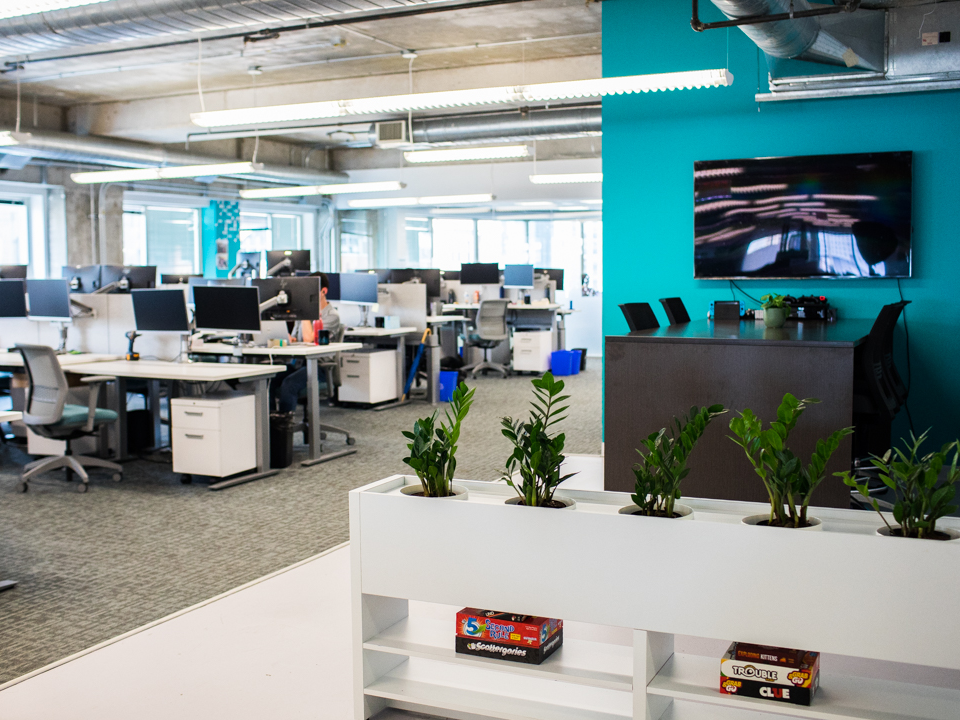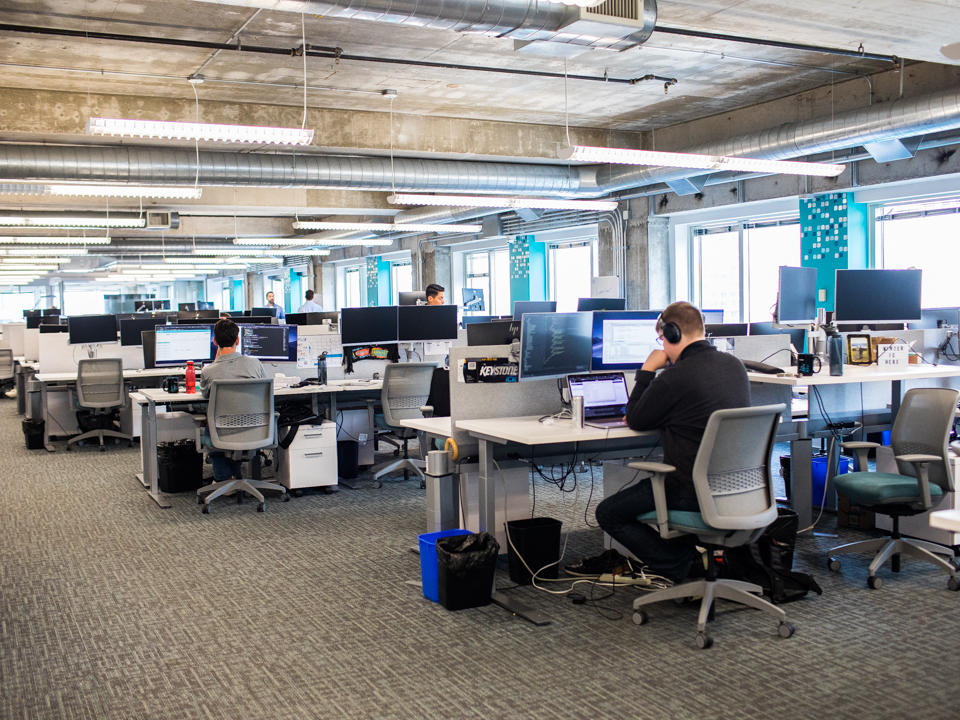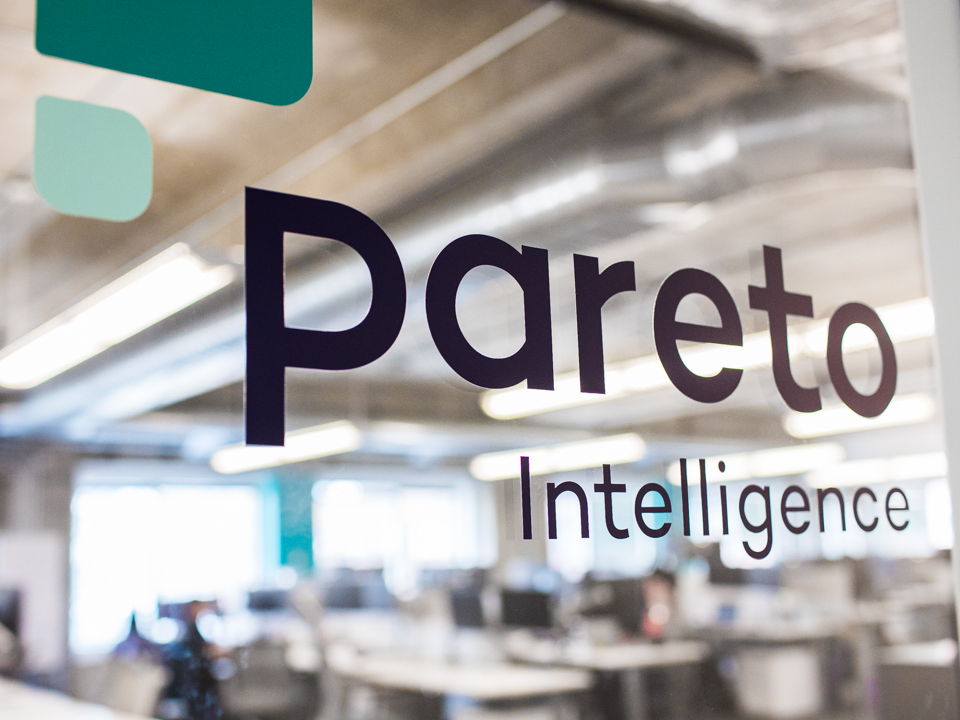 FOUNDED: 2013
EMPLOYEES: 67
WHAT THEY DO: Pareto Intelligence is a healthcare technology company that modernizes the way health plans and providers succeed in value-based care. They deliver analytics, technology and advisory solutions to help clients achieve complete and accurate revenue, communicate critical patient information, activate clinical and claims data, and make more informed strategic decisions.
WHERE THEY DO IT: River North
IDEAL CANDIDATE: Professionals hoping to work at Pareto should have a strong sense of curiosity, followed by a desire to see that inquisitiveness through to its end in acquiring and applying that new knowledge.
COMMIT TO COLLAB: Pareto's new data solution that seeks to improve patients' lives and cut costs is made possible by the team's commitment to collaboration.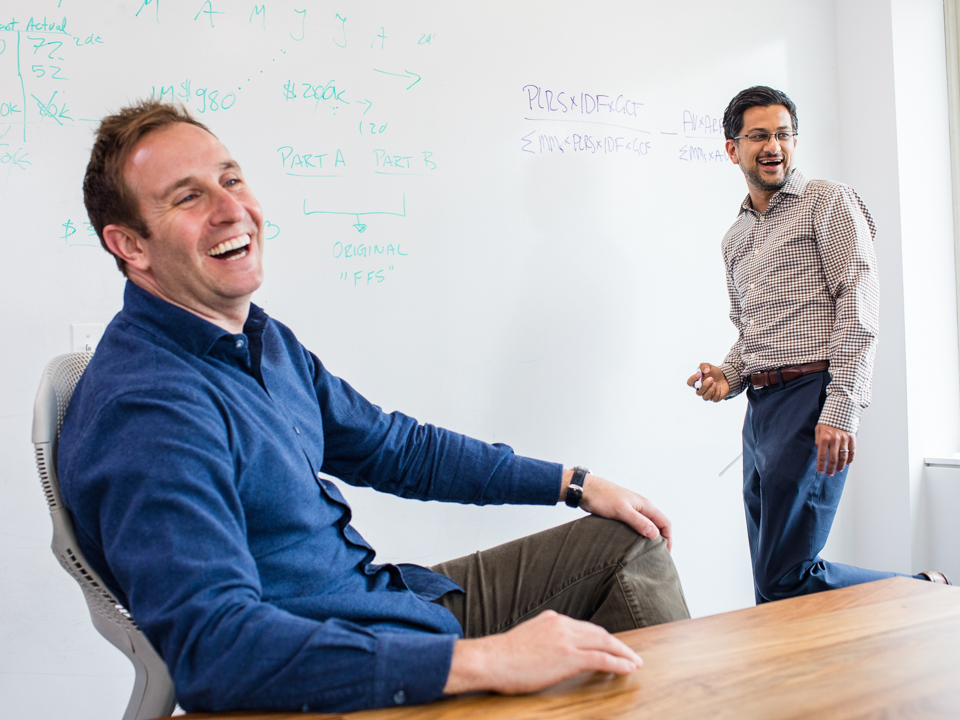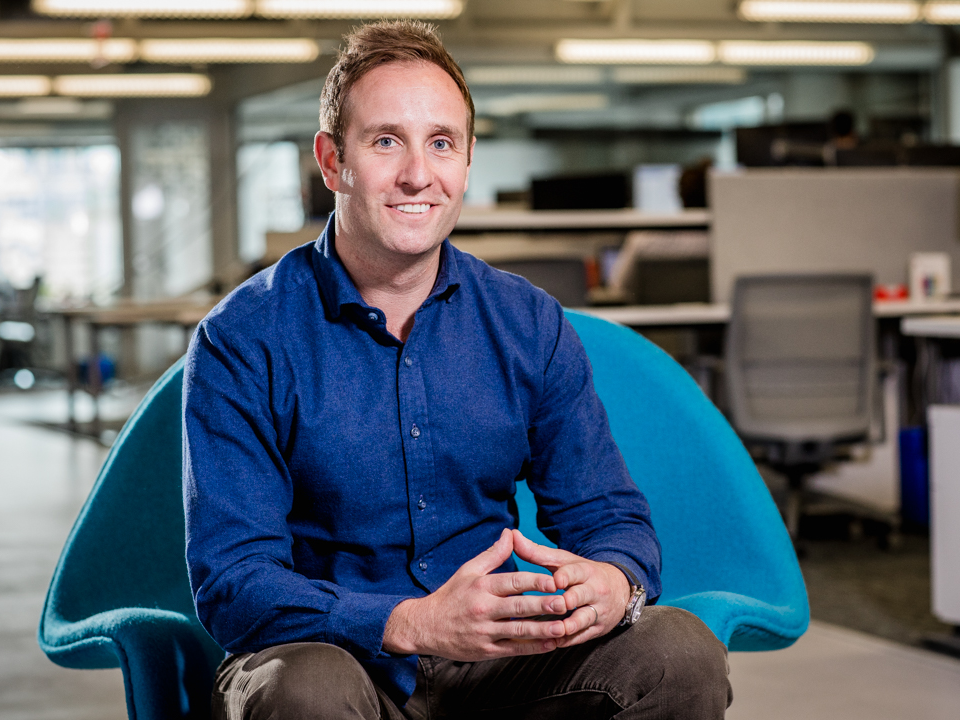 Jason Montrie, President
Jason is responsible for helping to craft the company's overall mission and intended impact, then managing the execution of that work. He facilitates this by overseeing the business development, client advisory, product, data science and analytics teams.
BEDTIME BARD: At home, Jason gets creative by crafting original bedtime stories and songs for his children. He's working on his first album, "Quesadilla," which features tracks like "Markers," "Cocoa" and "Mr. Noodles." His biggest, little fans are always on the edge of their blankets for more content.
From a technological perspective, what makes you most proud of the work Pareto is doing today?
I'm most proud of the fact that we've tethered our technological capabilities to a philosophy rather than a specific framework. We approach problems with the end in mind — that is, how we are going to solve them. Then we look at the available options to do that, as opposed to committing to one or a few technologies to solve all the problems that arise. This philosophy allows us to be much more flexible, nimble and creative in how we get to the right solution.
Healthcare is a really complicated and messy space. So, how do you empower your teams to find creative solutions to difficult business challenges?
I learned from our CTO, George, how important it is to provide a psychological safety net. People cannot be afraid to push themselves, think differently and challenge the norm. The only way people can do that is by being vulnerable and unafraid of the consequences if they're wrong or imperfect. Providing that safety net, along with a clear ask on the problem we wish to solve, allows for a richness of dialogue, healthy debate and the creativity that is required to solve tough challenges.
We approach problems with the end in mind — that is, how we are going to solve them."
You've been with Pareto for nearly two years. How has your leadership style evolved with the growth of the company? 
I've learned to be a much more participative leader and to approach issues with curiosity. Everyone's perspective is informed by something, so to lead effectively, you must have empathy and put yourself in someone else's shoes to understand their perspective and get to a better resolution. It's not about asking a question just to get a hand raised, then moving on to the answer I thought was right — I learned to be genuine in my exploration of the right answer.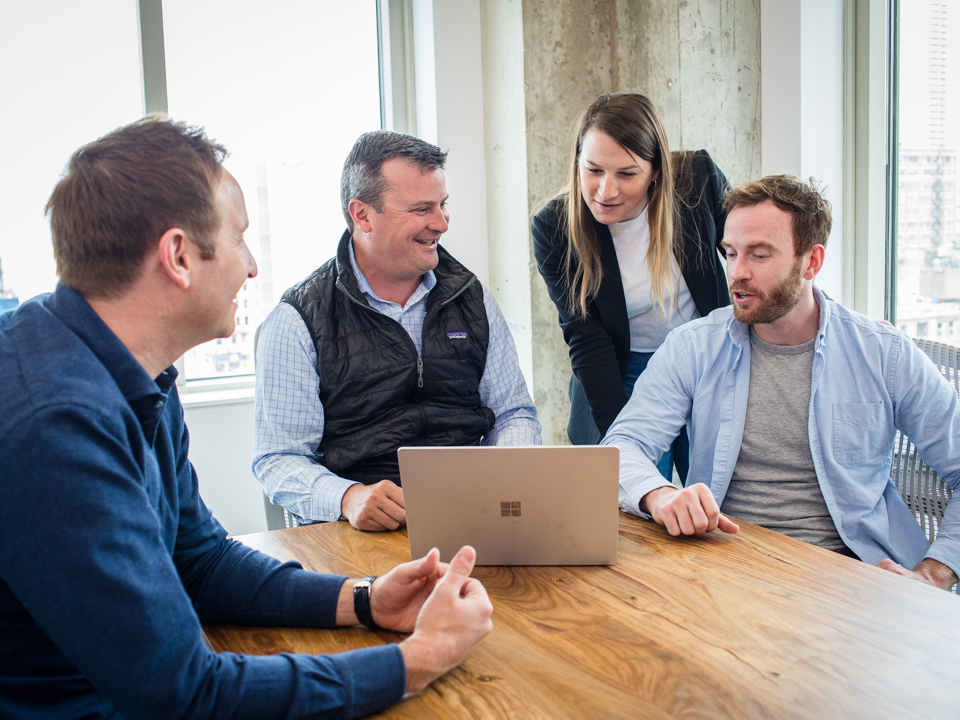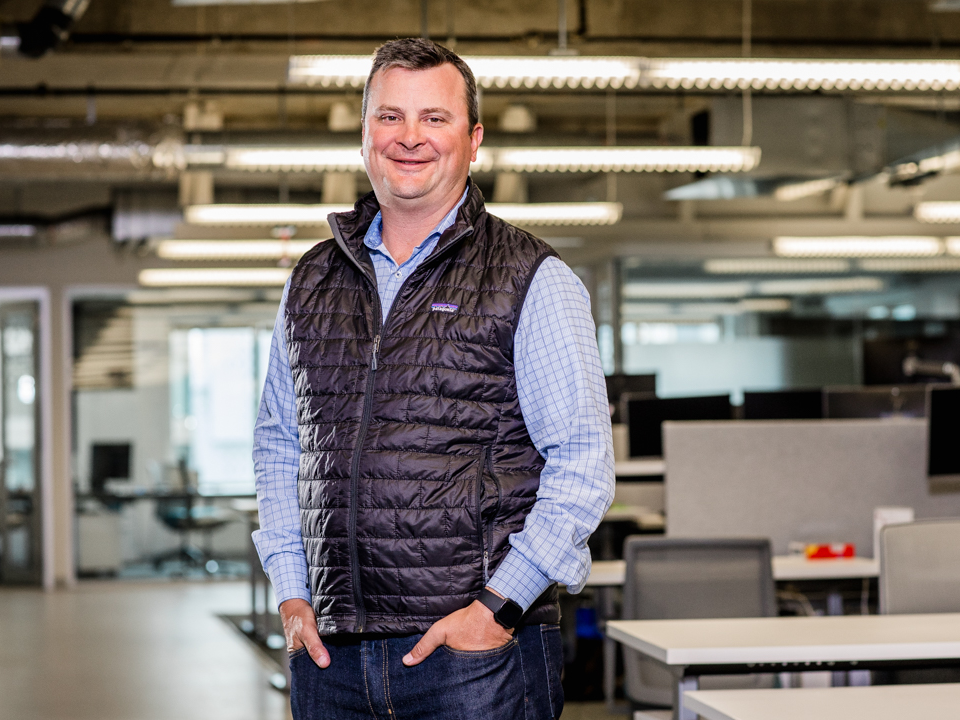 John Steele, CEO
John sets the company's on-the-ground strategy in achieving its mission and is in charge of building the best team with the best resources to do so. He also works to cultivate the company culture.
TEAM GOALS: John plays a lot of sports in his free time. He draws many parallels between team sports and being in a leadership position, like navigating different skill sets and personalities and motivating those individuals to cooperate and achieve success. 
Tech is constantly evolving. How important is it that Pareto stay on top of trends in the technology space?
Healthcare is significantly behind other industries in the application of data analytics and technology. It's extremely important for us to not only understand how technologies are being applied to healthcare but to also be on the forefront of adopting those technologies — even those that may not have defined uses in other industries — to help our clients succeed today and well into the future.
How do you encourage staff to further develop their skills in the healthcare space?
We focus on blending real-world customer experiences with academia through online courses, industry conferences, certifications, coaching and mentoring. Our learning and development programs are highly tailored to the individual and evolve over the course of their career.
 
We want to build scalable, efficient solutions that enable our clients to be empowered by data."
What big tech projects does the company have in its immediate pipeline?
One major initiative that we have right now is finding the most efficient and effective ways to harmonize disparate clinical and consumer data from a variety of sources and activate insights to improve outcomes. There is an ever-growing volume and velocity of data in healthcare that lacks standardization and organization, making it difficult for organizations to gain any insight or make data-driven decisions. We want to build scalable, efficient solutions that enable our clients to be empowered by data.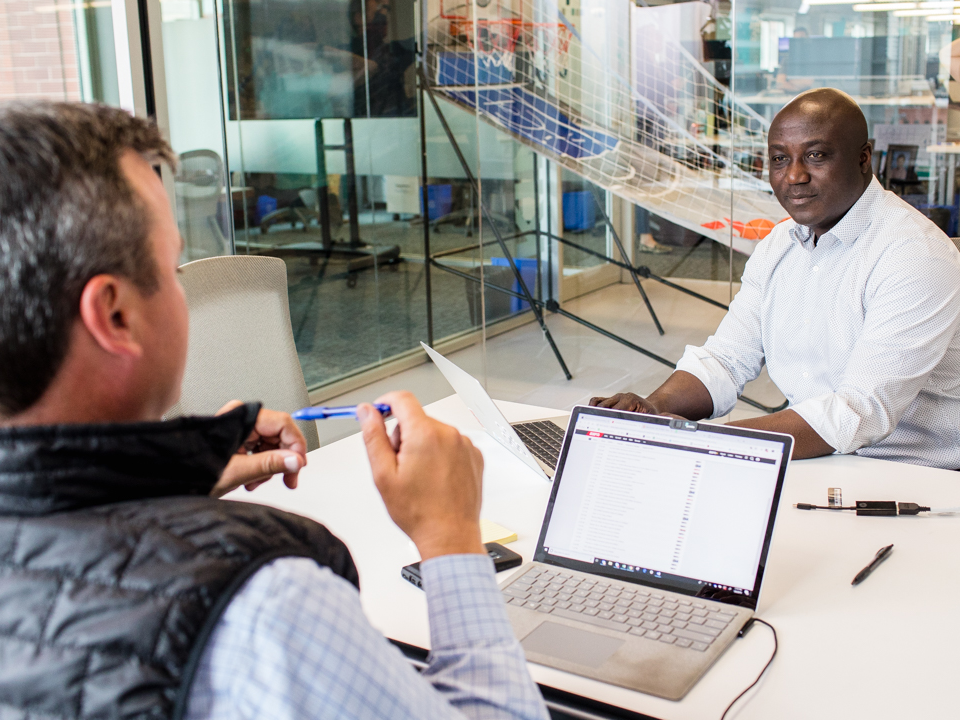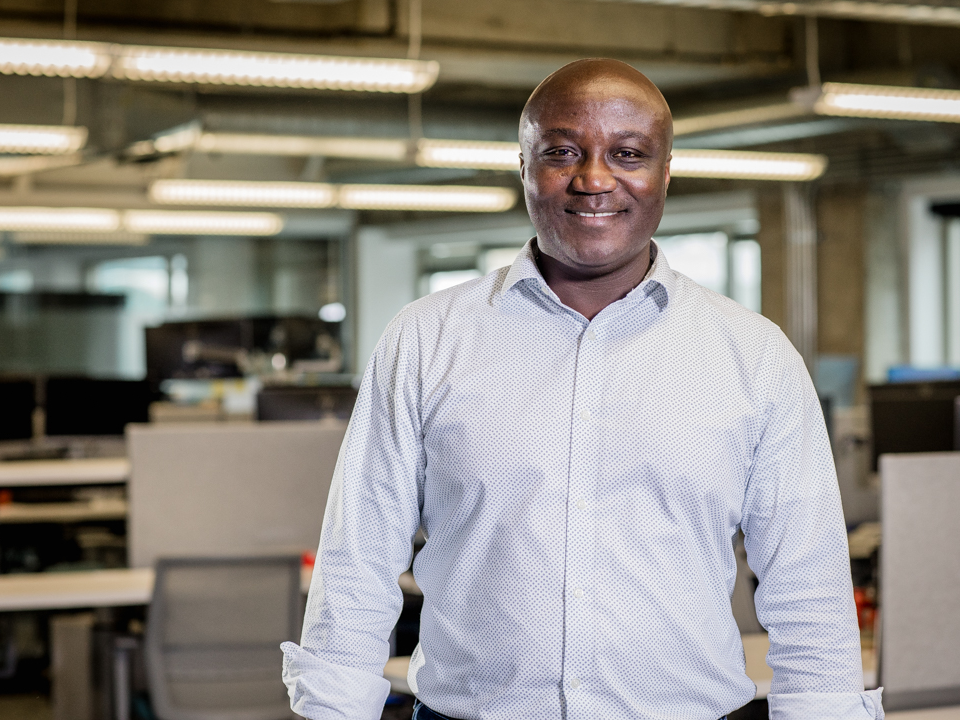 George Asante, CTO
As CTO, George is responsible for determining what Pareto's technology strategy is, ensuring that vision is in line with the company mission, and guiding and outfitting tech teams to see those synchronous plans fulfilled.
READ BETWEEN THE CODE: George spends time reading works surrounding history, art and philosophy. He enjoys learning about the past — the successes and failures of leaders across time — to inform his own leadership work. 
What's your tech stack comprised of? Why did you choose it?
We use the SKACK stack — Spark, Kubernetes, Akka, Cassandra and Kafka. We chose this based on the idea of having pockets of applications running in containers, and having that management and orchestration tool gives us the flexibility to scale both horizontally and vertically depending on the use case. Kafka is the backbone of our processing because it decouples data intake from processing and serves as the central focal point of our various microservices. Decoupling data intake and processing allows us to build a more reactive application that is resilient and scalable. We chose Akka because it gives us concurrent processing, which is very difficult to do without a toolkit like Akka.
How are things like machine learning, AI, natural language processing (NLP) and more impacting healthcare innovation, and where does Pareto fit in this?
These technologies are the differentiating factor between the solutions that work today and those built to succeed tomorrow.
NLP is particularly useful in healthcare, especially with clinical data. There is a lot of insight embedded in clinical notes. We use NLP to process and gain insights from these notes, which is critical to activating clinical data, enriching the data we receive, and enhancing the application of that data to solve problems.
We also use machine learning in many of our processes, like determining the content of the files that we receive from our clients. The machine can read the content and determine what it is. This creates huge efficiencies in our ability to onboard data from a variety of sources and clients at scale.
 
These technologies are the differentiating factor between the solutions that work today and those built to succeed tomorrow."
What's the toughest challenge you asked this team to tackle? How did you support their efforts in doing so?
Building a resilient, reactive solution. We focus on engineering solutions that are based on reactive principles that are scalable and elastic, which is critical to ensuring our company and solutions can evolve and scale as we grow.
At the beginning of this year, we hosted a team-wide training to learn reactive principles. Then, we broke the team into two groups and organized a design contest, with the winning team getting a prize. This activity helped the team think critically about the problems they were solving and apply the lessons they learned from the training within the context of a real solution. At the end of the exercise, both teams shared their experiences and discovered the value of a diversity of ideas in tackling complex problems.