"No product is an island… it is a cohesive, integrated set of experiences." This quote from Don Norman, the originator of the phrase "user experience" (UX), demonstrates just how vital design is to today's customer. Websites and apps must efficiently, cohesively and continuously "wow" at every step to convert casual users into dedicated customers. That's why UX is so important, and in high demand right now.
Does designing future products for some of the most innovative companies in the world sound interesting to you? How about using creativity to solve tough challenges? If the answer is yes, then a career in UX might be right for you. Chicago is home to a multitude of high-quality UX classes, courses and bootcamps that will sharpen your skills. Check out these four Chicago-area in-person classes at the forefront of producing the next wave of creative UX designers.
Top UX Design Bootcamps in Chicago
General Assembly
Designation
Depaul University
UX 4Sight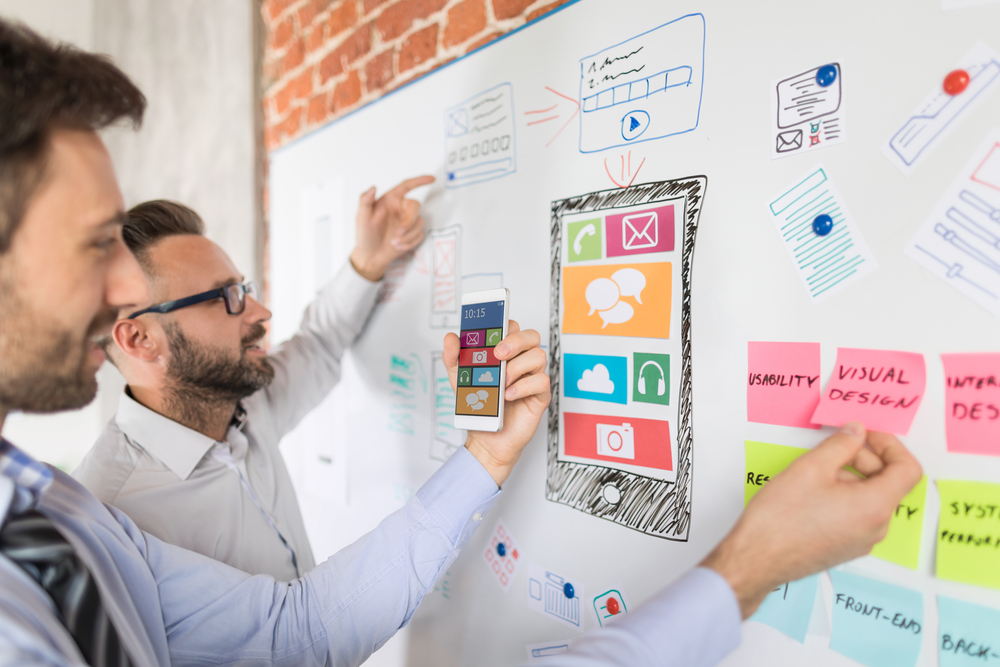 Location: The Loop (70 W. Madison Street)
Duration: One to two days (depending on the course)
Cost: $498 to $996 (depending on the course)
Training Overview: UX 4Sight is a UX agency that designs user-centric websites for well-known brands like Verizon, Disney, IBM, PBS, Chase and Boeing. Using this experience, they also offer courses to train and certify UX professionals. The "Introduction to User Experience" course teaches students how to implement UX design in everyday business practices. Meanwhile, the "User-Centered Web and Application Design" course guides students through the latest UX design tools and teaches them how to recognize the difference between effective and ineffective designs.
Location: River North (444 N. Wabash Avenue)
Duration: One to two days (depending on the course)
Cost: $195 to $275 (depending on the course)
Overview: General Assembly's many product and UX classes are dedicated to giving students an in-depth overview of the entire design process. The company's "User Experience Design Bootcamp" guides students on practicing design strategies, while introducing hands-on exercises that demonstrate how UX fits into a team's workflow. Meanwhile, the "2-Day Product Design Bootcamp" take students on a deeper UX dive and covers product management aspects of software development.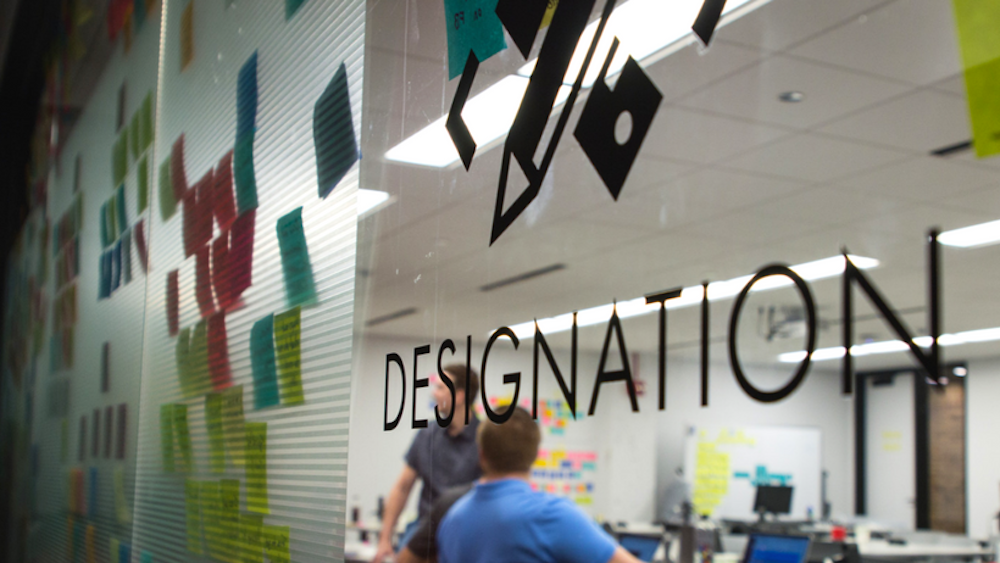 Location: WeWork River North (515 N. State Street)
Duration: 24 weeks
Cost: $15,800
Overview: The Designation bootcamp is designed to teach professionals the in-and-outs of UX design and, at the end, find the students a job. The first 12 weeks of the program is entirely online, where students learn the fundamentals of UX design. The next 12 weeks (the "immersion phase") are in-person and will have students designing products for actual clients. After completing 24 weeks, students have found UX careers at companies like Apple, Google, Bose, Walgreens and Uptake.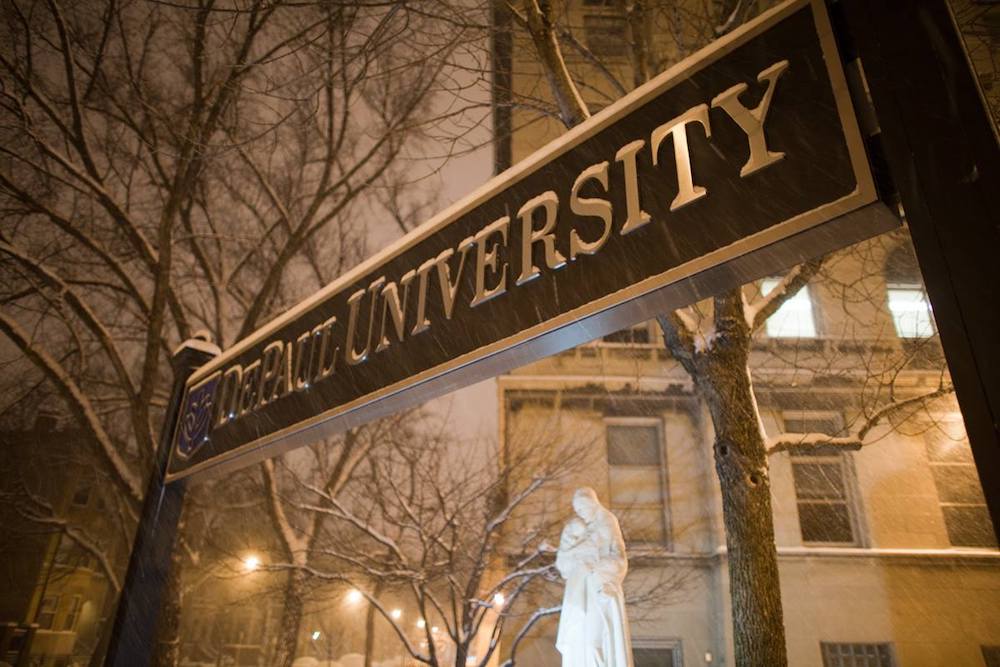 Location: The Loop (1 E. Jackson Boulevard)
Duration: Duration varies by program
Cost: Cost varies by program
Training Overview: DePaul University offers both bachelor's and master's degrees in user experience design (UxD). The four-year undergraduate program has students begin their academic career with classes like "Introduction to User Experience Design" and onto "Software Projects for Community Clients" in their fourth year.
The master's degree program in the College of Computing and Digital Media has 26 programs that will help students and professionals further their UX careers. Some design programs include UX in media arts, game design and experience design.