Chicago is a hub for advertising and marketing agencies, and with the importance of branding in today's markets, agencies with a focus on creative and branding services have sprung up all over the city.
Creative agencies offer a combination of services that often include strategy, digital, design and technology development, providing companies with a one-stop-shop when it comes to overhauling their branding. Check out these 12 creative agencies in Chicago enhancing how we interact with brands.
Top Creative Branding Agencies in Chicago
Pivot Design
a5
ArtVersion
ColorJar
Huge Inc.
Hustlemore
The Motion Agency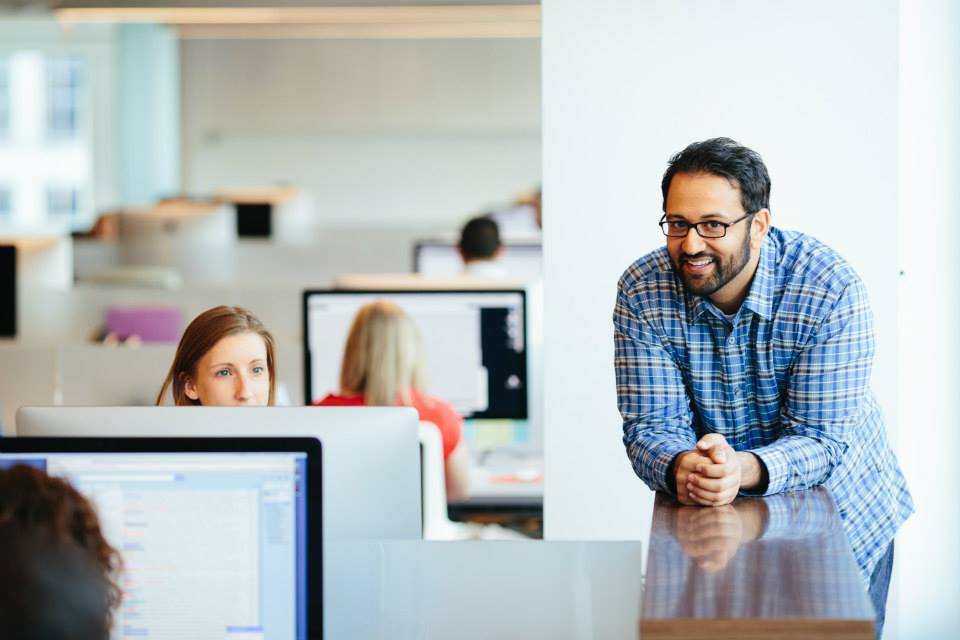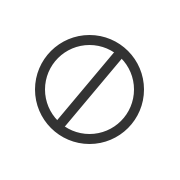 Location: 321 N. Clark St. 
What they do: Pivot Design is a creative agency that provides a variety of branding, advertising, digital and activation services to clients across multiple industries. The mid-sized agency provides everything from brand videos and promotional materials to social media and cross-media ad campaigns for brands large and small.
Who they've worked with: University of Chicago, CBRE and Brooks Brothers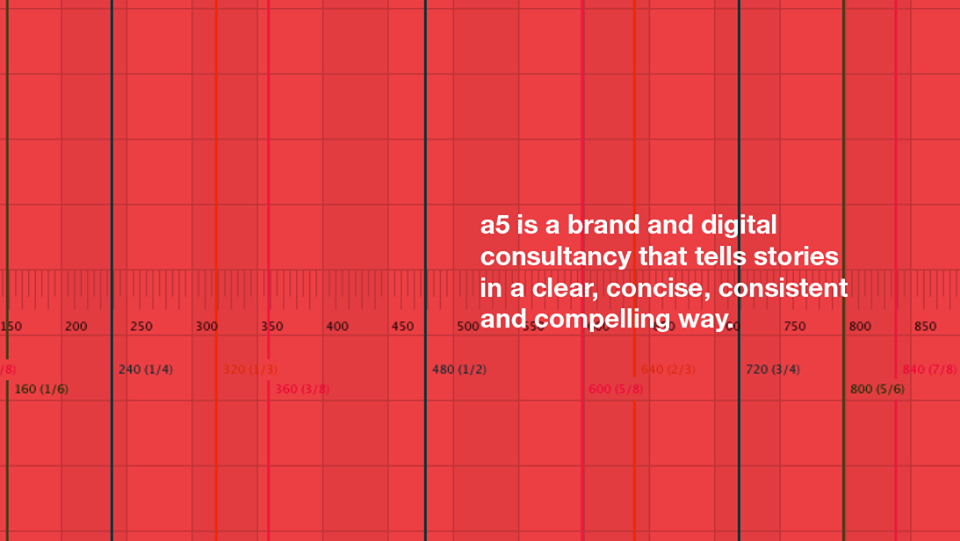 Location: 1 N. Lasalle St.
What they do: A5 is a digital consultancy with clients in both the private and public sectors. The agency aims to tell client stories in creative and compelling ways, collaborating on print, event campaigns, digital presences through web and mobile sites and even branded videos.  
Who they've worked with: World Wildlife Fund, Chicago Park District and AIA Chicago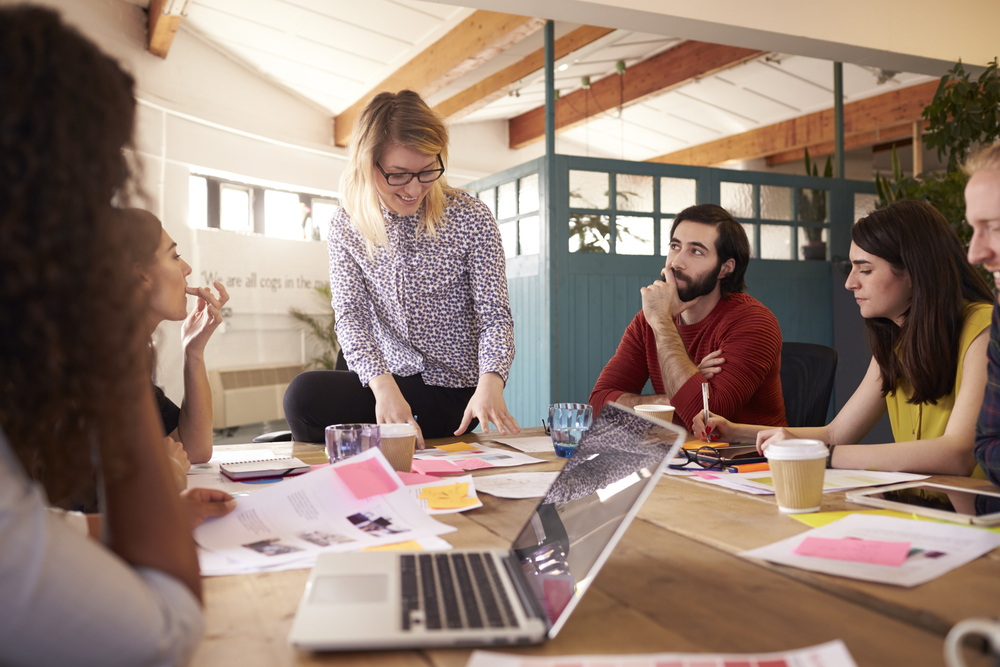 Location: 10 S. Lasalle St.
What they do: ArtVersion is a full-service creative agency working with clients around the world on branding, web, graphic and UI/UX design. Their team of developers, designers and strategists work across the print and digital mediums on creative solutions that align with each company's goals.
Who they've worked with: Pepsico, Shell and Toyota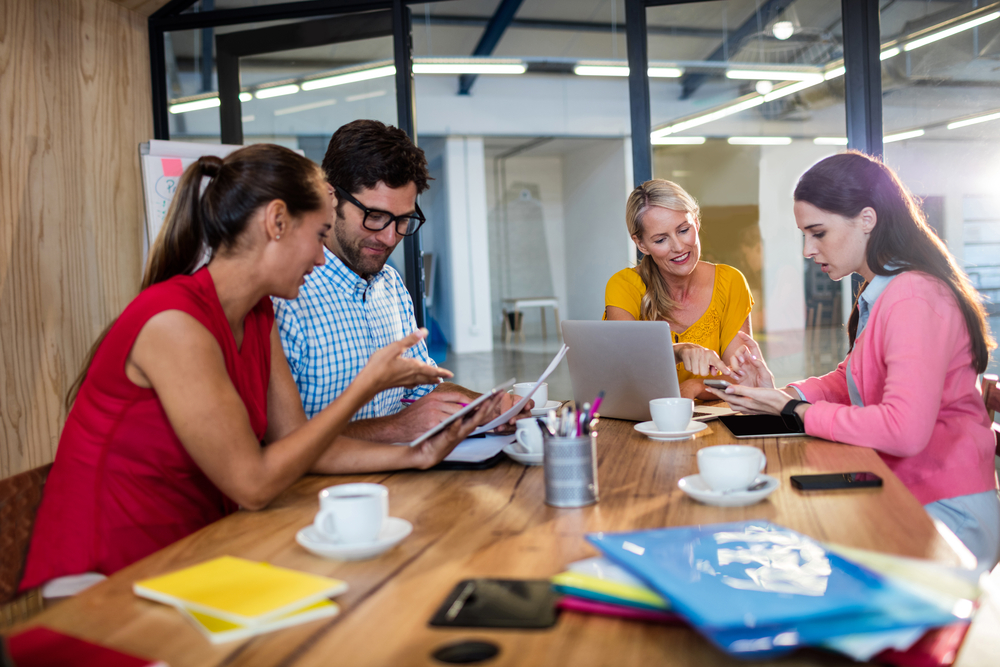 Location: 600 W. Van Buren St. 
What they do: Bandwidth is a creative consultancy providing custom solutions for brands who need to solve tough problems and achieve their key goals. Bandwidth offers a variety of traditional digital services that range from strategy and planning to online marketing and web design. The consultancy also offers sales promotion, alternative media and sales incentive programs.
Who they've worked with: Guaranteed Rate, Tropicana and the Chicago Tribune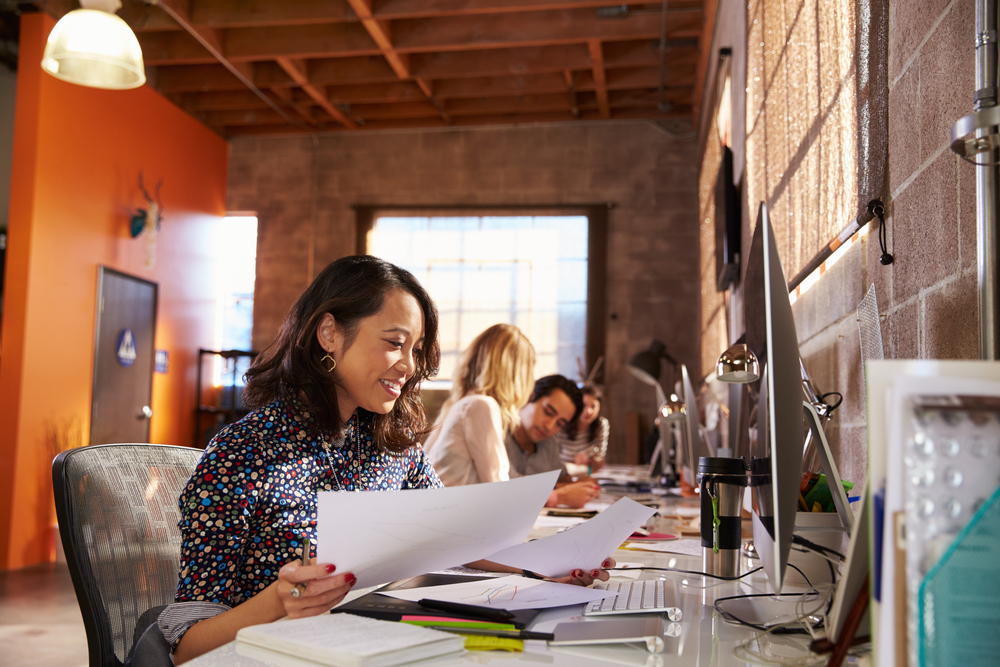 Location: 1000 W. Fulton Market
What they do: ColorJar is a brand strategy and design firm that works with clients interested in enhancing guest experiences. The agency has helped re-brand and provide services to well-known Chicago companies and organizations like Navy Pier, Blue Plate and Lettuce Entertain You.
Who else they've worked with: Parkwhiz, Google and Bucketfeet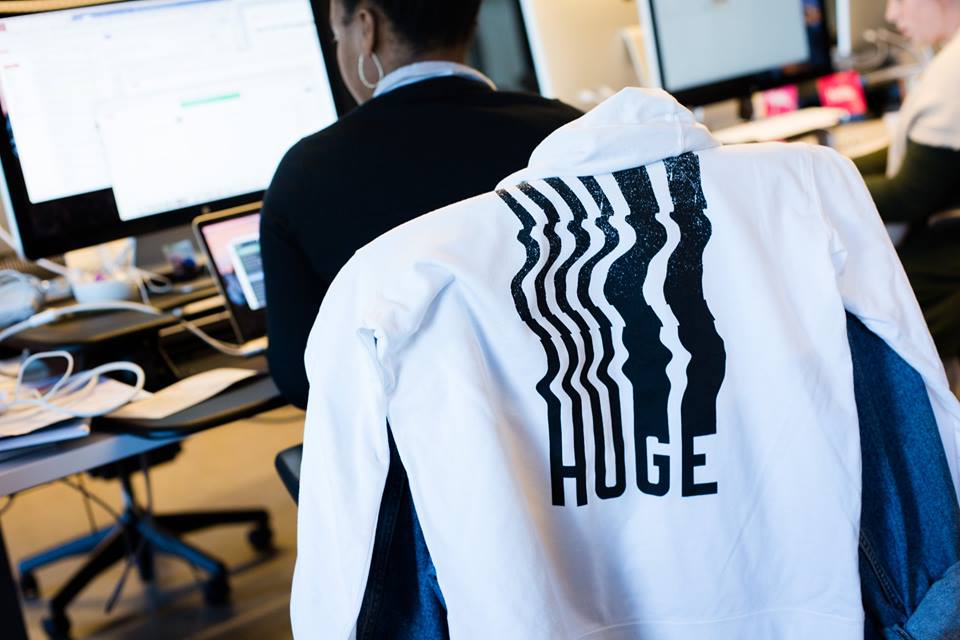 Location: 875 N. Michigan Ave.
What they do: Founded and headquartered in Brooklyn, New York, Huge Inc. is a digital creative agency with a global reach. The team at Huge has worked with some of the biggest names in tech, entertainment and retail. The agency provides a unified branding strategy and experience that promotes cross-team collaboration and better problem-solving for clients. Huge offers services like data-driven strategy, entire product design and standard marketing services like social, media and content campaigns.
Who they've worked with: Hulu, Nike and LG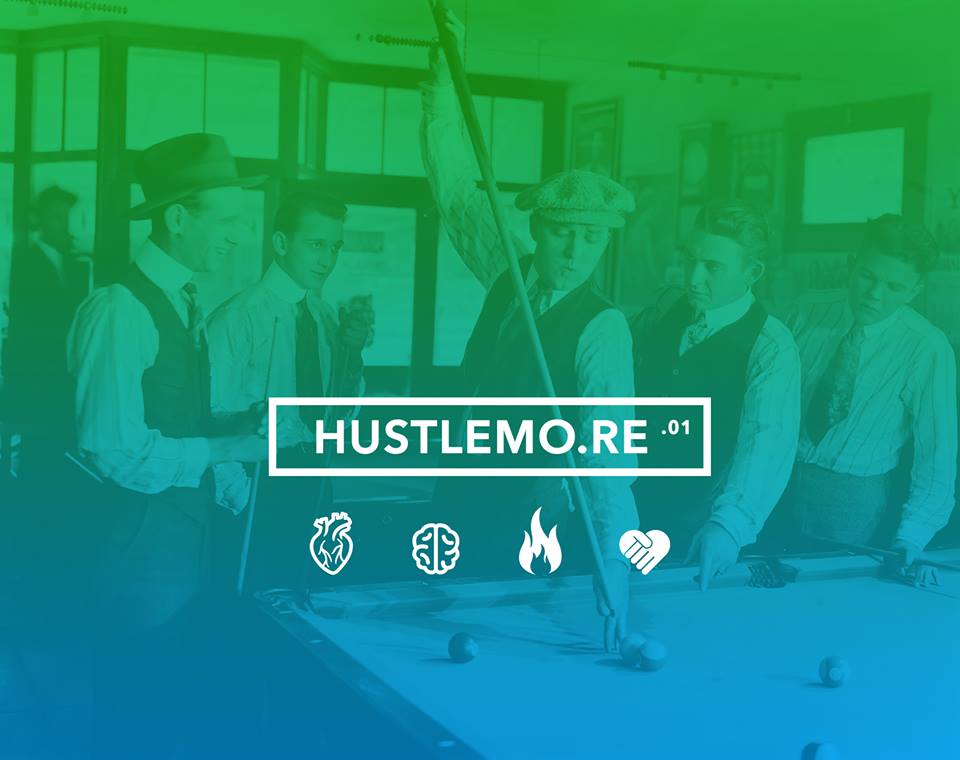 Location: 20 W. Kinzie St.
What they do: Hustlemore is a marketing agency combining creativity and science, identifying a client's problems and developing strategies to engage audiences. The agency overhauls websites, designs digital campaigns and targets segmented audiences — ensuring campaigns reach the most relevant people.
Who they've worked with: Chicago Cannabis Alliance, Medspa and Innovative Wellness Care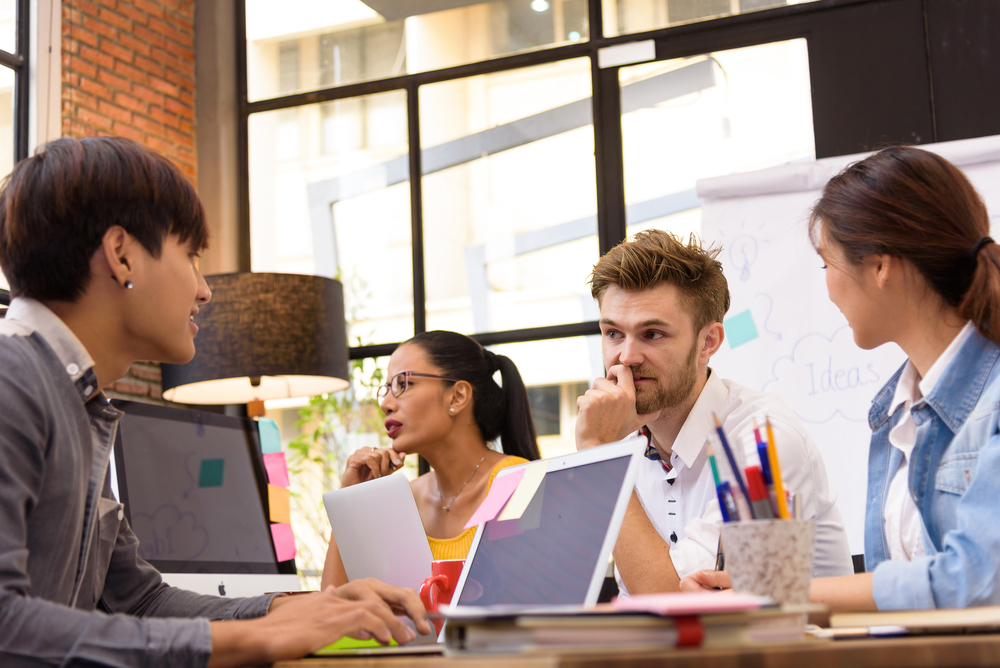 Location: 200 N. Lasalle St.
What they do: Iris Worldwide provides fully integrated services for marketing, creative and consulting needs. Founded in 1999, the agency offers B2B and B2C services. In addition to traditional advertising and marketing strategies, Iris offers fringe marketing services like loyalty programs, social media influencers and experiential projects.
Who they've worked with: hp, Samsung and United Technologies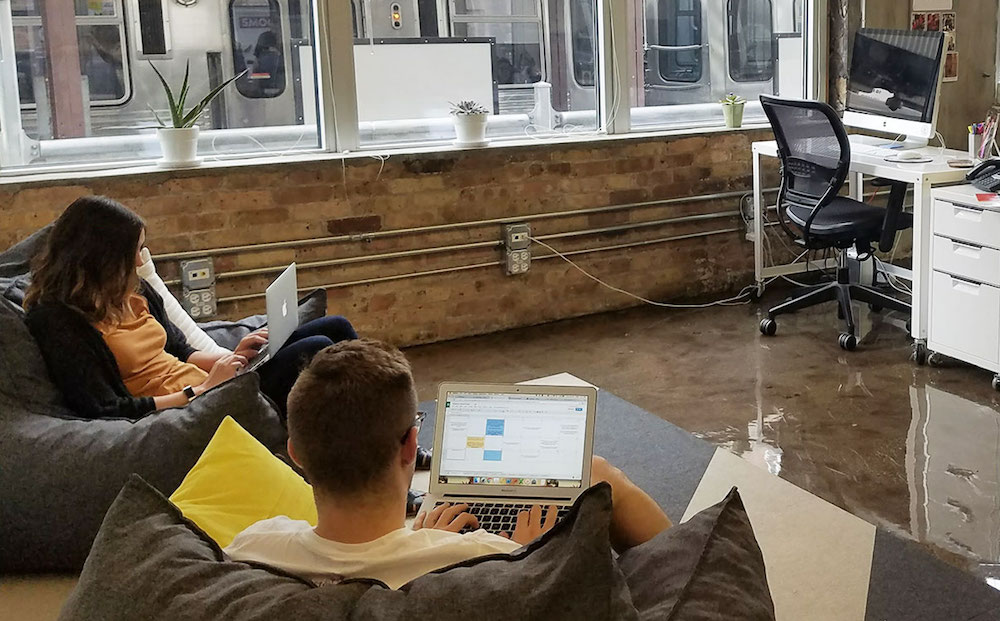 Location: 230 W. Superior St.
What they do: JB Chicago provides strategic marketing and creative branding to companies and organizations of all kinds. From a senior living community looking to stand out to overhauling the digital presence of a non-profit, the creative agency comes armed with a variety of services that include social media, animation, package design, consulting and public relations.
Who they've worked with: Rosati's Pizza, Protes Protein Chips and 10th Avenue Tea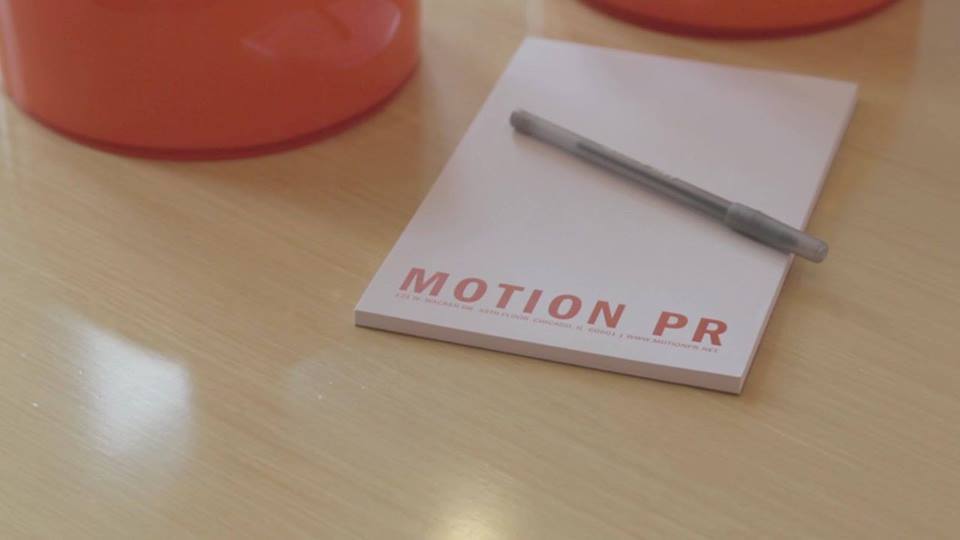 Location: 325 N. Lasalle Dr.
What they do: Motion is a marketing agency providing end-to-end services like strategy, design, paid media and event marketing. Motion works with clients to create a brand experience that consumers remember and rely on. Whether it's a social campaign or a live event, Motion strives to create seamless experiences for consumers on behalf of their clients.
Who they've worked with: Adobe, The Home Depot and MB Financial Bank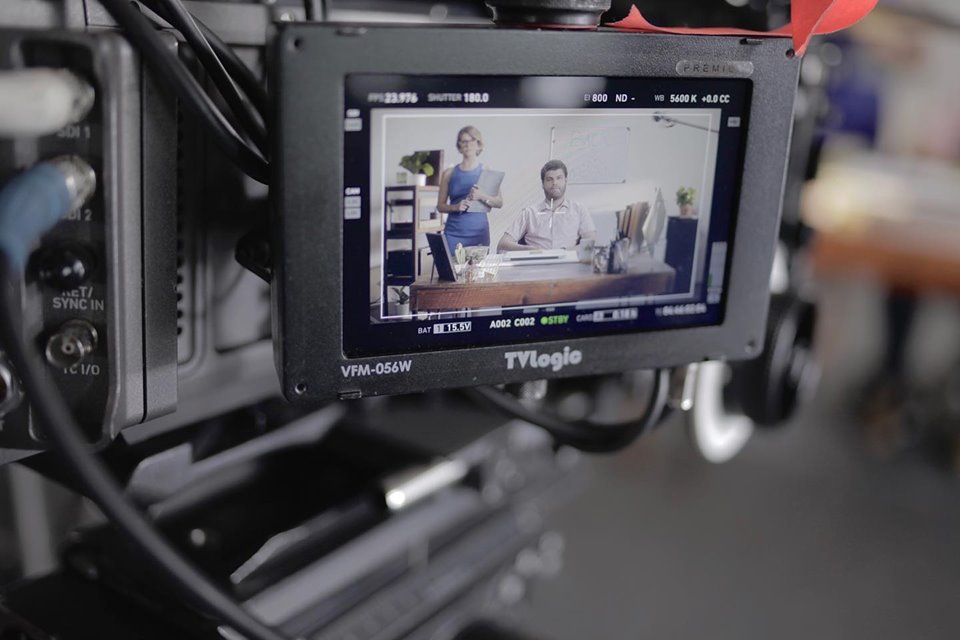 Location: 2558 W. 16th St.
What they do: Pink Hippo is a boutique full-service creative production agency helping clients stand out in an ad-filled world. The agency works with experienced directors and builds production teams based on individual project needs. Pink Hippo also provides post-production services like editing and visual effects to round out each project.
Who they've worked with: Dober, Champs and The First Years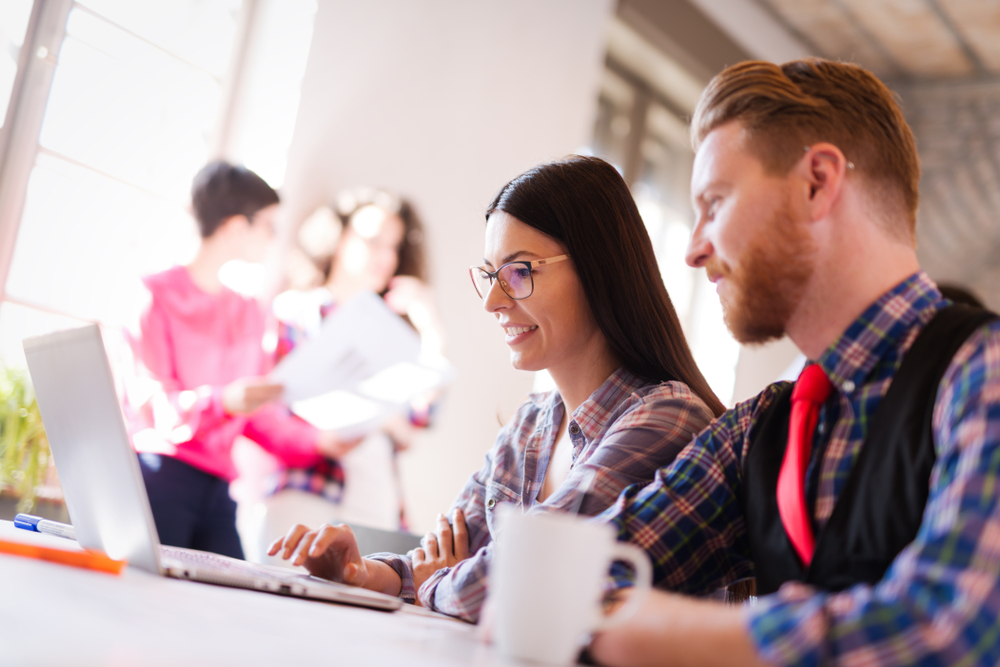 Location: 321 S. Jefferson St.
What they do: Reach Creative provides a variety of digital, branding and creative services to connect brands and customers. Founded in 2006, the agency offers traditional branding and strategy services like print ads and brochure design, as well as more modern services like application development and project management.
Who they've worked with: National Geographic, ticketmaster and Allstate