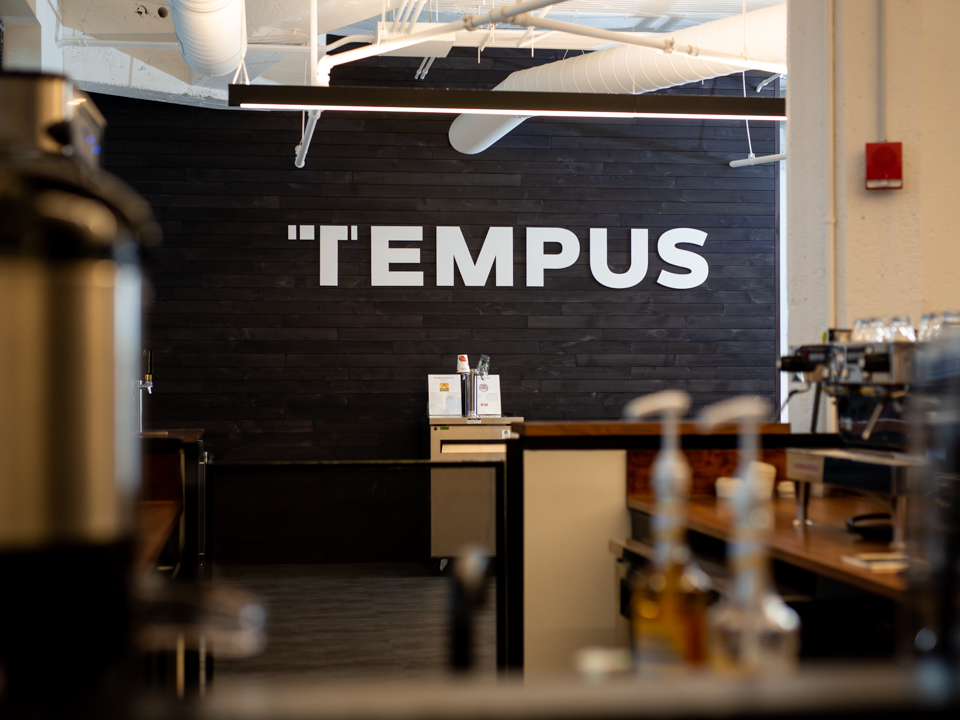 Another year, another eye-popping funding round for one of Chicago's most exciting tech unicorns: Tempus.
Only four years old, the health care and life sciences technolgy company has made a habit of making multi-million dollar funding rounds seem routine. After raising $180 million in 2018 — more than any other tech company in Chicago last year — Tempus has raised the bar with a $200 million Series F.
The company announced the funding round on Thursday, along with plans to expand its clinical data and molecular analytics platform to help physicians treat more diseases. Tempus will be running a pilot program to help patients diagnosed with depression and diabetes next.  
The round allows Tempus to continue to scale and expand its mission, according to a Tempus spokesperson.
"With this additional funding, we will be able to further accelerate our scale in cancer and further develop our capabilities in additional diseases, " a Tempus spokesperson told Built In. 
Founded in 2015, Tempus has built a clinical data and molecular analytics platform that combines machine learning, gene sequencing and AI-assisted image recognition to provide physicians with insights. Physicians are then able to use that data to personalize treatment plans for individual patients, based on their gene profiles and other relevant data.
We are empowering stakeholders across healthcare with insights derived from real-world clinical evidence connected to rich molecular data."  
With each patient who is helped, their data enriches the data pool from which physicians can draw to help future patients.
As Tempus has grown and partnered with more and more members of the healthcare industry, so, too, has its impact in the medical field. The platform, which is designed to serve the entire healthcare ecosystem from patients to providers, payers, researchers and life sciences companies, now touches the lives of more than one in four cancer patients, according to the company.
Tempus is also working with 75 percent of the country's Academic Medical Centers and Cancer Centers. Not bad for a company less than four years old.
"Three and a half years later, we are empowering stakeholders across healthcare with insights derived from real-world clinical evidence connected to rich molecular data," said founder and CEO Lefkosky in a statement. "We are humbled by the industry response thus far and remain committed to delivering on the promise of precision medicine to improve patient care."
Meanwhile, Tempus' presence in the Chicago tech scene only grows larger. This funding round brings Tempus' total funding to $520 million and raises its valuation to $3.1 billion. Tempus currently employs about 700 people, and has plans to hire several hundred more in the next year, according to a spokesperson.
Investors in this Series F round include Baillie Gifford, Franklin Templeton, NEA, Novo Holdings, Revolution Growth and funds and accounts managed by T. Rowe Price.