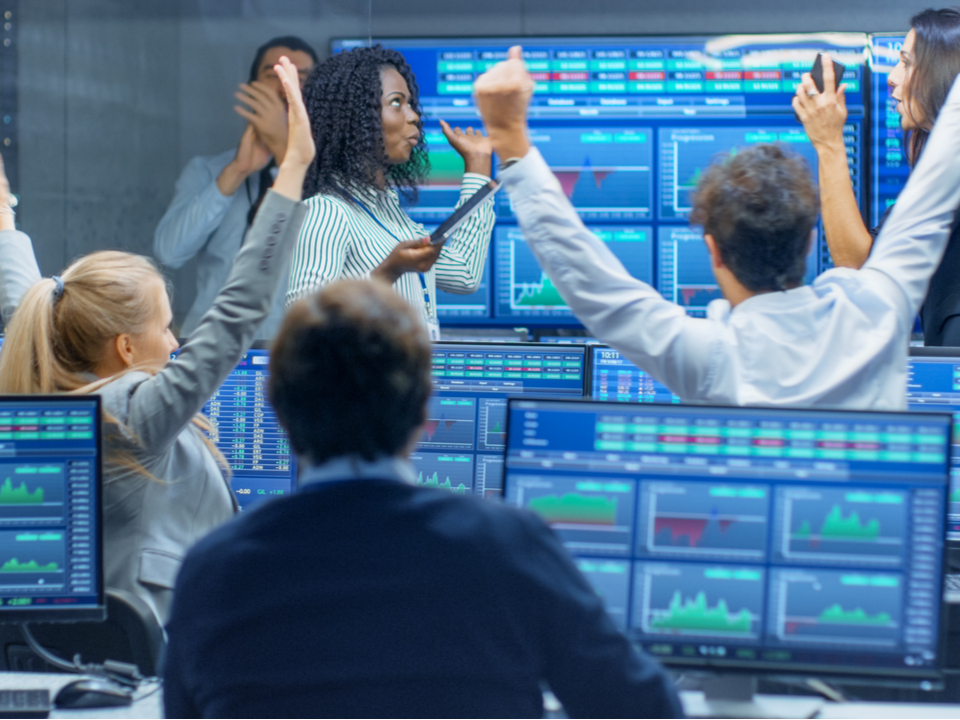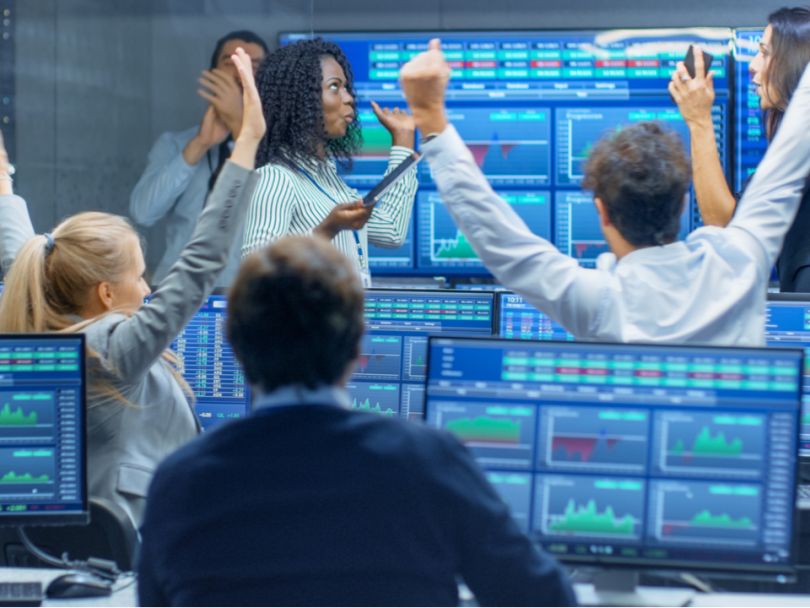 Today, Chicago's Halo Investing announced the closure of its Series B funding round for $12 million big ones.
Leading Halo's Series B was Allianz Life Ventures, with an affiliate of Piton Investment Management and William Blair Circle also participating. The funding brings Halo's funding total to $15.1 million.
The four-year-old company indicated that the fresh funds would be used to promote international expansion of the Halo platform, in addition to helping grow initiatives that make structured notes (Halo's bread and butter) a more transparent investment class.
Since its founding, Halo Investing has helped open a new chapter for structured notes, a form of debt security comprised of a bond and a derivative. It sounds complicated (and it kind of is), but the ultimate function of a structured note is not dissimilar to a stock — a form of investment that yields returns based on market performance.
The greater stability and protection offered by structured notes has made them a popular choice among high-profile investors, but numerous roadblocks, such as million-dollar minimums, have kept them from reaching the hands of the common investor.
Halo's relentless mission to change the world for the better really resonated with us."
Halo Investing has worked to bring this investment class to the masses by redefining the old-fashioned rules of structured notes. Via the Halo platform, users can invest in structured notes starting at $1,000, receive more competitive pricing from banks and operate with a standardized set of terms.
"Halo's relentless mission to change the world for the better really resonated with us," said William Blair CFO Jon Zindel in a statement. "Halo provides our advisors with the most disruptive technology in the structured note space [and] we were thrilled to have the opportunity to participate in a company that has already made such an exciting impact around the world."
Halo's recent growth builds on a growing trend of fintech firms aiming to democratize the investing. Apps like Stash and IEX have made headlines for their tools that help everyday people learn the tools and tricks necessary to invest better.
Halo takes that one step further, building out new avenues to different types of investments than your typical stocks.