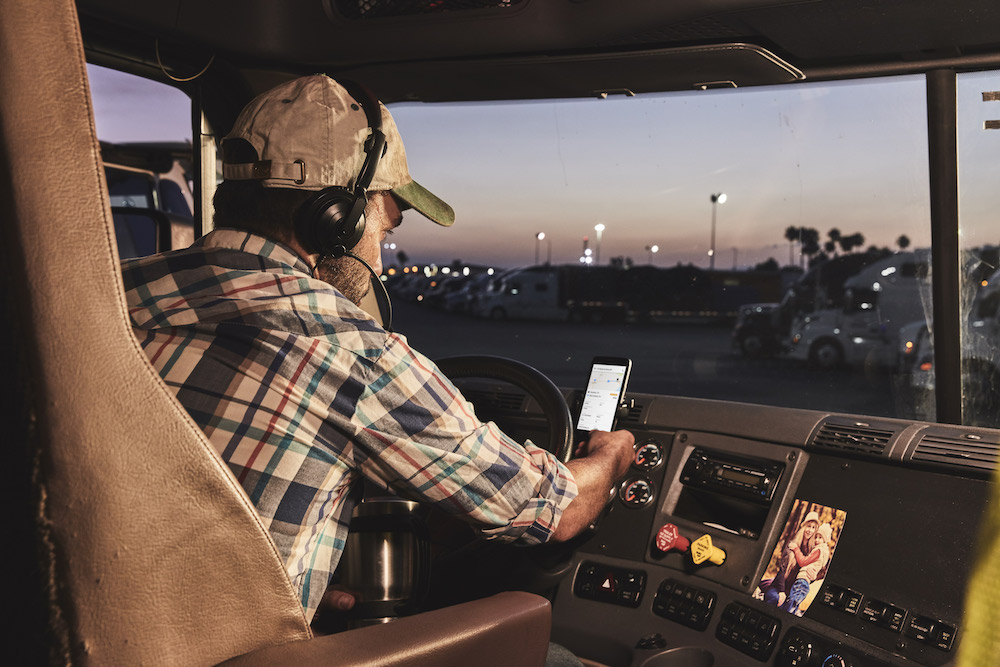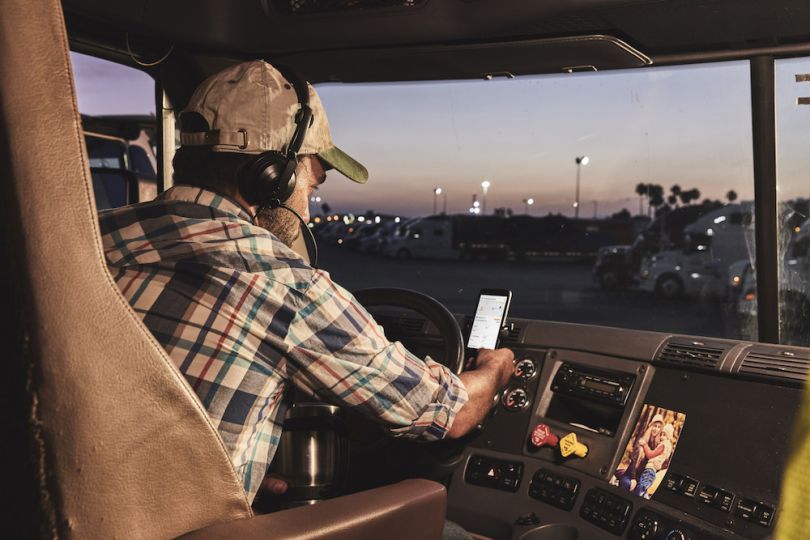 Uber Freight has arrived in Chicago, and it's bringing a truckload of jobs with it.
On Monday, Uber announced the opening of the Uber Freight headquarters in Chicago, which is located in the Old Main Post Office on the Chicago River.
Uber Freight is the tech giant's trucking division, which takes the company's ride-hailing technology and brings it to the world of shipping and logistics — a $3.8 trillion global industry.
The Chicago location will be Uber Freight's global headquarters, and the division's first engineering hub outside of San Francisco. But in order to get to that point, Uber will have to do a lot of hiring.
Uber told Built In it plans to hire 2,000 people in the Chicago region over the next three years. The company noted that most of these jobs will be dedicated to Uber Freight, while some positions will work for Uber's other brands.
This hiring spree will make Uber one of the largest tech employers in Chicago.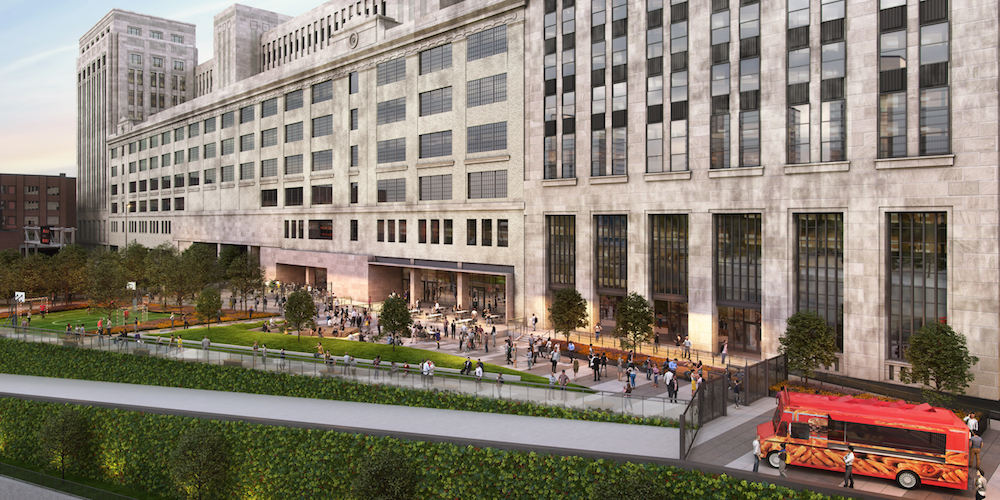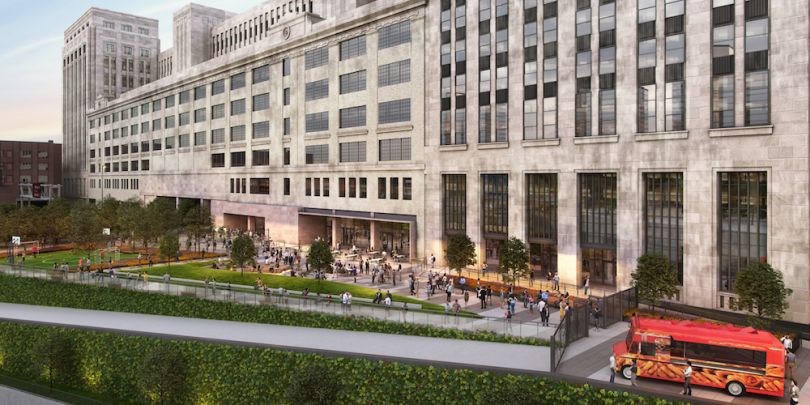 Through the company's 10-year lease on the new HQ, thousands of employee salaries and other expenses, Uber says it'll be spending $200 million annually on the city of Chicago.
That's enough to get Chicago Mayor Lori Lightfoot excited.
"Today's announcement is a testament to Chicago's place as both a global transit hub and world-class destination for the tech industry to grow and thrive," Lightfoot said in a statement. "This investment also represents an important step in creating economic growth that is both dynamic and inclusive, with Uber leading by example through its collaboration with the Chicago Cook Workforce Partnership, helping ensure the jobs of the future are available for every resident, and no Chicagoan is left behind."
Uber Freight has grown across the U.S. and Europe over the past 27 months, with 400,000 drivers in its network and more than 1,000 shipping customers. Some of its customers include Anheuser-Busch InBev, Land O'Lakes, Nestle and Colgate-Palmolive.
Uber calls itself one of the fastest-growing logistics companies in the U.S.
"Trucking represents an enormous opportunity for Uber, and this milestone is a testament to our long-term commitment to our Freight business," Uber CEO Dara Khosrowshahi said in a statement. "Chicago is the heart of America's transportation and logistics industry, and there is no better place to open our dedicated Freight HQ. Uber has long recognized the incredible history, innovation, and talent that Chicago has to offer, and we're excited about the thousands of new jobs our Freight business will help bring as we become one of the city's largest technology employers."