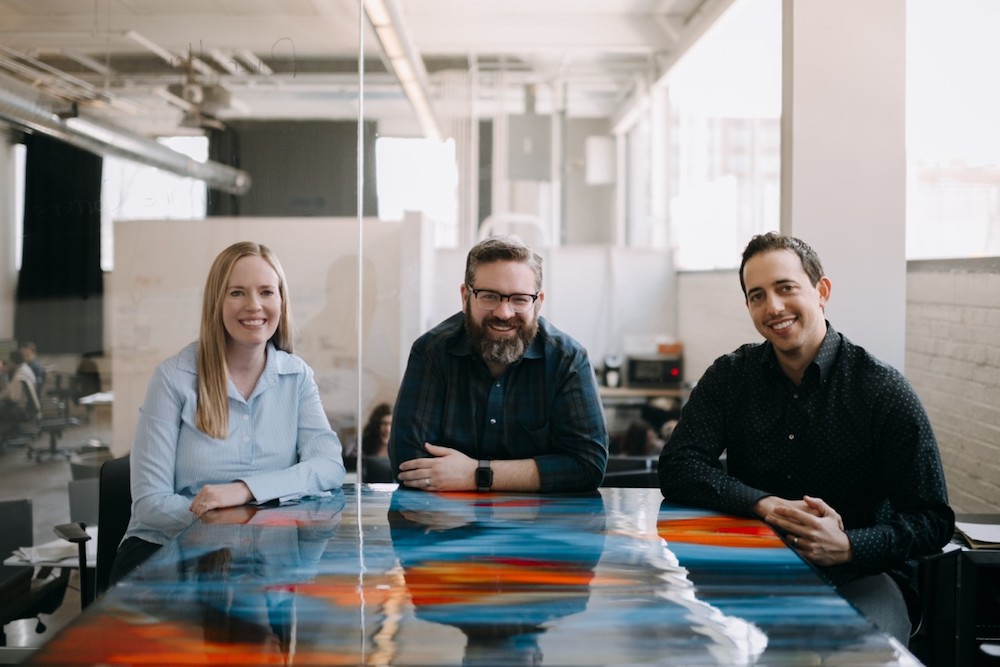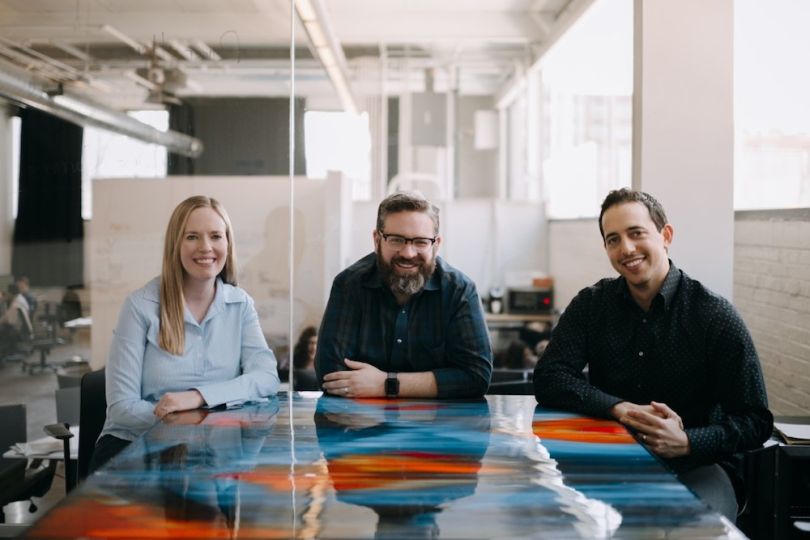 International shipping isn't easy. There are plenty of regulations surrounding it, and the physical distance involved is often a factor. But Forager, a logistics technology company headquartered in Chicago, hopes to make it easier.
Forager works with both carriers and shippers, and specializes in shipping things across the Mexican and Canadian border. On Thursday, the company announced the closing of its $3.25 million seed funding round.
Chicago Ventures and TFI International led the round.
In addition to the funding, Forager announced the upcoming launch of its tech platform, which will be used to book cross-border loads online.
"We're thrilled to have Chicago Ventures and TFI International as partners in building Forager and our platform," Forager CEO Matt Silver told Built In. "The majority of the capital is dedicated to building out our engineering team to develop our platform, SCOUT. Our focus right now is creating technology that will make our customers' jobs easier."
Forager also used the new announcement as an opportunity to rebrand itself. It officially dropped "Logistics" from its name, and announced a new logo and website URL.
Logistics technology is a hot industry in Chiago, with many shipping and freight companies located in and around the city. Recently, Uber announced that it's opening a headquarters for its logistics division, Uber Freight, in Chicago. The company plans to invest $200 million annually in the city and hire 2,000 employees over the next three years.