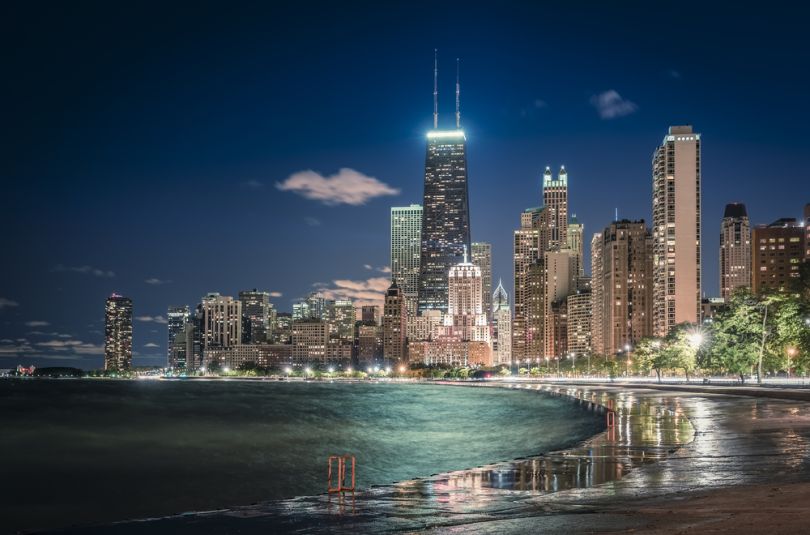 As businesses and community members work to position Chicago as a leading tech and startup hub, several Chicago companies have been hustling for opportunities to grow. Various startups raised rounds of new funding in October, so we gathered the five ventures that brought in the most money.
#4, $1.1 million, October 15
Gearflow.com is a digital marketplace where construction equipment rental companies can connect with their end customers. The site also contains complementary businesses in the construction space. Gearflow.com plans to use its $1.1 million seed round to enhance its platform and scale its customer success team. 
#3, $3.5 million, October 17
With Purchasing Platform, real estate developers can search online to find a large collection of home and office products for their properties. The company's clients include manufactured housing developers, automotive dealerships, hotels, commercial real estate operators, campgrounds and RV parks. With the $3.5 million in Series A funding, it plans to grow its team and expand into new commercial real estate areas — like student housing, senior living and self-storage facilities. 
#2 (tied), $4 million, October 1
nOCD is a digital treatment program for people with Obsessive Compulsive Disorder. It uses a combination of app-based exercises and sessions with trained therapists to help users manage and reduce their OCD symptoms. This $4 million Series A round will let nOCD expand its nationwide provider network and offer "exposure and response prevention" therapy to certain individuals. 
#2 (tied), $4 million, October 2
Surgical Innovation Associates develops new devices for reconstructive and aesthetic surgeries. Its first product line, DuraSorb, is an absorbable mesh that dissolves in patients' skin within one year of their procedures. The company spun out of Northwestern University in 2016. It raised $4 million in an oversubscribed Series A round. 
#1, $22 million, October 23
AVIA helps healthcare organizations implement and benefit from digital advancements such as virtual health tools, workforce automation and digital customer relationship management. It currently works with more than 50 clients, and will use the $22 million in funding to expand its services to pediatric hospitals and health insurers.