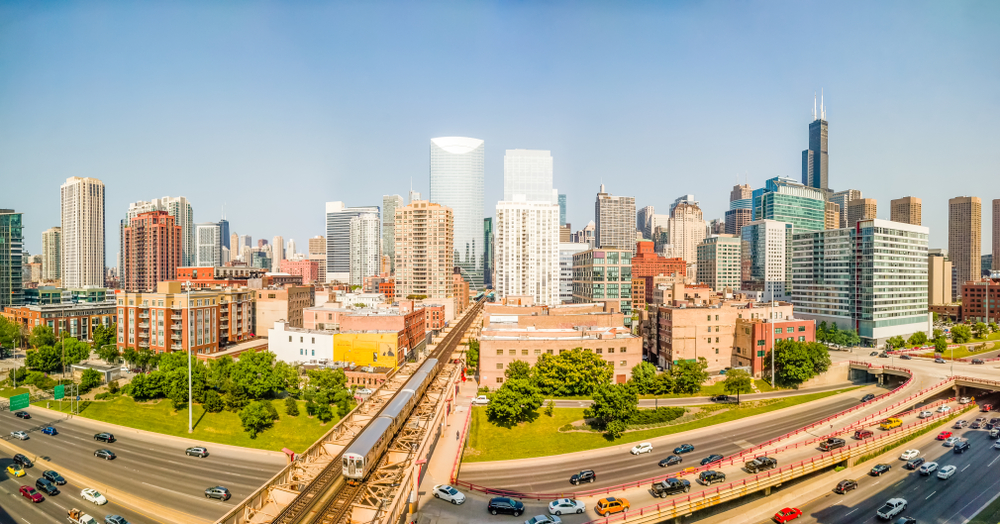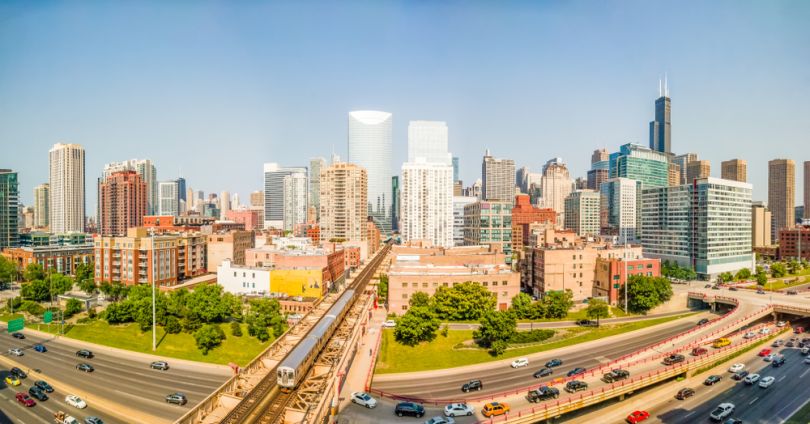 Eighteen years ago, brothers Ryan and Jared Smith and their father Scott Smith decided to build a platform to help universities and companies analyze data about students' and customers' experiences. 
Today, their company Qualtrics employs 3,000 people in 25 offices across nine countries. It helped pioneer what we now call experience management, or the practice of using customer and employee feedback to create a competitive advantage, and was acquired by German enterprise software giant SAP for $8 billion in January — the largest private SaaS acquisition ever. 
Qualtrics wants to take its global workforce from 3,000 heads to 8,000 by 2023, and part of that growth will come from a new Chicago office, the company announced Wednesday. 
The office, located at 191 North Wacker Drive in the West Loop, will open in the spring. It will eventually house about 250, a company spokesperson told Built In, including the 45 Qualtrics employees who currently sit at SAP's Chicago office. That means the company will add about 200 people, and the hiring push has already begun. 
Among the company's key openings are:
A joint go-to-market lead that will develop the company's joint value proposition with SAP

A customer experience engagement manager that creates customer engagement programs for clients

A sales manager to lead a team of account executives

A senior sales recruiter

A technical account manager to support large enterprise clients after the point of sale
This announcement comes soon after the opening of a new co-headquarters for Qualtrics in Seattle and a large expansion in Dublin. The Seattle office features an in-house coffee shop, while the Dublin space has its own Guinness pub. The upcoming Chicago office will "pay homage to the city's rich architectural history and vibrant food scene," according to a company news release.