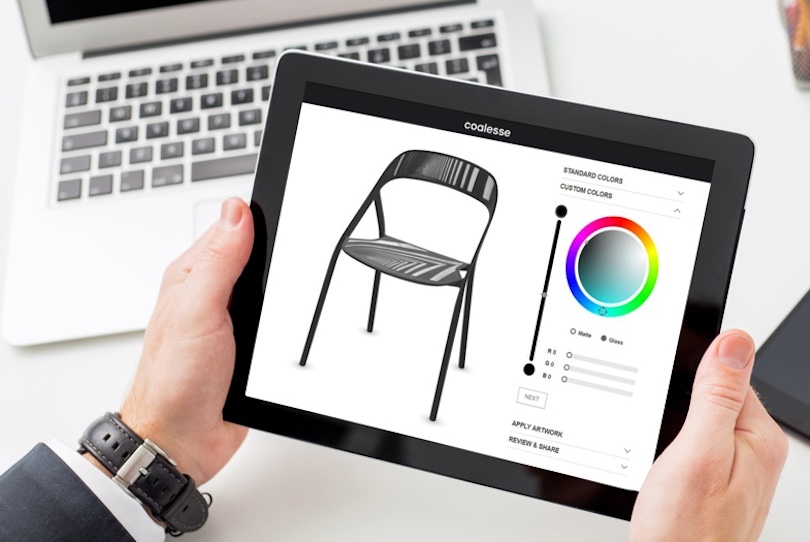 Threekit was born out of Hollywood movies. At least, that's where the company's founder Ben Houston got his start in digital rendering.
Houston was a visual effects software developer for the movie business. He helped build technology used to create special effects in blockbuster franchises like The Avengers, Star Wars and Harry Potter.
But eventually Houston left Hollywood and used his digital rendering skills to start his own company, Threekit. Threekit creates digital 3D and augmented reality images of products, for companies looking to show off their products online.
On Tuesday, Threekit announced it raised $20 million in a Series A funding round.
Threekit says that the average online shopper expects to see at least eight images per product. There's no doubt that images play a part in deciding what products to buy online, but for companies with huge catalogues it can be hard to photograph every product from multiple angles. And for companies that sell a single product with multiple variations — like a couch that comes in a variety of fabrics — things get even more complicated.
So the Threekit platform allows companies to create virtual images of these products, but it goes a step further by adding 3D perspective and augmented reality technology to give a sense of depth.
This Series A funding round follows the company's $10 million seed round from January. Since then, the company has launched offices in the U.K. and France, tripled its employee headcount and released its flagship product platform.
The company hopes to use its Series A funding to continue this growth.