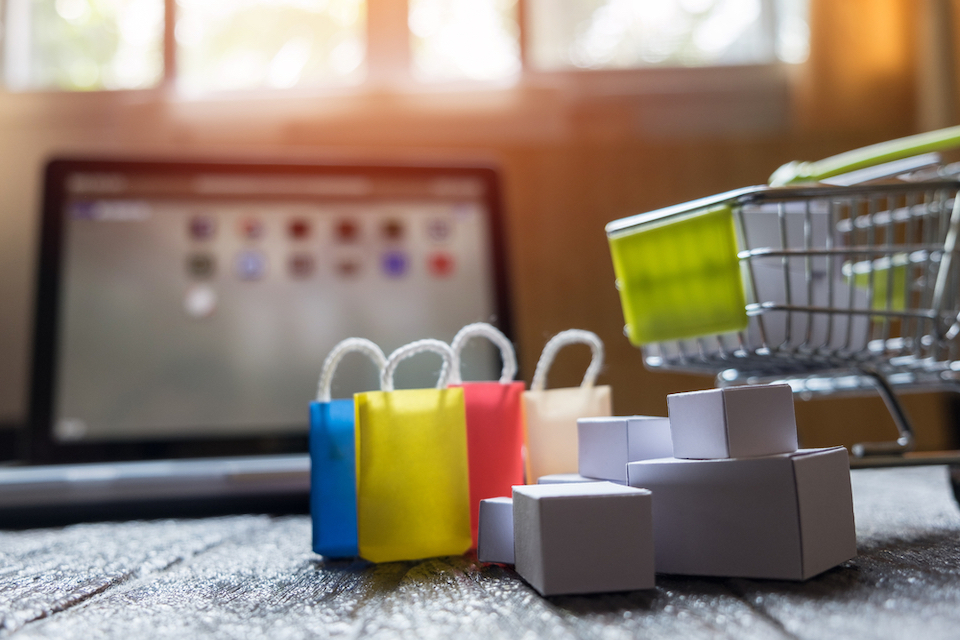 Can you visualize success in 3D? ThreeKit just did. The company clipped off its bootstraps with its first round of funding in a seed investment worth $10 million led by Godard Abel, serial entrepreneur and co-founder and CEO of G2 Crowd. 
"There has been a critical gap in the ability of brands to provide engaging product experiences in their web stores, but ThreeKit is solving for this by fulfilling the touch and feel needs consumers have when shopping online," said Abel in a press release.
ThreeKit develops software that allows e-commerce companies to show their wares online via 3D product visualization, giving shoppers fully interactive item models complete with interchangeable, user-selected customization options. Once companies have the software, they can iterate and change its functional capabilities to suit their needs over time.
Companies currently on the platform include Crate & Barrel, Steelcase and CÎROC, but ThreeKit intends to venture into industries unknown to them as well.
"There are many industries we haven't touched," said Joachim Klein, COO. "The investment will go into understanding those markets with marketing. But then on the sales side, we will explore how we explore leads in these new markets." 
The company was founded in 2005 in Ottawa, Ontario by Ben Houston and a group of visual effects professionals that created 3D visualization software for Hollywood films. Exocortex, one of the companies ThreeKit operates, was used to generate effects for movies including Star Wars: The Force Awakens, Jurassic World and The Avengers. 
With the investment, we are now doing development across the board for all customers."
Attracted by the talent pool, tech ecosystem and potential for new customers in the Chicago area, ThreeKit moved its headquarters to the Civic Opera House in August of last year with a 20-person team that has since doubled. It hopes to reach a headcount of 80 to 100 by the end of this year, primarily filling engineering, sales and customer success roles. It's currently looking for a larger office to house its incoming staff.
Klein said ThreeKit is also looking at a geographic expansion to another, potentially international, market in the coming months.
Because the company was bootstrapped until now, its product was built to order for customers as they needed it. But the seed round will allow ThreeKit to break away from that model of service and implement more standardization of functionality while evolving the capabilities. 
"With the investment, we are now doing development across the board for all customers," said Klein. "We want to expand the capabilities and provide new features."
According to Klein, e-commerce companies often seek the help of consultancies and other development agencies to do this type of tech-enabled product showcasing for them. However, the online retail landscape is changing rapidly and companies no longer want to wait for outside assistance — they want more agency to prevent them from lagging behind, and ThreeKit's software aims to provide them with that.
"It's exciting to see that there's a market out there that not many people have tapped," said Klein. "And with this funding, we hope to educate the market and say, 'Hey, this is where we think this [the market] is going,' and then we provide the technology for it."
Klein is also excited at the opportunity to continue working with Abel, whom he has been doing business with for almost 20 years. 
"He trusts you," said Klein. "He gives you the freedom to make decisions. He gives you a lot of opportunity to try things out and in a startup, that's so important."