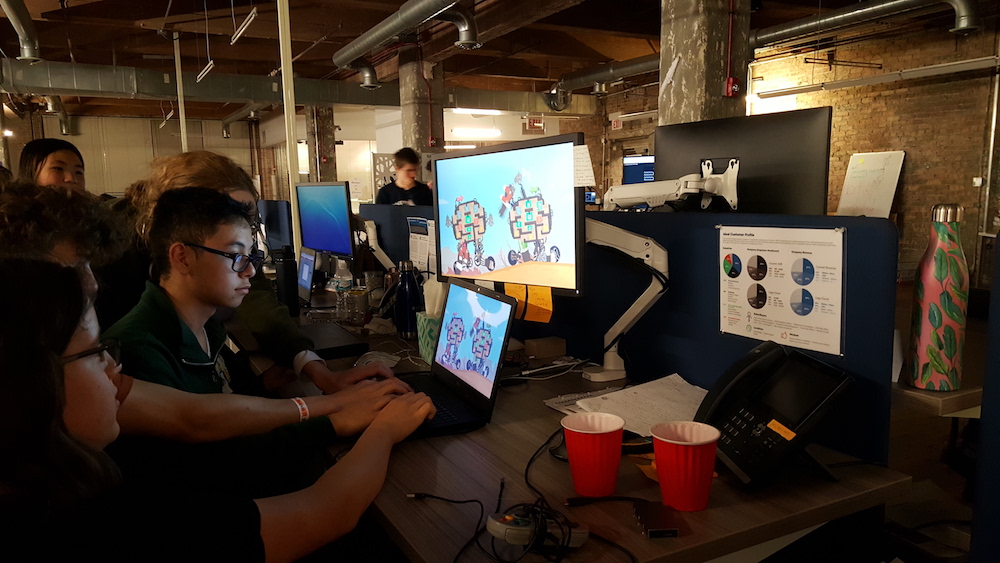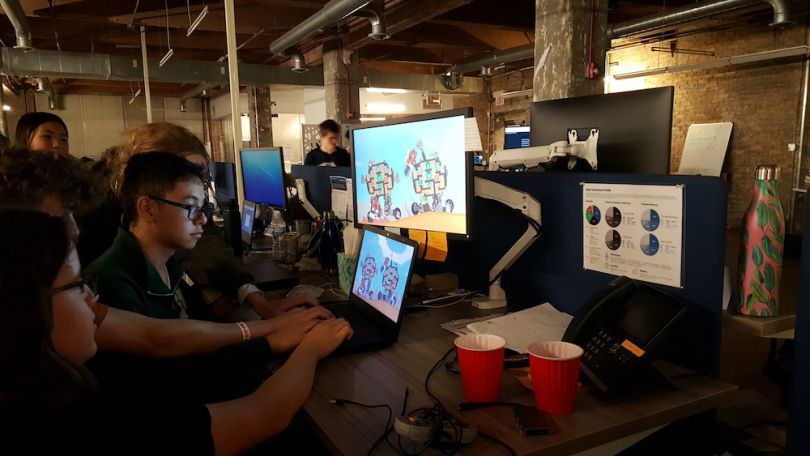 LogicGate recently announced that it acquired $24.75 million in new funding, and it plans to use that money to ensure its customers are protected from risk.
The right risk management tools are important for any company, but especially so for enterprises with a large number of assets to track. LogicGate has created governance, risk and compliance software to help its clients.
For companies operating in the alternative energy space, for instance, it's important to know about relevant regulations, equipment failure rates and potential cyberthreats, all while navigating in an industry that is new and not yet defined. LogicGate provides the software for these companies to plan for these scenarios before they happen.
"The risk and compliance software market is reaching new heights," Emily Heath, a newly appointed LogicGate board member, said in a statement. "As risk mitigation strategies trend from reactive to proactive, organizations are looking for the right technology to support a single source of truth across all departments. LogicGate is poised to break through the market as an agile GRC platform that does just that."
This new round of funding marks a new chapter for the company. LogicGate started in 2015, and went through the Techstars accelerator program in 2016. It has raised a total of $34 million in funding so far, with its $7.5 million Series A closing in July 2018.
LogicGate had only 24 employees at the time of its Series A, but it hoped to reach between 75 to 80 employees by the end of 2019.
And the growth doesn't stop there. LogicGate attended Chicago Tech Day 2019 with Mayor Lori Lightfoot. At the event, LogicGate pledged that it would add 170 new jobs by 2021.
The new funding will help the company achieve its expansion goals, as well as further build upon its GRC software.