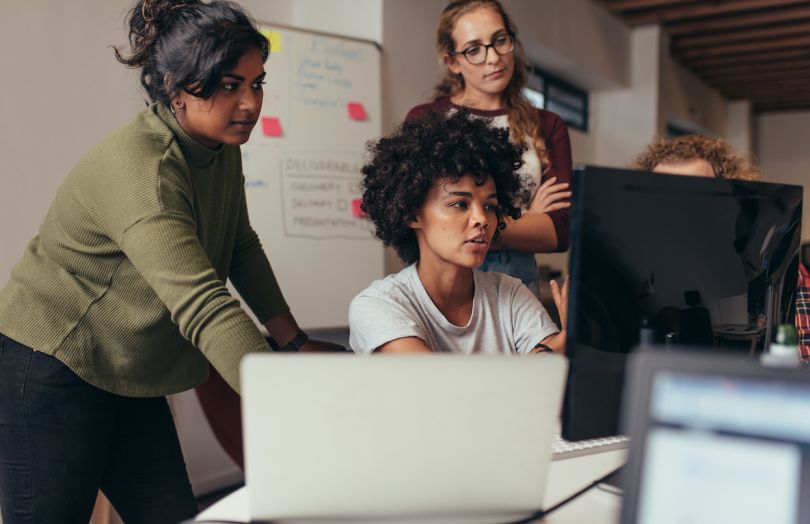 Beta Boom, a startup academy and pre-seed venture fund with a focus on diversity, has teamed up with nonprofit Womenpreneurs to launch a six-month long training program for women founders of early-stage software companies.
Applications to the program opened up this month and are due March 1. 
From April to September 2020, participants in the program will receive "semi-virtual" daily coaching from experts in product, marketing and fundraising. The first few weeks are dedicated to setting a foundation for the best product-market fit. Then, the founders will get help in conducting and analyzing marketing analytics to enhance the product. The program's final two weeks will be dedicated to funding and networking. 
The academy is headed up by managing partner and head coach Kimmy Paluch and partner Sergio Paluch and its inaugural edition launched in 2018. The program is run in weekly sprints that start Monday and end Friday, with a typical week looking something like this (descriptions were provided by Beta Boom and have been edited for length and clarity):
Monday: Group workshops and sprint-planning with coaches.
Tuesday-Thursday: Daily check-ins with coaches; marketing experiments and product enhancements; survey prospective and current customers; executive coaching sessions.
Friday: Sprint review; retrospective with coaches; group retrospectives.
Since founders and their coaches can work together remotely, participants are not required to be located in Chicago or Salt Lake City, where Beta Boom and Womenpreneurs are based respectively, but do need to be U.S.-based.
The academy says it takes 3 percent stake in the startup in lieu of a cash tuition. Also, while there is no funding or stipend provided by the academy, its website states that there is a chance it will invest in participating startups at the end of the program.