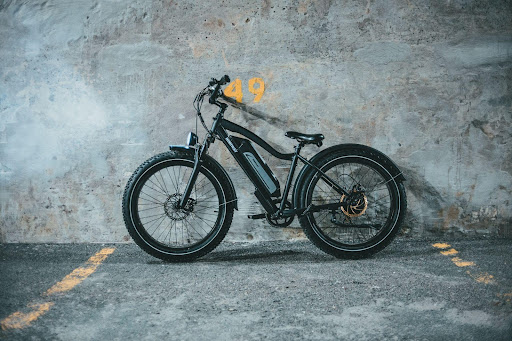 HealthJoy, a Chicago startup that works to make it easier for employees to make more informed decisions about their health care, announced Monday it raised $30 million in Series C funding.
The platform aims to simplify the process of using benefits for employees at companies of all sizes. The company has a team of trained, on-demand health-care concierges who can answer complicated benefits-related questions, find in-network doctors and locate cheaper pharmacies. Also, HealthJoy's AI-enabled virtual assistant JOY, the face of the app, is designed to keep employees engaged and informed with automated, personalized messages.
"We found over the years that people really don't understand what they need. They really need help with that decision support to understand what type of care is most pertinent to the situation or issue they have," founder and CEO Justin Holland told Built In in 2017, the year the company launched JOY. "We do that effectively through that chatbot and AI that steers them to lower costs of care."
To date, HealthJoy has raised a total of $48.5 million. Since its $12.5 Series B round last year, the company has launched two new services, according to TechCrunch. The first is HealthJoy Rewards, which offers cash rewards to employees who use more cost-efficient services. The second is called HealthJoy EAP, a feature that uses AI to provide 24/7, affordable, confidential counseling to help employees better manage personal struggles like family, work, health and financial issues.
"Addressing mental health is of extreme importance for companies in today's world," Holland told TechCrunch. "Access to traditional counseling is on decline in many rural areas due to lack of access. In cities, costs have risen so many users are priced out of the market."
The company plans to use the money to develop new services, aggregate data, integrate with more partners and make improvements to JOY and HealthJoy EAP. The company also plans to hire about 200 more people at its River North office in 2021 and double its engineering team.