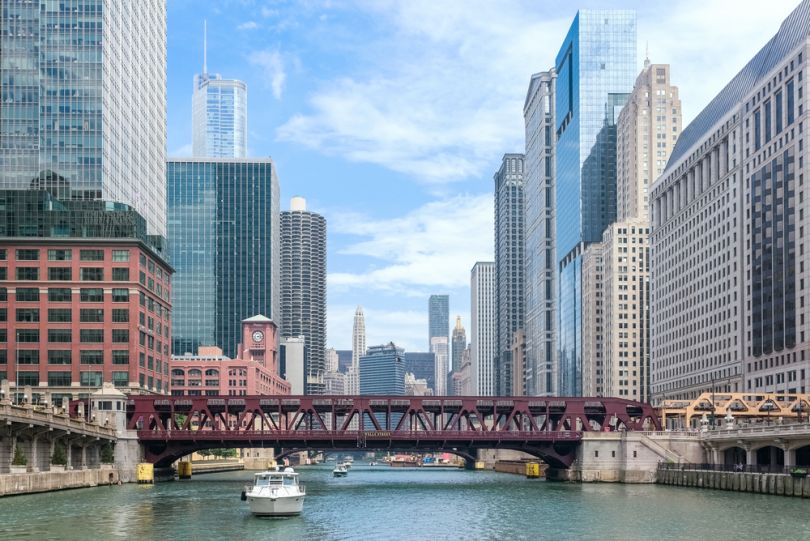 Boasting a history defined by resilience and ingenuity, Chicago is no stranger to the world stage. The Windy City was built upon the dreams of ambitious architects and savvy entrepreneurs, finding itself at the forefront of global innovation while maintaining a strong sense of intellectual curiosity that has stayed with the city over the centuries. 
In this sense, it's no surprise that Chicago has long been at the heart of the nation's tech scene. And among the many sectors that define the city's tech landscape, big data proves to be a top competitor, nudging its way into a diverse array of industries. 
Over the past several years, big data has reached new heights on both a national and global scale. Organizations are using data to trace consumer behavior, develop self-driving vehicles and even track contagious diseases. At some companies, data is being used to improve productivity within the workplace, as is the case with Caterpillar, which is using it to prevent catastrophic scenarios on worksites. 
In light of the many data companies that call Chicago home, it appears the city is diving headfirst into the big data movement — and it seems to show no signs of slowing down anytime soon. 
Why Chicago is cashing in on big data
Chicago's push into the national tech race has been in the works for the past several years, promulgated by various city-wide initiatives including the establishment of ChicagoNEXT, which aims to drive growth and opportunity in the city's tech community. And with such initiatives has arisen a greater desire for data-driven research. 
It's no secret that big data serves as the invisible key to the tech universe, unlocking insights and unearthing crucial numbers that impact the way we work and live. But this may be merely a single factor behind the world's hunger for data. In truth, data science may possibly become the driving force behind the global workforce for the next several years. 
A report from McKinsey & Company reveals that corporations are searching for data experts now more than ever before, igniting an increasing demand for data scientists. In fact, according to the U.S. Bureau of Labor Statistics, the increasing need for data science expertise will produce 11.5 million job openings by 2026. 
Big data undoubtedly boasts opportunity on a variety of fronts, making it one of the most popular, and profitable, tech sectors. 
Chicago's part in data domination
While the big data movement continues to take shape worldwide, Chicago has found itself at its center. In addition to hosting big data conferences and meetups, the city boasts countless companies making major contributions to the industry at large. 
While some of the city's big data leaders are reinventing the world of online payments, others are making groundbreaking discoveries in the realm of autonomous transportation. And although these organizations may be separated into different industries, they are united by the aim to introduce greater transparency and safety into people's daily lives. 
Here's a look at a few companies in Chicago going all in on data, and redefining the city's tech landscape in the process.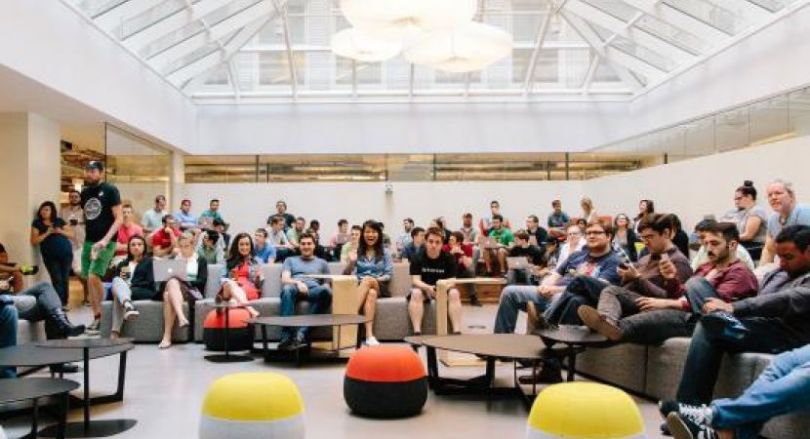 Focus: Fintech
Founding year: 2007
What they do: Braintree is the driving force behind payment platforms like PayPal and Venmo, enabling businesses to reach more buyers and drive higher conversion rates.
How they're transforming data: The company is changing the way that companies keep payment data secure, allowing them to share payment data and payments information with trusted third parties securely.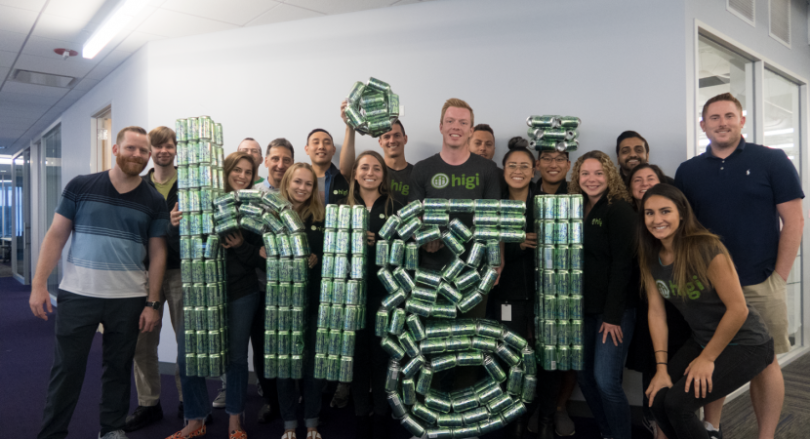 Focus: Healthtech
Founding year: 2012
What they do: Higi is a healthtech company dedicated to helping people reach their health goals by allowing them to share their stories, receive encouragement from peers and participate in activity-based challenges.
How they're transforming data: The company empowers people to measure, track and act on their personal health data, offering users the chance to share their numbers with doctors or healthcare providers. Higi's health stations, which can be found in grocery stores and pharmacies, enable consumers to access their data safely and securely.