What if a salesperson could crush their quota but still be underperforming?
When sales organizations are focused on the long-term, sales leaders track KPIs beyond new business. They look at the big picture.
Of course generating revenue is a foundational goal of all sales organizations, but there are other metrics that determine the strength of a sales team. Having a diverse set of KPIs helps sales leaders develop their team, improve selling strategies, adjust targets, evolve training and support reps on their professional journeys. 
How sales leaders determine what those non-quota metrics are depends on the goals of the team and company. Leaders can identify a high-level goal like scaling the team or improving client relationships, then assign metrics that help individual reps directly contribute to the primary objective, like number of calls made or newly acquired logos.
The key is to never stop reaching. As sellers advance and their accounts grow, expectations should be revised.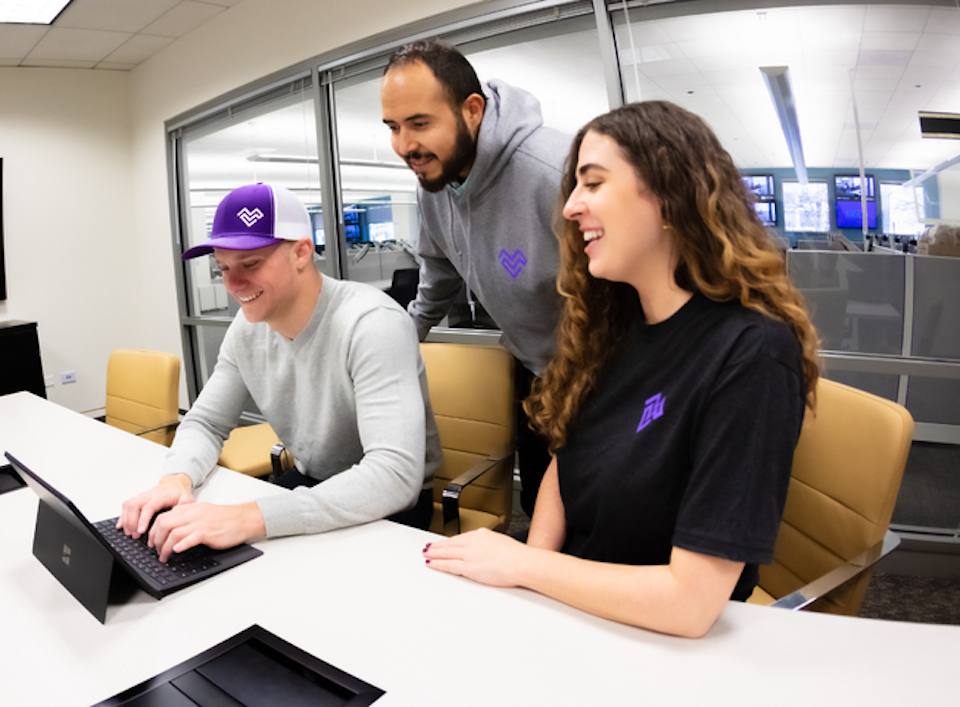 Customer Sales Manager Matt Battaglia said metrics for reps at logistics company MoLo Solutions are based on scaling and growing the team's book of business. In order to reach those ends, he analyzes a rep's daily activity and overall pipeline.
Non-quota success metrics: To measure the success of our salespeople, we focus on two key areas in their development: daily touchpoints with existing and prospective accounts and the health of their pipeline. 
By tracking sales activities like the number of calls made, we can analyze if reps are engaging prospects at appropriate amounts determined by the "level" he or she is at. Sellers "graduate" through the levels by growing their book of business and meeting their requirements. 
Pipeline metrics include total customers, newly acquired logos and profits per month, per account. By focusing on our end goals of creating rapid growth and a scalable book of business, we were able to determine the right metrics to use in gauging a seller's success for our organization.
As a seller advances and their accounts grow, we adjust expectations."
How metrics are used to optimize performance: The goal was to give our sellers metrics that would allow them to evaluate what a strong book of business looked like. If we only gave them a quota to hit, it would be difficult for them to understand how to build a consistent, less risk-averse and longer-lasting portfolio. 
The metrics we outline for our salespeople drive a message of consistency and continuous growth. As a seller advances and their accounts grow, we adjust expectations so that the metrics align with their current workload and the size of their business. Sales leadership uses these benchmarks to evaluate a seller's productivity and effectiveness during reviews and to make corrections when needed. If a seller is exceeding their prospecting goals, but falling short in procuring new business, we can infer that more coaching is needed on the sales process or engagement tactics. With defined metrics in place, both leadership and sellers understand the daily expectations that contribute to a long-term, successful sales career.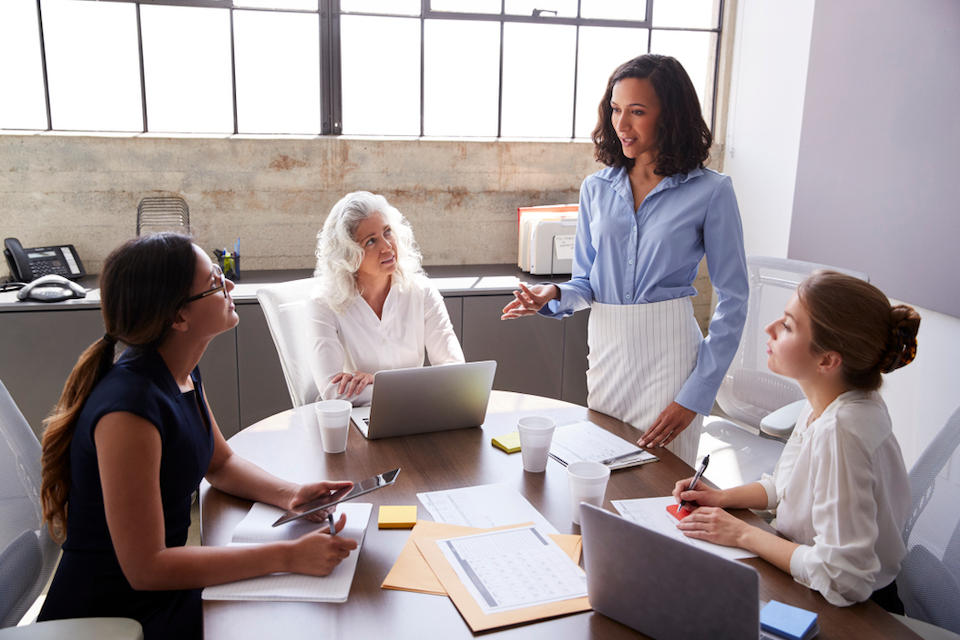 Quotas can, and should, change when markets do. Tribune Publishing Regional Sales Manager Mary Leonard recommended that sales leaders adjust their metrics to the state of post-COVID-19 business. Additionally, leaders should direct more energy into an unconventional sales metric: empathy.
Non-quota success metrics: Businesses may find it difficult to meet their pre-crisis quotas. But sales leaders should approach the current climate with different metrics for their team. These new metrics include increasing the number of touchpoints with clients, reducing the average response time to customer requests and increasing the amount of time spent listening to clients and recommending solutions. Leaders should also regularly audit the success of active campaigns and the status of their growth during this crisis. 
It's important that the company empathize with a client's situation."
How metrics are used to optimize performance: As sales staff work to be more empathetic to their clients, team leaders should exhibit the same sentiment to reps. Sales leaders should monitor, encourage, coach and lead their team through their most important steps because it's important that the company empathize with a client's situation.
Metrics may not deliver immediate revenue results, but rather, build relationships between businesses. They will improve the customer experience. Keeping contact empathetic will create loyalty and a happier customer base as we exit this current challenge.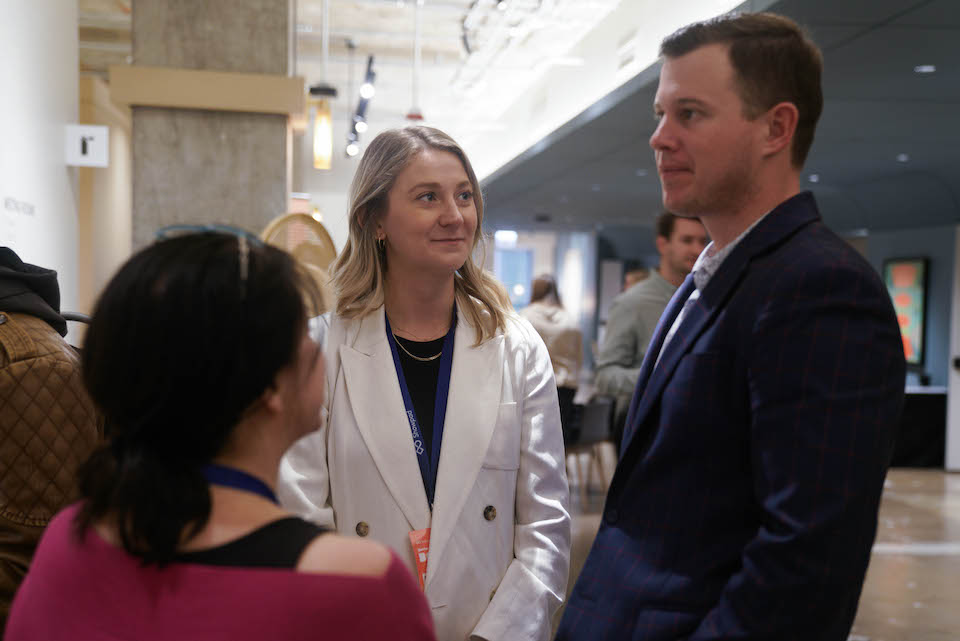 Dustin Deno likes to assess reps' knowledge and skill levels. Doing so helps the VP of North American sales at Showpad, a sales enablement software provider, understand the intangibles that make some reps successful and turn them into measurable metrics. 
Non-quota success metrics: We typically look at a few things besides attainment to determine success. Consistency of attainment is important to understand whether an account executive is ready for the next step. While reaching a numeric goal is king, I've noticed that reps who are consistent typically do well most often as they advance their careers. 
Regarding inputs, we look at pipeline generation a lot, but place more importance on execution by source. However, activity and pipeline are only two variables. Outside of traditional numbers, we look at knowledge and skill. We've been able to put a framework around the knowledge and skill of each of our team members based on role. Understanding core competencies by role, then having a measuring system built around that position, has been impactful for not only performance, but also for professional development. 
Outside of traditional numbers, we look at knowledge and skill."
How metrics are used to optimize performance: By combining knowledge and skill with the traditional performance results, we can understand the things that go into a top performer. We can start to grade our reps around competencies like curiosity and coachability, and tie them with traditional dashboard performance. Then, we use our meeting intelligence capability — or call recordings — to build a continuous culture of coaching around those competencies. For instance, if we know someone is struggling with curiosity as a skill, it's important we listen to a lot of their discovery calls and consistently give feedback or offer an enablement track. We can also measure that with conversions, thus combining quantitative and qualitative insight. 
The unintended benefit of these metrics is that they've informed our hiring processes going forward. We now know what characteristics are important for us to hire for upfront, giving us the lowest ramp time and highest chance of success.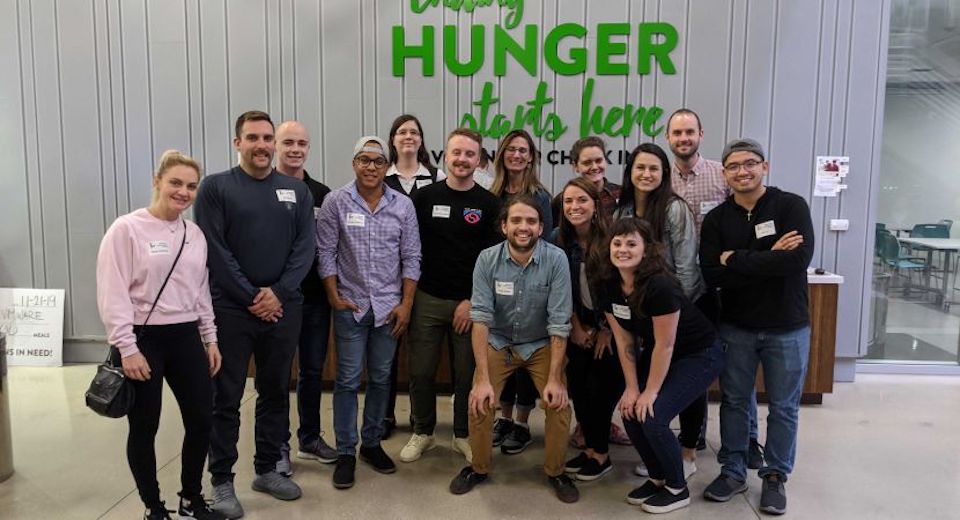 Meeting conversion rates and time spent selling are some of the major metrics Sales Development Manager Tanner Judah watches at logistics company Shipwell. Analyzing those metrics helps create goals the team works toward.
Non-quota success metrics: Beyond quotas, there are several key performance metrics we use to measure the success of salespeople. We look at time spent selling, and analyze the breakdown between outreach, lead generation and CRM spring cleaning.
Examining lead response time helps us determine how quickly we are reaching out to MQLs and the follow up cadence we establish for SQLs. If a representative reaches out or follows up too late, our prospect could no longer be interested. 
Looking at the conversion rate of booked meetings and held meetings helps us understand if we are properly qualifying prospects. It also tells us if we are demonstrating the correct value proposition during initial outreach. An opportunity win rate percentage helps us determine our future win rate. It also helps our team better understand our top-of-funnel needs to meet quotas. 
Understand how much time is actually spent selling versus preparing to sell."
How metrics are used to optimize performance: Our team leans on forecast reporting to better understand what is needed to scale. It's critical to understand how much time is actually spent selling versus preparing to sell. Tracking these metrics allows us to better understand how to reach our goals by figuring out what we are doing well, what we need to improve on, the bottlenecks we are experiencing and how we address those blocks to establish a proactive strategy.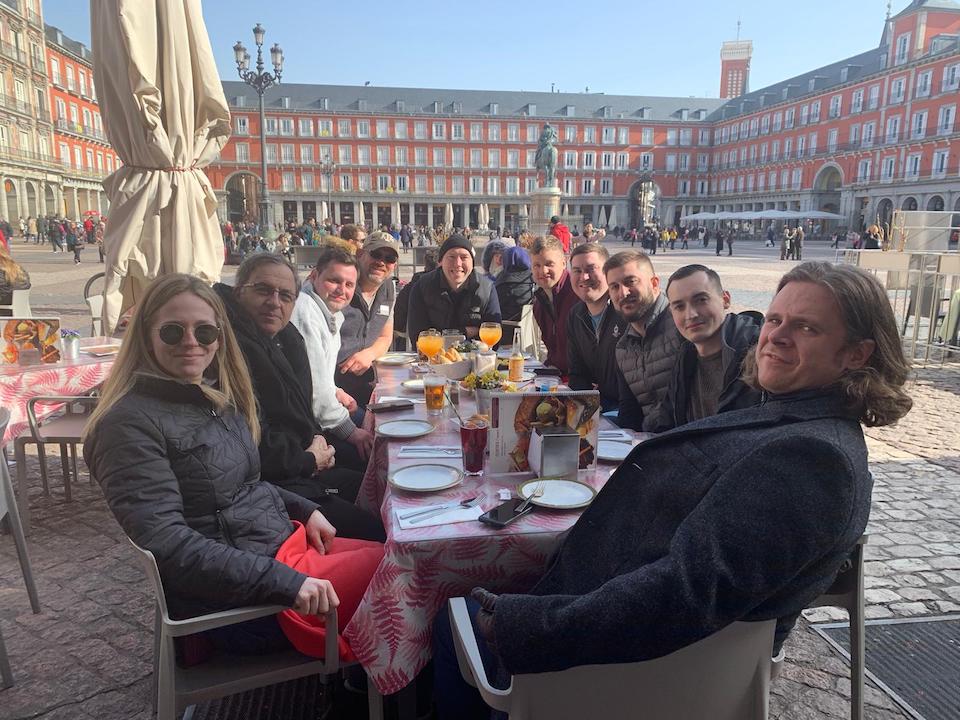 Consistency in sales is key. And pushing for repeatable results across the sales cycle is how WhiteSource VP of U.S. Sales David Stout determines metrics for reps at the open source component management company. By setting metrics that cover each stage of a deal, Stout can look at trends in overall performance across a range of time and provide coaching based on areas that could use improvement. 
Non-quota success metrics: Every deal ultimately flows through a similar three-stage process: build, mature and close. Sales reps should be conscientious of the actions that should happen during each stage. My goal is to monitor these activities to make sure we are maintaining a balance to drive consistent results. We can't create more time, so we must be effective with what time we have. 
Notice patterns of behavior that lead to trends in results."
How metrics are used to optimize performance: By stepping back and looking at how and where a sales rep spends their time, it's possible to notice patterns of behavior that lead to trends in results. Some sales reps get so focused on closing transactions that they lose momentum on deals that are in earlier stages of the sales process. This instance may be when major fluctuations in quarter to quarter results become visible. When sales reps maintain a balance between building, maturing and closing, results are consistent, and leaders know the forecast is reliable.