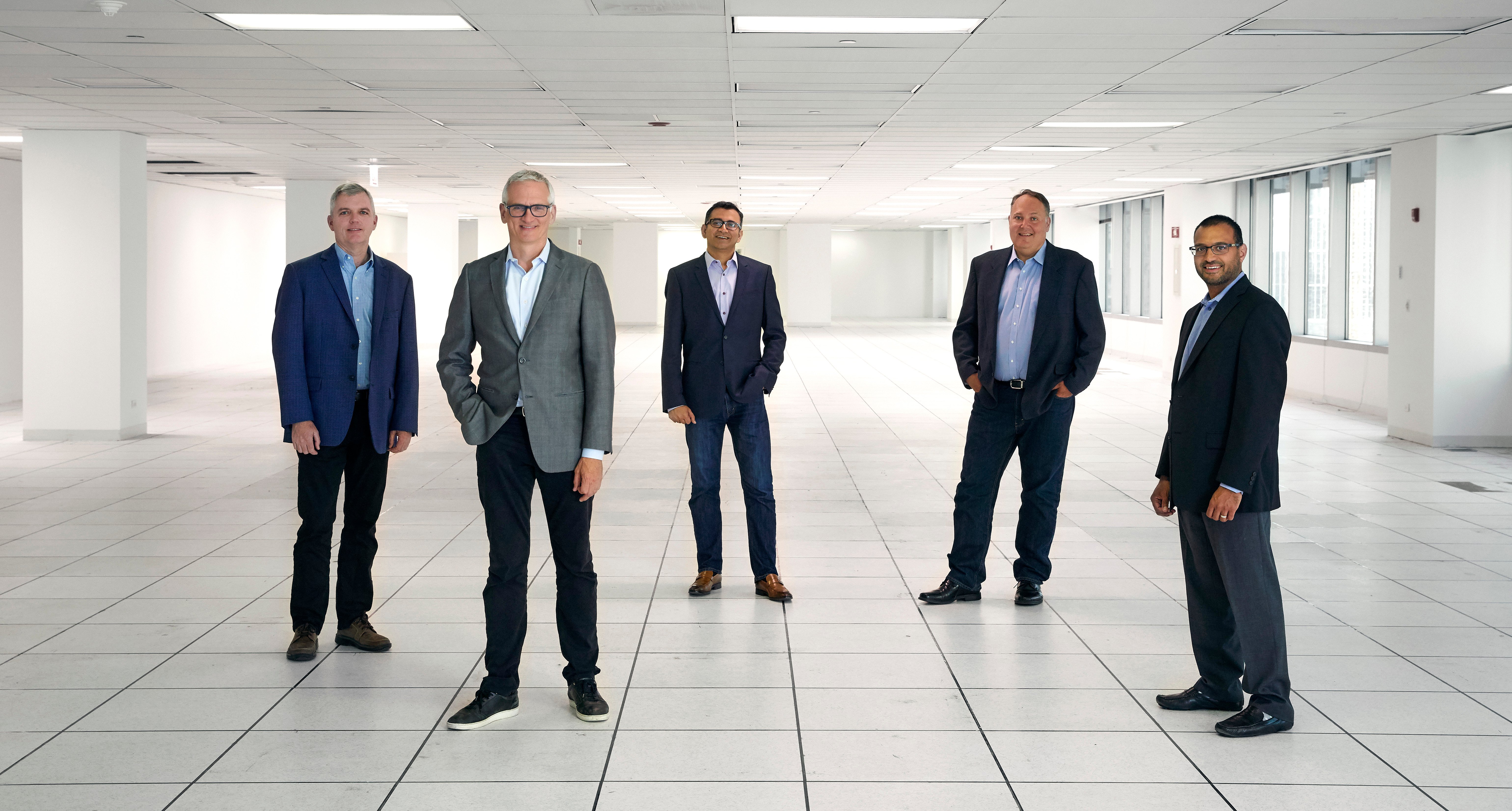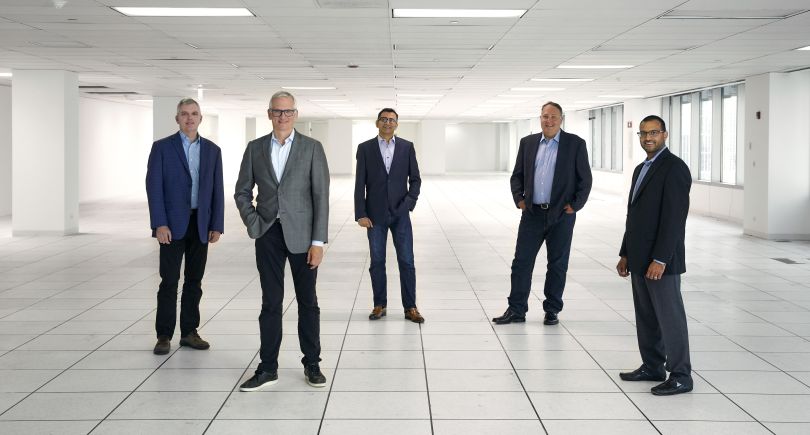 Chicago data analytics startup Ocient has raised another $15 million, an extension of the $10 million round it announced in 2018. The company says it will use this money to continue developing its product and make new hires, with plans to double its current headcount of 50 in the next year, according VentureBeat.
Ocient is led by CEO Chris Gladwin, one of the city's most well-known entrepreneurs. His previous startup Cleversafe, which provided data storage, was bought by IBM in 2015 for $1.3 billion, one of the biggest exits in Chicago tech history.
In 2016, Gladwin founded Ocient with Joseph Jablonski and George Kondiles with an aim to help companies better understand the massive amounts of data they collect. The platform is built for organizations with terabytes, petabytes or even exabytes of data and can take in billions of rows per second, filtering and computing aggregate results up to trillions of rows per second. It also works well with existing industry-standard hardware and the public cloud.
Ocient has not disclosed who its customers are, but Gladwin told Chicago Inno that the company has a "small number of very large customers" in the ad-tech, finance and geospatial industries. He also says that, despite the pandemic, Ocient has seen "record revenue" in recent months and he anticipates the company will continue to grow as its customers' data continues to grow exponentially.