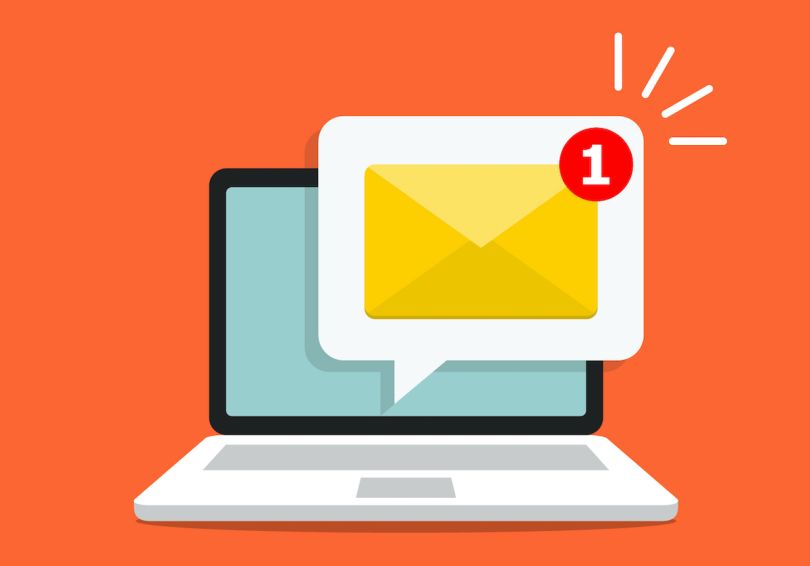 Basecamp, a project management startup based in Chicago, announced Monday it launched its own email service called HEY, promising "a revelation."
Initially introduced in February, HEY is centered around organization and autonomy. To start, any time someone new emails a user's @hey.com address, they can decide whether they want to ever hear from them again.
Then, the various emails they do want to receive get triaged to different places. The central "imbox" is for communication that the user flags as important, non-urgent messages like newsletters are stored in a News Feed style tray called The Feed, and things that are rarely ever looked at (like receipts) go to The Paper Trail. Where certain messages go is all up to the user and can be changed as needed.
With HEY, users get a certain level of control they wouldn't ordinarily have. They can rename subject lines, merge threads and even block spy trackers so they can read emails without senders capturing their personal or private data. HEY also allows users to flag messages they want to reply to at a later time and send them to a dedicated "Reply Later" stack at the bottom of the screen, offering a clean alternative to what the company calls the "kludgy workarounds" Gmail and Outlook provide. Plus, all file attachments received are stored in a separate library where they can be easily found again.
Those interested in learning more can watch this walkthrough with Basecamp CEO and co-founder Jason Fried:
HEY isn't free though. Basecamp is offering a 14-day trial, but then it costs $99 a year for 100 GB of storage, billed in one go. The site is also not end-to-end encrypted and does not support IMAP or POP, meaning users can only use apps offered by HEY and can't import email from another service.
Still, Fried says HEY has about 60,000 people on its waitlist right now, indicating that people are ready for email to be disrupted a bit.
"What excites me is that we get to help people solve email. And bring new ideas to the table, bust myths and challenge incumbents," Fried told Built In via email. "The last time email was exciting was 16 years ago when Google released Gmail. It's time for another revolution."