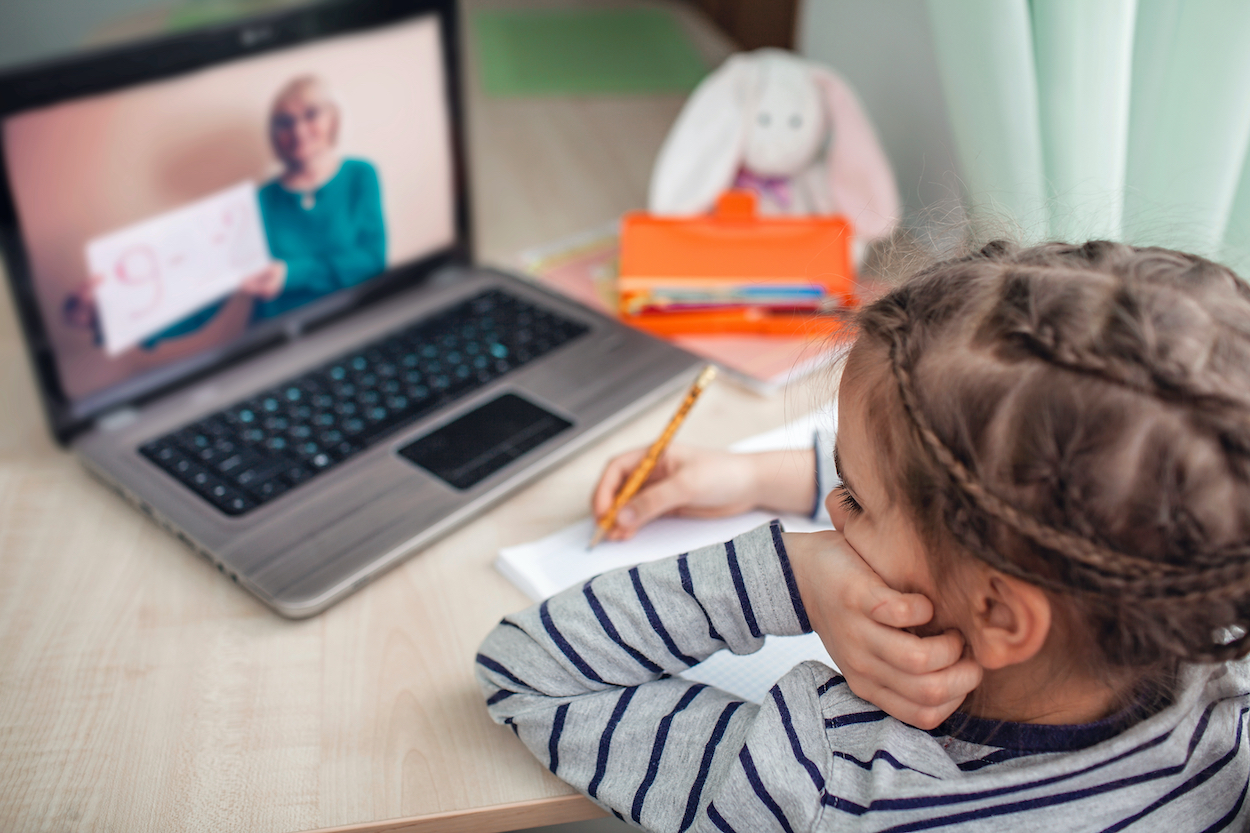 As confirmed coronavirus cases continue to rise throughout the country, school districts are scrambling to figure out what this fall is going to look like, with many announcing plans to remain online until further notice. TeleTeachers, an online education startup created specifically for children with disabilities, announced Tuesday it closed on a $2.7 million Series A round to keep up with a rise in demand brought on by the pandemic.
Founded last year by CEO Emily Smith, a certified speech-language pathologist, TeleTeachers provides federally mandated special education and related therapies through video conferencing. The Chicago-based company also works with school districts internally so they can provide remote special education services as needed and recover Medicaid funding for eligible services.
Like many companies, the pandemic and the environment it produced forced TeleTeachers to evolve quickly.
"Over half of schools don't have enough therapies to meet the demand of school-based provision of services but now every educator needs to know how to deliver online instruction and a platform to enable that effective connection and learning," Smith wrote in a recent blog post outlining the company's changes. "In the rapid adoption of online learning, it made sense to accelerate the vision of service expansion. We are no longer just offering speech therapy. We are now providing special education and related services to all students, from anywhere."
This round was led by Seyen Capital's senior managing director George Spencer and Archipelago Holdings founder Jerry Putnam, both of whom will be joining TeleTeachers' board of directors as well. The money will be used to expand the company's provider base, with the goal of ensuring every student has access to the services they need despite the pandemic.
"Now is an incredible opportunity to innovate in education and bring unparalleled value to schools and students in this critical time of online learning adoption," Smith said in a statement. "[TeleTeachers] will be successful when every student requiring special education has an exceptional experience and outcome with online learning. This funding round provides the resources to make tremendous progress toward that vision."