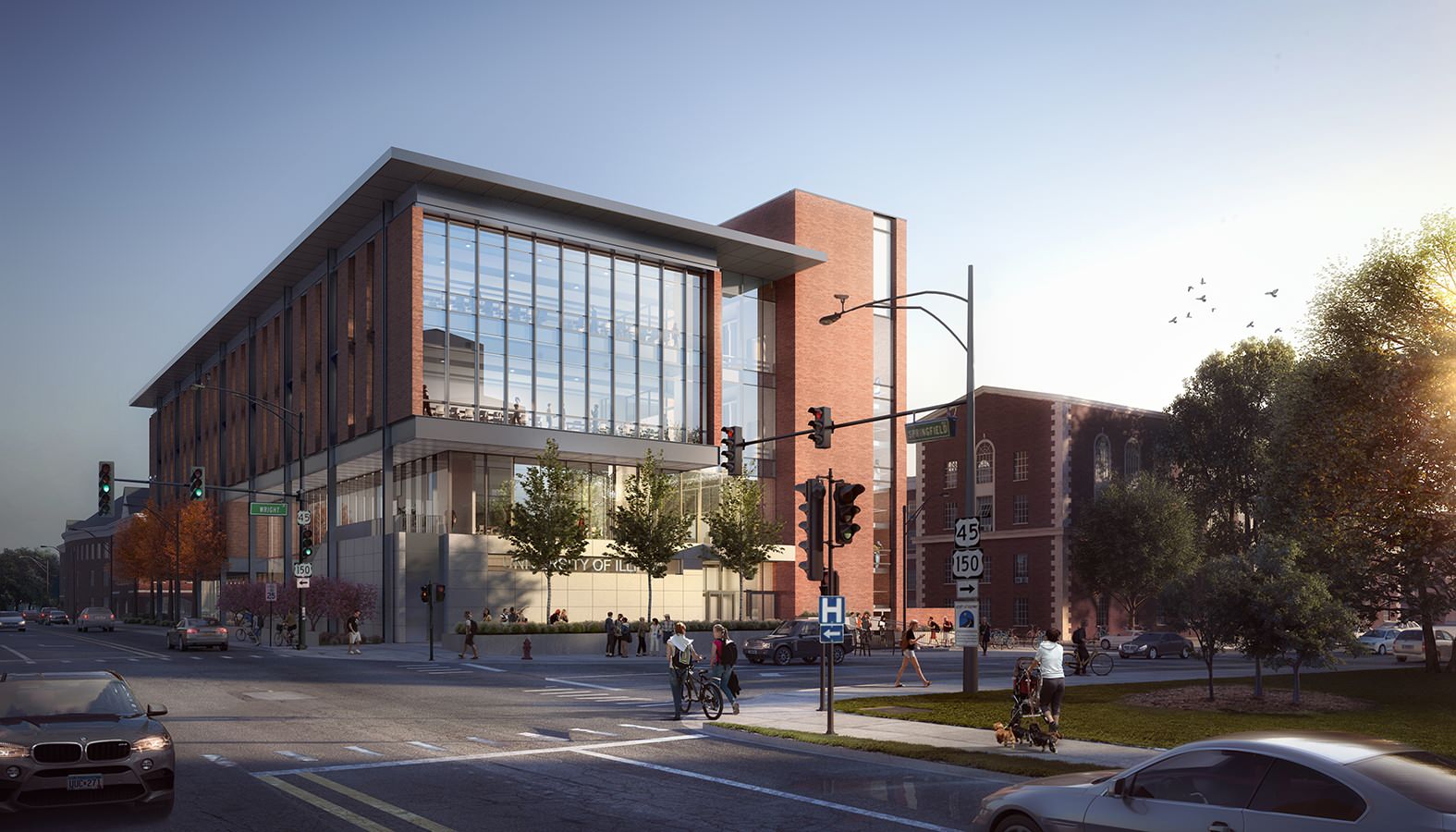 The University of Illinois' technical education arm just partnered with the National Science Foundation to launch its first virtual startup bootcamp.
Named I-Corp, the university's Discovery Partners Institute will partner 11 entrepreneurial teams with officials from the National Science Foundation, with the aim of moving their tech from the lab to market over seven weeks. Additionally, each team will also receive a $1.75 million federal grant to launch their business.
"Launching a deep tech startup out of an academic research lab is risky business," Jed Taylor, executive director of the Technology Entrepreneurship Center at the University of Illinois, wrote in an email to Built In. Taylor estimated that 75 percent of all startups fail after they have launched.
By utilizing the "lean" development method, Taylor said founders are forced out of the lab and are empowered to develop products by identifying and talking to prospective customers, reflecting on the value delivered and delivering the minimum viable product.
"I-Corps helps to improve the chances of a new venture's success by applying the scientific method, which academic founders are already familiar with, to the new venture creation process," Taylor said.
Teams are made up of faculty, graduate students and researchers from the Illinois Institute of Technology, the University of Illinois–Chicago, Northwestern University, DePaul University, and entrepreneurs from Chicago.
Some of the participating ideas include Light Blue Learning, an online platform to help teachers and parents deal with students' mental health; Arisu Surface Technologies, a team out of Northwestern University that developed a material that can increase efficiency in heat exchangers; and Interactive and Integrated Radiological Image Search, a startup out of DePaul University that developed a data integration and search engine for radiology cases.
Because I-Corp received "more strong proposals than we could handle in the first cohort," Taylor said additional applicants will be admitted into the program's second round, which begins in September.
I-Corps isn't the only initiative out of DPI this summer. In June, DPI worked with the P33 tech advocacy group to launch Tech Ready Illinois, an initiative that offers Illinois residents discounted online courses in technical topics, with the aim of allowing residents to upskill during the COVID-19 pandemic.