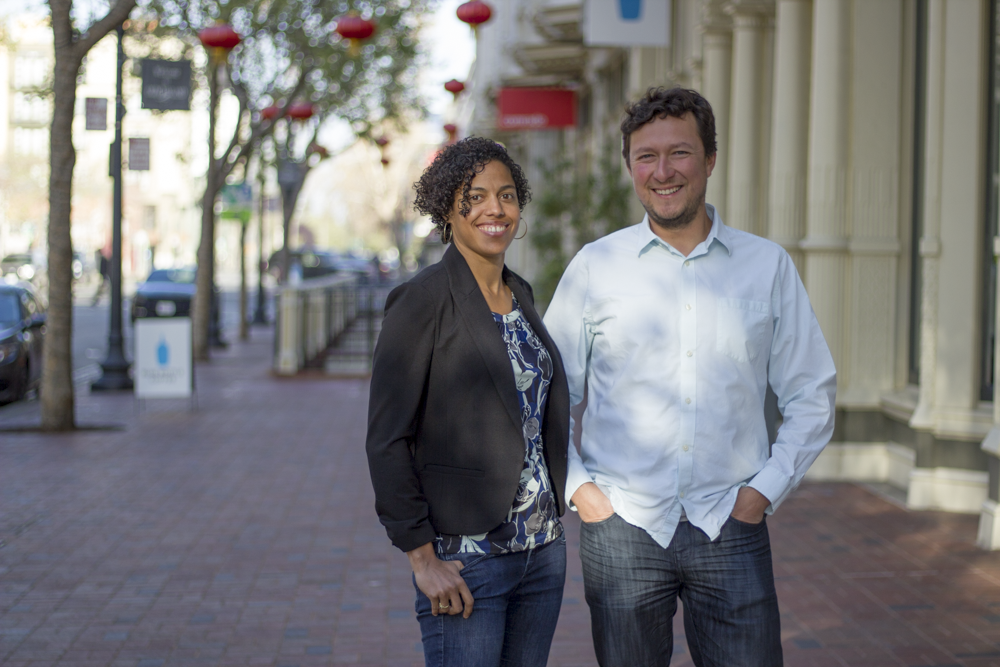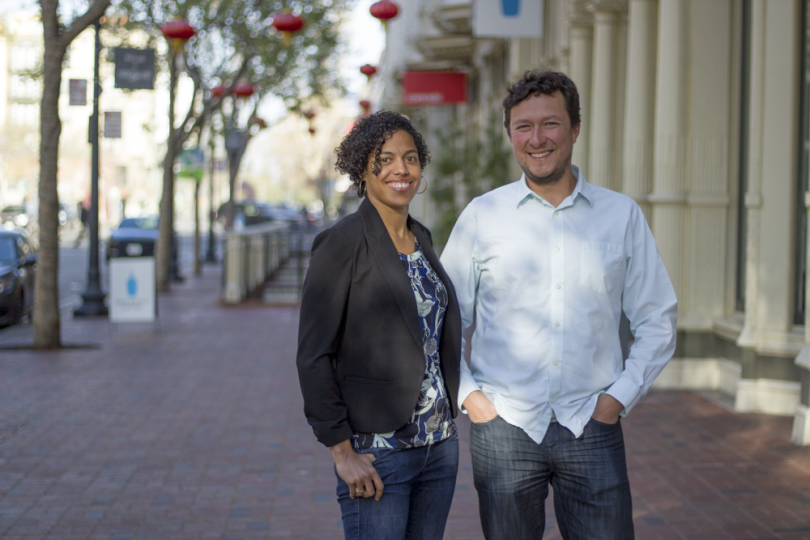 At first, Kimmy Paluch thought she was the problem. Paluch graduated with honors in computer science from Dartmouth University, but could not secure a job as a software engineer in San Francisco. Paluch interviewed at dozens of tech companies.
"I blamed myself, saying like, 'I'm not good enough, I need to be a better networker, a better interviewer,'" Paluch, who is a Jamaican immigrant, told Built In.
Eventually, Paluch accepted a sales job at a startup. By 23, she found herself managing a team of engineers. She was then promoted to vice president of digital marketing. As she ascended in her career, she couldn't help but notice that the majority of startup founders, and those receiving venture funding, were not Black women like her. These dynamics led to her own realization of why she was unable to secure that first job as a software engineer.
"It was systemic bias," Paluch said. "That was what spurred me to realize, 'I can continue to be part of this as a cog in the wheel or I can try to change it.'"
In 2018, she left the industry to co-found Beta Boom, a startup academy and pre-seed venture fund focused on changing the investment trends laid out by the tech mega-hub of San Francisco. During the second quarter of 2020, an analysis by Pitchbook and the National Venture Capital Association found that 60 percent of venture funding went to startups located on the West Coast.
Nationally, just 6 percent of all venture deals went to startups with women founders. And the majority of those startups are headed by white women. The proportion of Black and Latinx women founders to receive investment remains even smaller.
"Oftentimes, founders are told that they should go and get bank loans," Paluch said. "But if you look at that landscape, Black founders are many more times likely to be declined for loans, even. So we're seeing discrimination both on the venture side, and even in the debt side."
In November, Beta Boom will launch its inaugural New Pattern Chicago grant and mentorship program, which aims to award $10,000 in seed money to women, minority and first-generation immigrant founders building software startups in the city. In addition to the seed cash, Beta Boom will also partner the five startups chosen with a team of product marketers, sales experts and business operations professionals — all with the aim of building a pipeline to success for diverse startups outside the Bay Area. 
"From our perspective, it's not a lack of talent or availability," Paluch said. "It's a lack of nurturing. That's why this program is necessary, because there are points at which we lose a lot of startups because they don't have access to capital."