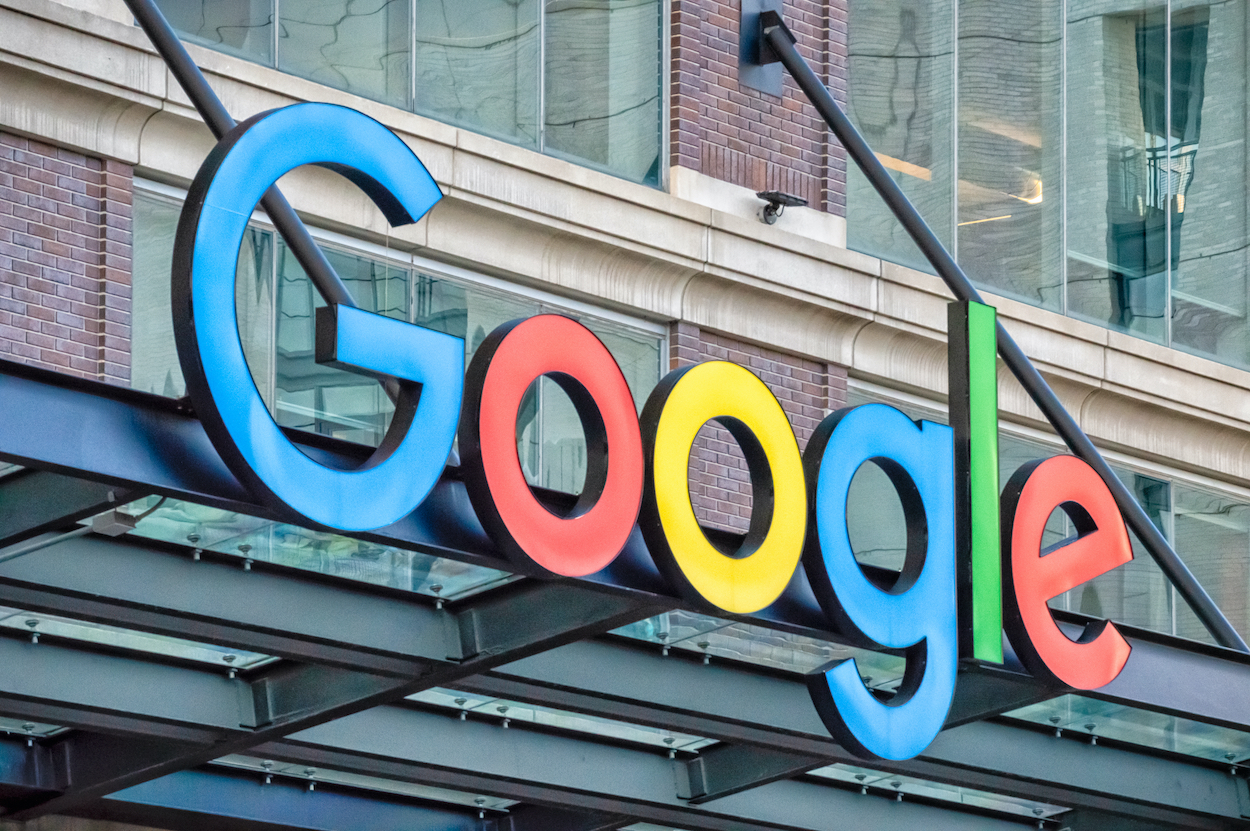 Google CEO Sundar Pichai announced Thursday that the tech giant will be hiring 10,000 new employees in Chicago and a handful of other U.S. cities as part of its ongoing commitment to diversity, equity and inclusion efforts.
Back in June, Google said it planned to increase the number of people from underrepresented backgrounds in senior level positions by 30 percent. This latest announcement is taking it a step further, with the aim of doubling its number of Black employees at all levels by 2025. To do this, the company will hire 10,000 people across its offices in Atlanta, Washington, D.C., Chicago and NYC over the next five years, including 1,000 new hires by 2021.
Google has two offices in Chicago — one of which was opened just last year — and employs about 600 people locally, who focus mainly on product engineering, technical infrastructure and finance.
Most recently, the company made headlines in the city when it admitted 4Degrees, a Chicago startup headed by Ablorde Ashigbi, into its inaugural accelerator for Black founders that was created in June. In this latest announcement, Pichai says the company will continue to support entrepreneurs of color with its $5 million U.S. Black Founders Fund, and minority-owned businesses more broadly through millions of dollars in grants.
Google relies on thousands of suppliers to run its business, so it plans to spend $100 million with Black-owned businesses in that way too. This is part of its broader commitment to spend at least $1 billion with "diverse-owned" suppliers in the United States every year starting next year.
Internally, Pichai also says Google is committed to supporting the people of color it already employs. Since June, he says the company has managed to place a designated consultant to support underrepresented employees in each of its teams. It also created a new student loan repayment program and is partnering with healthcare providers to create new programs that address concerns that disproportionately affect Black and other marginalized communities.
"Meaningful, lasting change needs to come from within our own walls," Pichai said. "The equity we're working toward internally will help us build better products and continue to support our users, businesses and communities. This effort is at the heart of our mission to make information accessible to everyone."