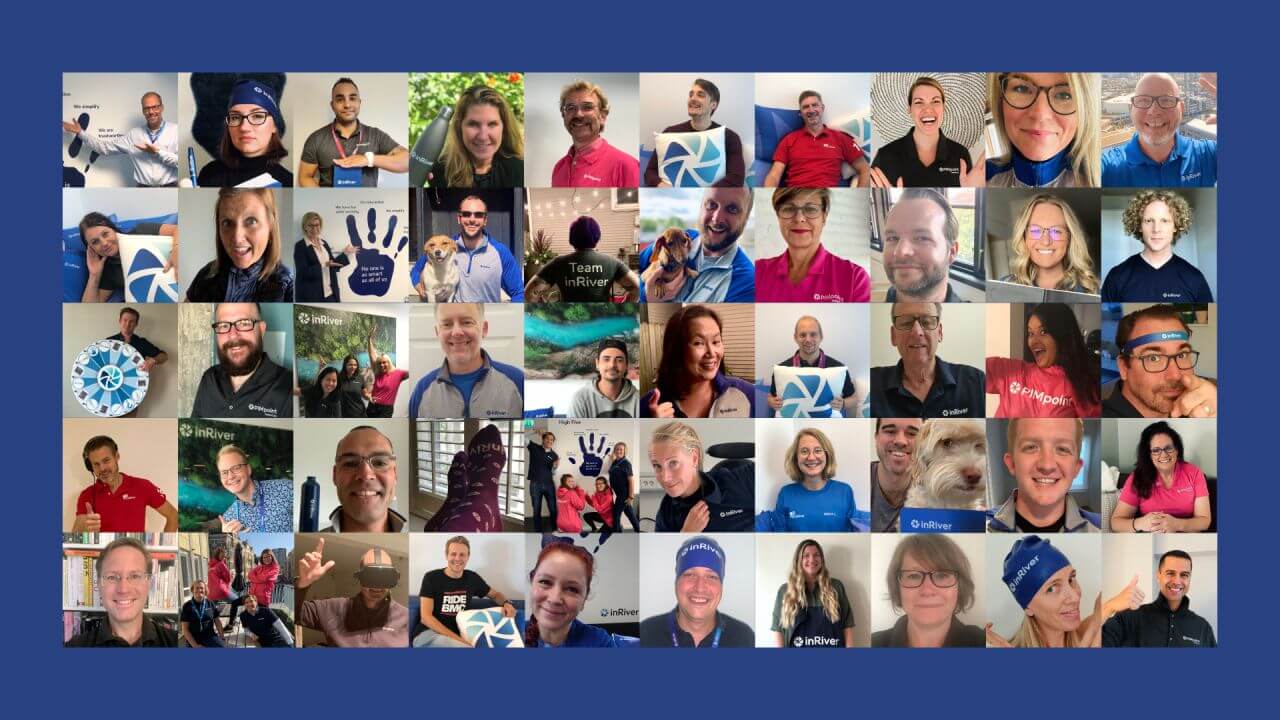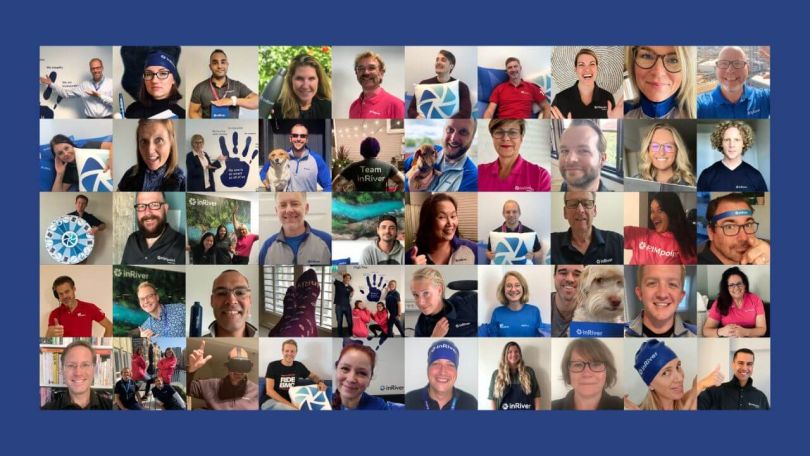 In online sales, as in life, it's not what you sell, but how you sell it. By allowing retailers and manufacturers to use augmented reality, video and 3D imagery to sell their items online, product information management startup inRiver claims to drive online sales. On Monday, the Swedish company issued a funding announcement of its own.
InRiver raised $32 million, which co-founder and chief product officer Johan Bostrom said comes amid a period of high demand for the company, which operates its U.S. headquarters out of Chicago. He plans to use the funds to further grow the company's North American customer base, which he said represents the startup's largest growth market.
"The pandemic has compressed five years of change into what sometimes feels like five weeks," Bostrom told Built In, adding that annual recurring revenue from existing customers alone "has increased more than ever, and that is due to them utilizing the product more."
Founded in 2007, inRiver helps more than 500 manufacturers and retailers like Office Depot centralize their product catalogs and sell items online. Since the company entered the United States six years ago, Bostrom said its largest area of growth has been manufacturers using its product information management (PIM) system to sell through dealer distribution networks like Amazon, Walmart or Home Depot. As the COVID-19 pandemic drives increased online shopping, manufacturers are accelerating their digital transformations.
"Within B2B, we've seen a shift. It's gone from something we plan to do to something we have to," Bostrom said.
InRiver will use the fresh funding to build features for these customers, Bostrom said. Next year, the company plans to unveil a prescriptive analytics system manufacturers can use to see how their sales compare to their competitors on individual third-party platforms, and what actions they need to take to stay a step ahead of similar sellers. InRiver intends to collect and crunch traffic, sales and image data to highlight how, say, adding more images to a page might increase a customer's sales on Amazon.
"When you're selling on Home Depot or Amazon or Grainger, you have very little data," Bostrom said. "We're going to let you know that you need to add more images, or you need to have an A-plus page, or whatever it is that the customers are looking for in order to buy a product."
The company's local presence will be integral in driving these upgrades, Bostrom said. InRiver has already partnered with Threekit, a local AR/VR startup, to help its customers upgrade their product images. Going forward, the startup plans to partner with additional local tech companies to tweak its systems, as well as add up to 10 people to its 25-person local office. InRiver plans to hire developers, sales engineers, account managers and more in Chicago.
"Chicago knows how to manufacture and market things," Bostrom said. "There are loads of other companies around in this area that we can cooperate with to create joint solutions that provide even more value together than they do separately."
The funding round brings total investment in inRiver to at least $49.9 million. Lugard Road Capital led the round, with participation from Verdane, Industrifonden, Zobito and RoosGruppen.