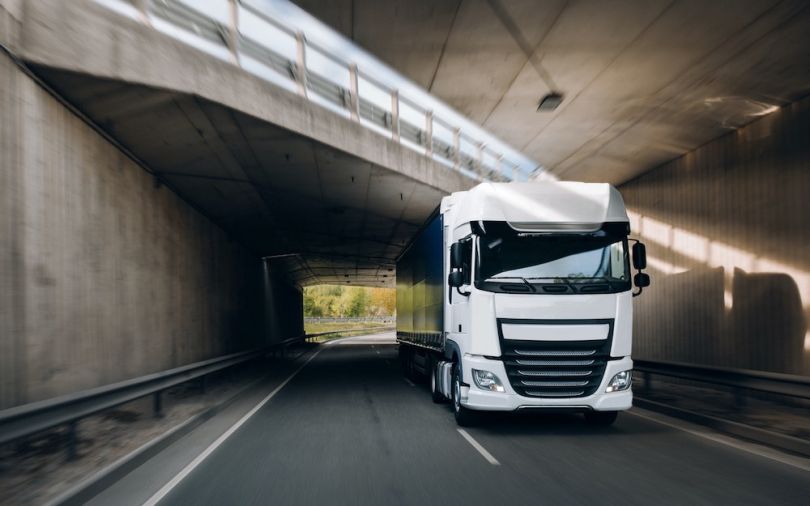 The supply chain and logistics are an invisible thread that hold our modern society together. Although you might not wake up every day and think about the supply chain, you'd probably notice if our nation's shippers and carriers weren't operating normally — like during the grocery and toilet paper shortages earlier this year, or the current USPS delays.
As we rely more on e-commerce, the act of actually getting those products to the consumer becomes more important, which is why we're seeing more logistics tech companies step in to make the industry more efficient.
One of those companies is Chicago-based project44, which announced on Monday that it raised $100 million in a Series D funding round. Insight Partners led the round, which brings the company's total funding raised to $241 million.
project44 has created a logistics platform that is meant to provide visibility to shippers and third-party logistics firms. This platform can track inventory throughout its journey, collect data during the shipment and then analyze that data to show companies how they can optimize and the process. This helps shippers automate their business and reduce costs, which is why over 175,000 carriers use the project44 platform.
In 2020, project44 set a company record by signing on 135 new customers and expanding contracts for numerous existing customers. Some of project44's customers include ABB, General Mills, Lenovo, PepsiCo and more.
This new funding will allow project44 to partner with more companies in the logistics industry, and continue its global expansion.
"The events of 2020 magnified challenges organizations face in achieving supply chain visibility. Digital transformation to better understand and manage shipping delays and status was important pre-pandemic; now it is a business imperative," project44 CEO and founder Jett McCandless said in a statement. "Now, with this Series D funding and closer relationships with our investor partners, we will only accelerate innovation to transform the global supply chain, helping organizations prepare for a new normal."