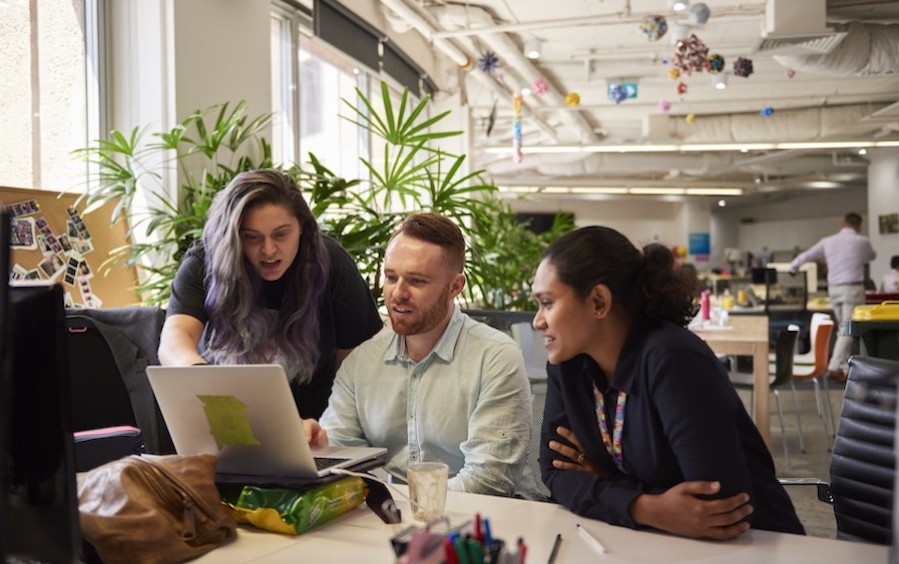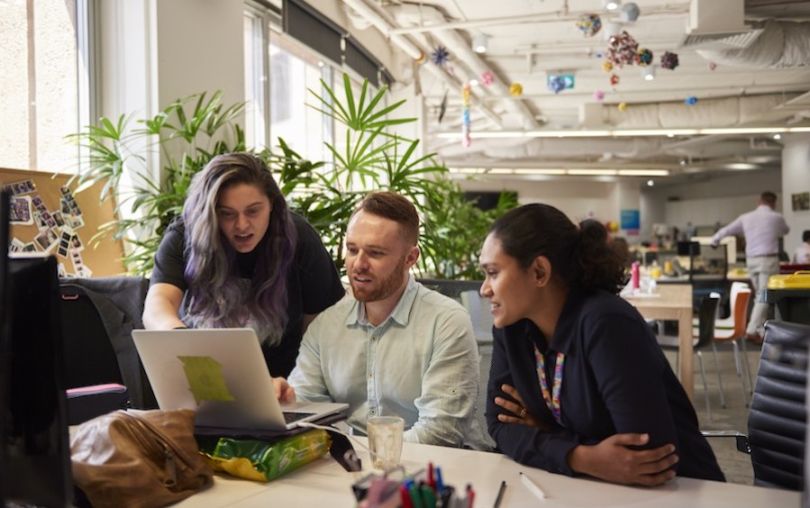 Global software consultancy ThoughtWorks announced Thursday it raised $720 million from GIC, Siemens AG, Fidelity Management and Research LLC and Mubadala Investment Company, which it will use to buy back equity from current investors and expand its international footprint.
In short, ThoughtWorks helps its clients design, build and execute digital products. Founded in Chicago in 1993, the company has become a leader in agile software development, spearheading the digital transformation of major brands like Delta, Porsche and the Australian Red Cross along the way.
Now, more than 25 years later, ThoughtWorks has more than 7,000 employees around the world, and is valued at $4.6 billion.
"This placement is a very positive indicator of how strong our company and brand are perceived in the market," ThoughtWorks' president and CEO Guo Xiao said in a statement. "It's wonderful that GIC, Siemens, Fidelity and Mubadala see ThoughtWorks to be a strong investment and this is an endorsement of the strength and relevance of our business and people."
Indeed, the announcement included statements from both Mubadala and Siemens expressing their confidence in ThoughtWorks as a leader in digital transformation, and excitement for the company's growth in the future.
"As the clear market leader in digital transformation, ThoughtWorks' long-term growth prospects were key to our investment decision," said Tim Breen, executive director of technology at Mubadala. "The company's unique offerings are pivotal to the digitization of many businesses which we see accelerating in 2021 and beyond."
This news comes just one day after ThoughtWorks announced it acquired Gemini Solutions, a software development and consulting firm out of Silicon Valley. The terms of the deal were not disclosed.