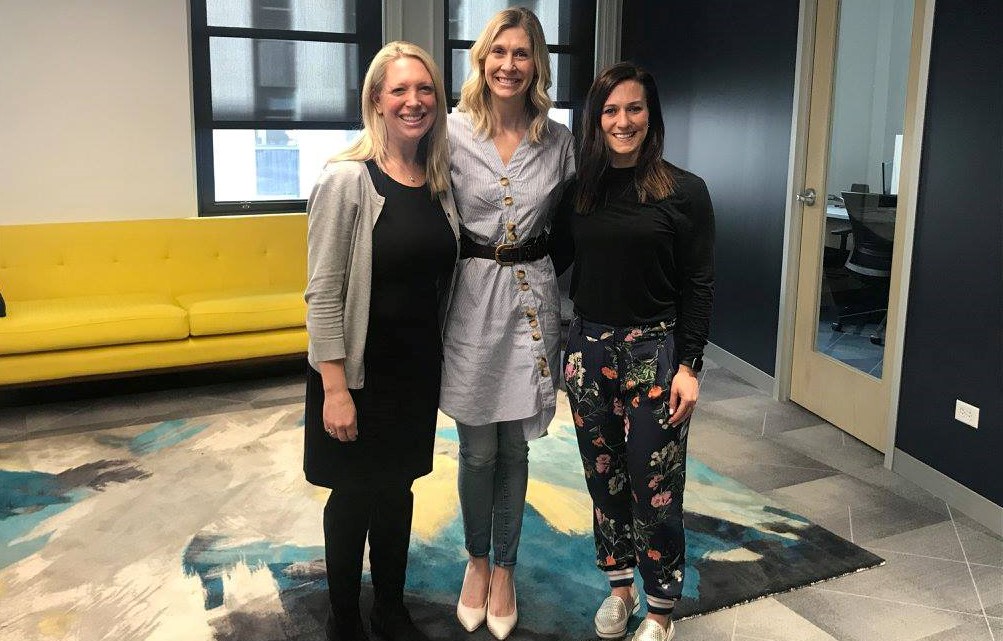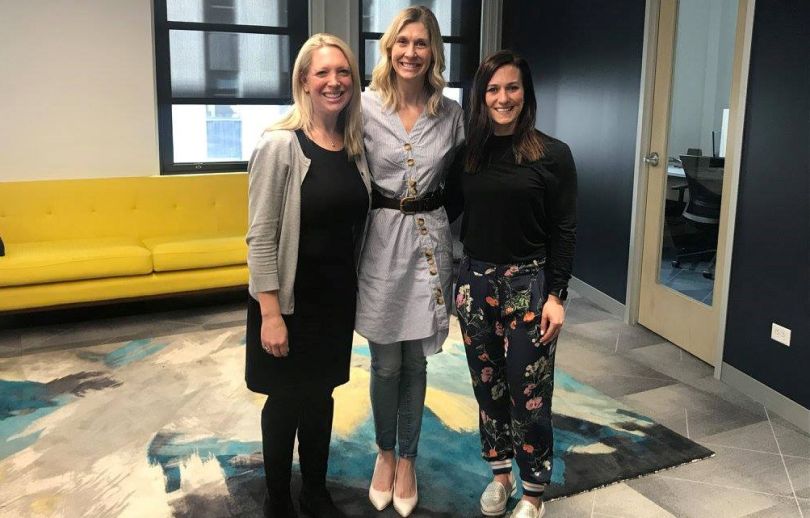 Everyone loves a good story where the underdog emerges as the hero. With no shortage of early stage tech startups that other firms might not view as promising, Chicago Ventures is working to help write more of these success stories. CV just raised its third round of funding, bringing in its largest sum to date of $63 million.
Chicago Ventures makes a point of leading funding rounds of seed-stage startups with ideas that tend to be initially passed over by investors. It also focuses outside of the typical tech hubs on the East and West Coasts. Its portfolio lists prominent Chicago-based names including Cameo, SpotHero and project44. With over 100 companies under its belt, the firm's investments have raised $1.5 billion in follow-on capital since its 2012 launch, according to the company.
The firm is already putting the new capital to use. Since the round's closure late last year, CV has invested in 11 startups, leading 10 of those rounds. The list of companies includes CognitOps, CoPilot, Forager, Interior Define, NOCD, OneRail, PreFix and Ureeka, along with three others. On average, Chicago Ventures invests $1.5 million to $2 million in a startup. It's aiming to make 25 investments with its latest fundraise, as reported by TechCrunch.
The firm is making other moves that further its value of putting founders first in promoting Peter Christman and Lindsay Knight to partner, as well as bringing on Jackie DiMonte as a partner. Christman leads investments, Knight leads post-investment operations and DiMonte previously led enterprise investments at Hyde Park Venture Partners.
"Fund III represents a continued deep commitment to filling the most severe gaps in early stage venture capital. Without the continued support of our investors, the opportunity to enable the next generation of overlooked teams wouldn't exist," the company said in a blog post.
There are plenty of tech positions listed for CV's portfolio companies. Some Chicago startups currently looking to hire new team members include G2, Kin, SpotHero, project44 and more.