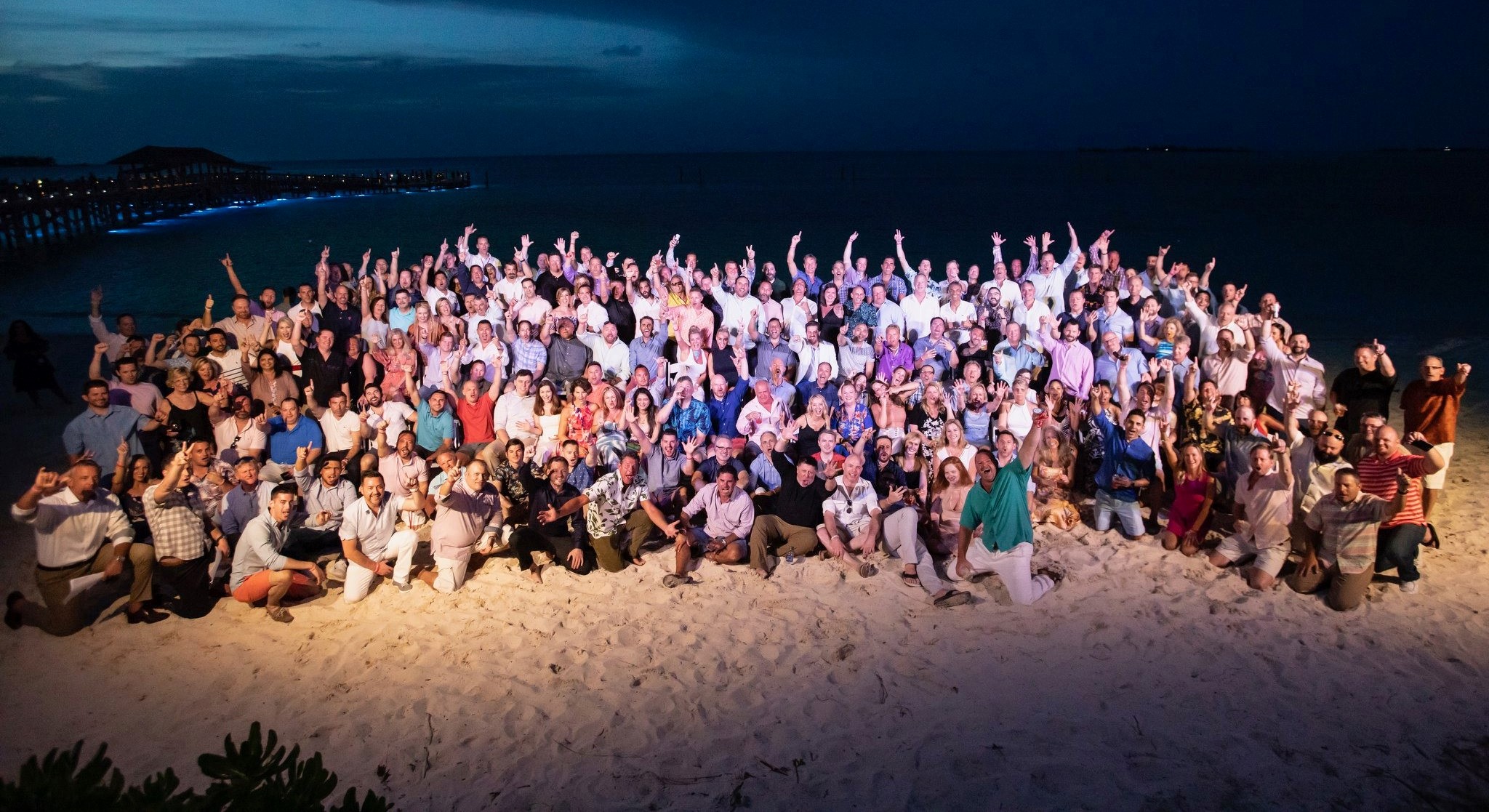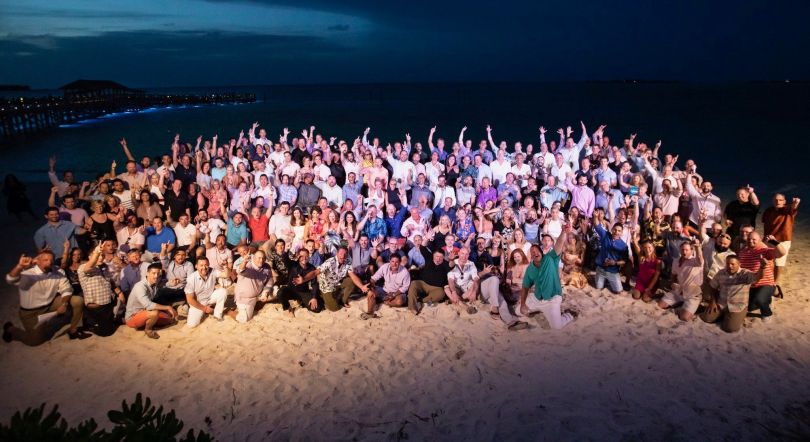 Many Chicagoans recognize the name of mortgage lender Guaranteed Rate since its logo is donned by the White Sox's home stadium. Now, the company is picking up attention for a completely separate reason: it recently announced the launch of its mortgage tech company, Gateless.
Gateless aims to automate key aspects of the loan process by utilizing AI and machine learning tech. Its suite of tools, called AI Mortgage, lessens the manual work behind tasks like document review and filing. The platform uses computer vision as it works to eliminate input errors while increasing data accuracy and productivity for users.
The new startup was formed after Guaranteed Rate acquired AI Foundry of Kodak Alaris. It subsequently spun out as its own entity after earning HousingWire's 2021 Tech100 award having seen success early on soon after deploying its tech. It also secured Series A funding from investors including Guaranteed Rate CEO Victor Ciardelli and Thomas H. Lee Partners, L.P.
The startup's end-to-end solution can seamlessly integrate into existing loan operating systems and, according to the company, it has enabled mortgage companies to get loans approved 10 days faster than average.
"Gateless was founded to accelerate innovation across the mortgage industry," Ciardelli said in a statement. "With our deep understanding of the mortgage process, we are collaborating with Gateless to use artificial intelligence to dramatically streamline workflow. As a result, we've been able to generate massive time savings and cost efficiencies."