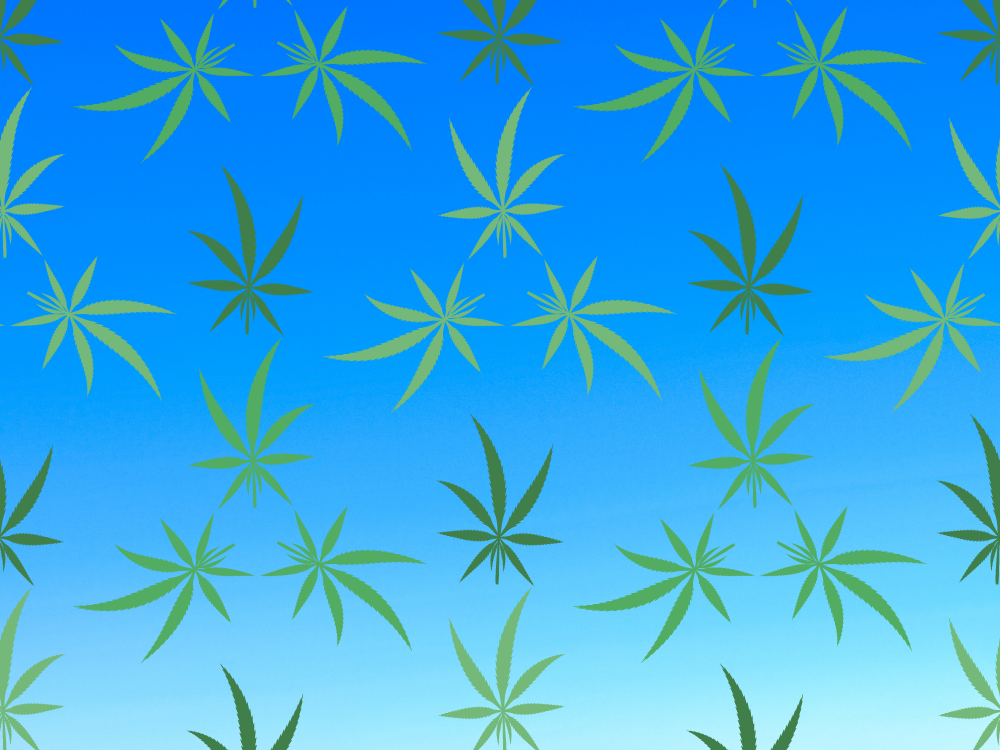 As more states legalize recreational marijuana, the cannabis industry is booming. And Chicago-based cannabis startup Fyllo wants to grow with it.
Fyllo has developed a suite of cloud-based software solutions that help cannabis companies with things like marketing, analytics and regulatory compliance. Because cannabis is a highly regulated space, it can be a challenge for businesses to navigate the laws in place. Things get even more complicated if that business wants to operate in multiple states. Fyllo wants to specialize in helping companies in highly regulated industries, by offering a range of software tools to streamline their business.
On Tuesday, Fyllo announced that it raised $30 million in its Series B funding round. JW Asset Management and Sol Global co-led the round, which brings Fyllo's total funding since its launch in 2019 to about $60 million.
Fyllo plans to use this new capital to expand its company's footprint. It believes that its work in the cannabis space proves that it can provide its tech solutions to other highly regulated industries.
"The cannabis industry has benefited from rapid growth and innovation yet has lacked the enterprise software solutions to enable it to scale akin to other regulated industries. When we founded Fyllo in 2019, we saw the void in the cannabis market for technology services and the opportunity to create a definitional and disruptive solution," CEO and co-founder Chad Bronstein said in a statement. "This vision has played out in the last 20 months as Fyllo now works with nearly every major multi-state operator in the U.S., removing barriers for these companies to scale with the speed of their mainstream peers."
Fyllo will also use some of this new funding to grow its team. The company said it will double its engineering team and scale its sales and operations teams. In an interview, Fyllo co-founder and Chief Business Officer Aristotle Loumis told Chicago Inno that the company expects to double its entire employee headcount in the next 12 to 18 months. Currently, the company has around 120 employees, so doubling in size will be an impressive feat.
With this investment, Aperture Investors CEO Peter S. Kraus will be joining Fyllo's board of directors.
"We are extremely proud that some of the world's key business leaders have recognized our vision and have invested in Fyllo," Bronstein added. "This is a testament to our incredible team, our ability to execute and the recognition that technology is crucial for sectors like cannabis to succeed."