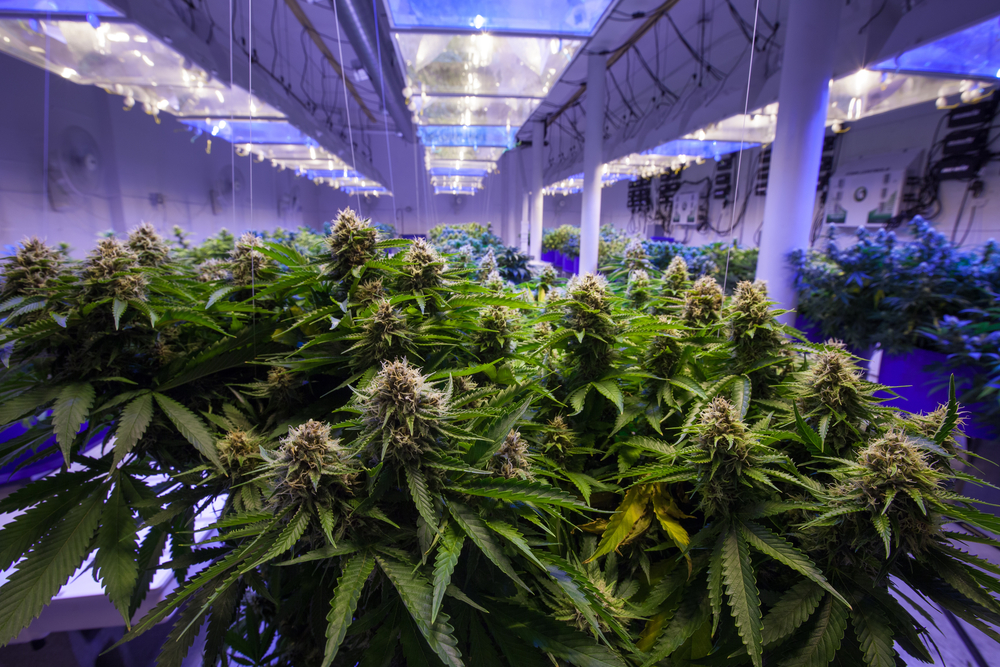 The cannabis industry is soaring, but tight regulations make it easy for distributors to fly too close to the sun.
Enter Fyllo, the industry's first marketing tech platform. Fyllo uses an algorithm to track cannabis marketing legislation at the federal, state and local levels in real time.
As states (and even individual communities) iron out their stances on recreational pot, Fyllo helps cannabis companies avoid the hefty fines and penalties that come with noncompliance.
For example: In some states, the proposed legal age for recreational marijuana use is 18. In others, it's 21. Losing track could create big problems for small to mid-tier retailers. If regulators decide their advertisements target that 18-to 20-year-old crowd in the wrong state, they could be fined tens of thousands — or forced to close.
Fyllo's approach has attracted the attention of some of the biggest names in cannabis venture capital. Its seed round funding brought in $16 million and was led by K2 & Associates and JW Asset Management, which also invested in cannabis brands Aurora and Canopy. 
"We feel really grateful to have some of the largest cannabis funds behind us," Fyllo CEO and co-founder Chad Bronstein told Built In. "We feel that we have raised enough capital to really get us to the next iteration of our business, which is growth in terms of people and building out our technology."
In that spirit, Fyllo plans to bring on 20 to 30 new hires in Chicago in the next three to six months. Those new roles, which will sit at Fyllo's new headquarters in the Fulton Market district, will include legal, sales, operations and marketing positions. 
A native Chicagoan, Fyllo co-founder and chief innovation officer Aristotle Loumis is eager to tap further into the city's tech talent.
"We're really, really proud of our Chicago roots. No pun intended," he said. "Having those roots in Chicago and building the company with Chicagoans and Midwesterners, we're super excited to be one of the pioneers in the space."
The company also is gearing up to make 10 to 12 new hires at its New York office, add 30 engineers at its Israel location and open a site in Toronto.
"We're looking for people who vibe well with our culture, people who are hungry, agile and passionate about what our company does," Bronstein added. "[Cannabis] is a trend that's not going away. We want people who have a vision to do something different and get excited about that."
As the 2020 presidential election approaches and the market floods with would-be players, the future of cannabis is, in some ways, uncertain. Fyllo wants to give the industry one less thing to worry about.