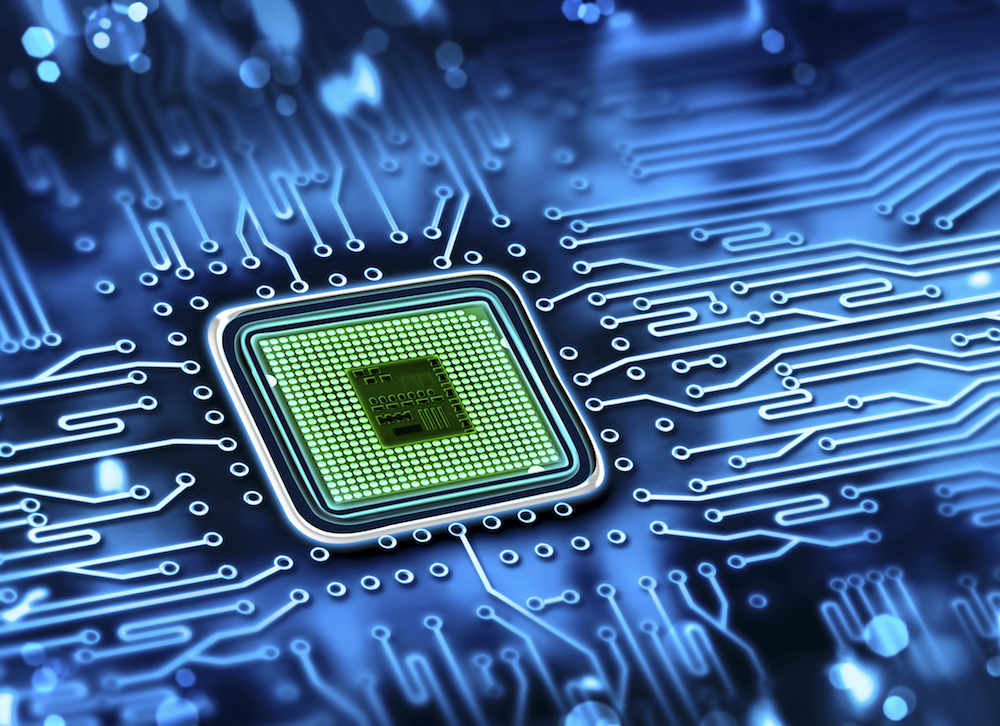 Technology is rapidly becoming more and more embedded into our lives. While we've gotten used to this, it doesn't just happen on its own. For every new app you download, there's a server room somewhere that has to host it. For every new device you purchase, there's a manufacturing plant that brought it into existence.
There's a huge network of hardware and digital infrastructure that makes the technology we use possible. And as more companies build tech products for us to use, those companies will have to spend more on the infrastructure that supports it.
Chicago-based private equity firm Periscope Equity saw this trend and made a bet that it would continue in the future. On Tuesday, Periscope announced that it acquired three companies — MobiChord, Visage and Mobile Solutions — and merged them into one new entity: Brightfin. The company is headquartered in Centennial, Colorado.
MobiChord, Visage and Mobile Solutions all operate in the technology expense management space, which allows large enterprises to take a more deliberate look at the technology they need and use to do what they do. From there, these enterprises can reduce inefficiencies, save money or find opportunities to adopt new technologies.
By merging to become Brightfin, the companies are taking steps to own the TEM space and providing a more well-rounded product. The Brightfin platform provides IT finance management solutions, so companies can manage their assets and expenses related to mobile, telecom and cloud technology.
"We didn't want to make the same mistake we've seen others make by trying to stitch our technologies together," Brightfin CEO Ed Roshitsh said in a statement. "Many M&A deals in this space end up with a Frankenstein-like platform that requires multiple sign-ons, poor communication between systems and a disjointed client experience. By going all in on our strongest piece of technology, we cut months out of the typical integration cycle and focused that time on expanding our capabilities to serve a wider ITFM audience."
Brightfin says it can help companies cut provider costs by 25 percent by identifying useless tech spend, increase productivity by 35 percent by automating manual tasks, and make process times 40 percent faster by digitizing workflows.
As tech becomes a larger part of how companies operate, reducing inefficiencies will have a greater impact.