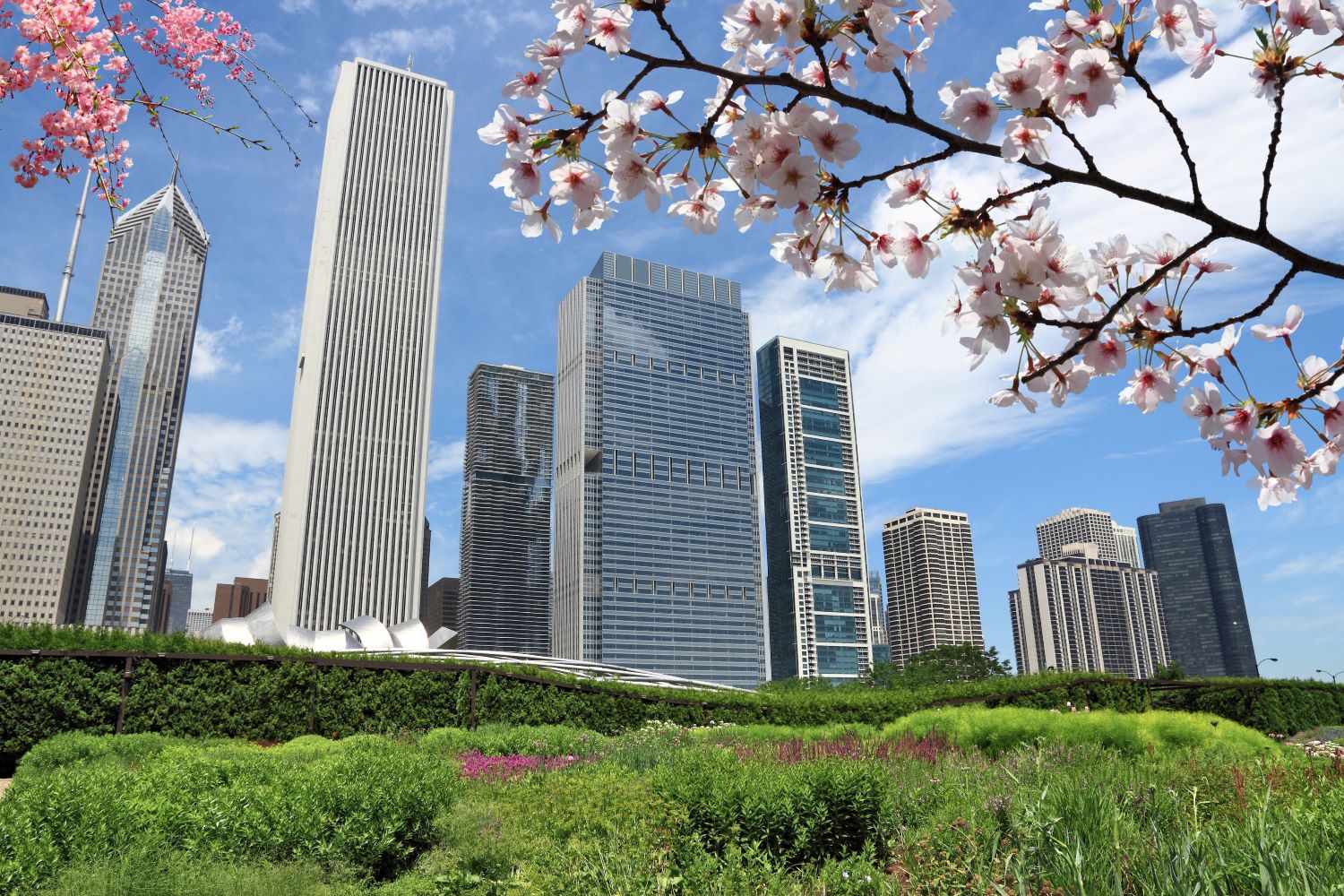 Life in a big city often leads to plenty of unique discoveries, and these Chicago tech companies are discovering new ways to grow their business. Learn more about how the startups that raised the biggest VC sums last months are planning to invest their fresh cash.
#5. $38 million, April 30
Closing out the last month with its Series B funding round, Catch Co. is planning to onboard new team members, expand into new product categories, create new videos and try out new commerce options. True Ventures led the round for this company that created a platform for fishing enthusiasts. The brand offers video content, e-commerce and more for the sport of fishing.
#4. $70 million, April 13
Looking to fund international expansion, this agtech company closed on its Series C round and now has $87 million in funding to date. Hazel works to expand the shelf life of produce; this startup develops packing inserts called sachets that help prevent decay by releasing a vapor when produce is shipped from an agricultural company. It's looking to expand its business into Africa, Europe and Southeast Asia.
#3. $90 million, April 13
The home services company is aiming to save homeowners some time and money with its platform that uses tech like natural language processing and knowledge engineering to walk users through maintenance projects. The company secured $90 million in a round led by New Mountain Capital. With the cash, it's planning to expand its business to reach more homes across the country.
#2. $200 million, April 13
With its online platform, insurtech company Clearcover automates certain aspects of the insurance process to save customers time and money. The company saw tremendous growth last year, having expanded to cover 15 states, doubled in size and grown its revenue by 100 percent. Going forward, it's investing its Eldridge-led Series D in growing its headcount to 500 over the next 12 to 18 months, as well as expanding in up to 10 more states.
#1. $240 million, April 21
Now a unicorn thrice over after its Tiger Global-led Series C, software developer ActiveCampaign is planning to conduct a hiring spree with the goal of achieving 1,000 employees around the world by year's end. The company's SaaS product helps businesses manage their customer experience on a broad scale. ActiveCampaign has grown rapidly over the past year having largely increased its customer count and annual recurring revenue.