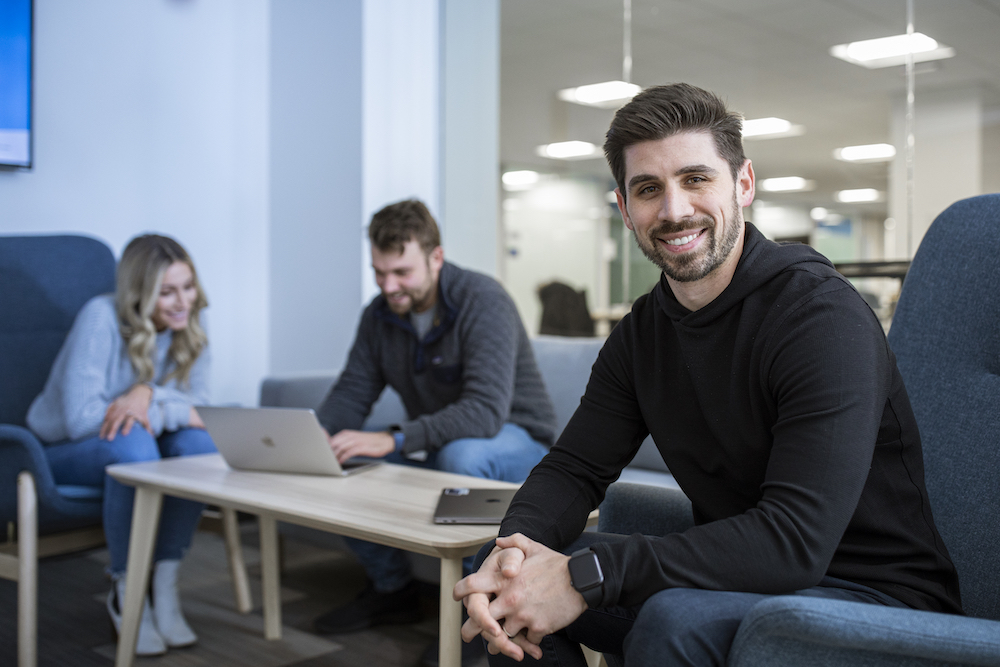 Plenty of industries underwent a digital transformation last year due to the COVID-19 pandemic, and the insurance industry was no exception. But Chicago-based startup Clearcover knew this digital shift was inevitable for insurance, which is why it launched back in 2016.
Now Clearcover is gearing up to take a bigger bite out of the massive U.S. auto insurance industry thanks to a big new round of funding.
On Tuesday, Clearcover announced the close of its $200 million Series D funding round, which was led by Eldridge. This round is significantly larger than the $50 million Series C it raised a year ago, and the $43 million Series B it raised the year before. So far, Clearcover has raised $329 million since it was founded.
Clearcover provides auto insurance through its digitally native business. It uses modern technology to automate certain aspects of the insurance process, which have traditionally been time-consuming and done manually. As a result, the company is able to provide insurance at a lower cost and pass those savings to its customers.
This gives Clearcover a competitive advantage over many of the big U.S. auto insurance companies. Because the startup is newer and more tech-focused, it's able to adapt quicker than some of the legacy insurance companies.
"For a lot of these big insurance companies, things have been done the same way for a very long time. Arguably, there are reasons that things have been done that way. Technology and systems have been around in these places for a very long time, so transitioning can take quite a long time," Clearcover CEO Kyle Nakatsuji told Built In. "But when we launched, everything was tabula rasa. So we got to focus on how to build the bones of an insurance company — from the very beginning — with the digital consumer in mind. There was no legacy systems, no process, nothing holding us back from delivering the ideal customer experience."
For Clearcover, part of the "ideal customer experience" involves giving the modern consumer the most convenience tools. For example, last year the startup launched its Clear Claims feature, which allows customers to file an insurance claim online and receive their payments in 30 minutes or less.
This focus on customer experience helped Clearcover have a stellar year in 2020. Last year, the company expanded from five to 15 states, grew revenue by 100 percent and doubled the size of its company.
The Series D funding will allow the company to keep up this momentum. The company plans to double its employee headcount again in the next 12 to 18 months, growing from around 250 to about 500. Nakatsuji said that this will involve hiring across the board. Clearcover also hopes to expand into another five to 10 states by the end of the year, with the goal of going national sometime in the near future.
"We believe that winning in insurance isn't necessarily about doing one big thing, but about doing a lot of smaller things correctly, and in ways that delight the digital consumer," Nakatsuji said. "So we're proud to be part of this broader digital transformation industry, and excited about where we sit within that ecosystem."