Clinify Health Raises $3.1M to Bring Healthcare to Underserved Communities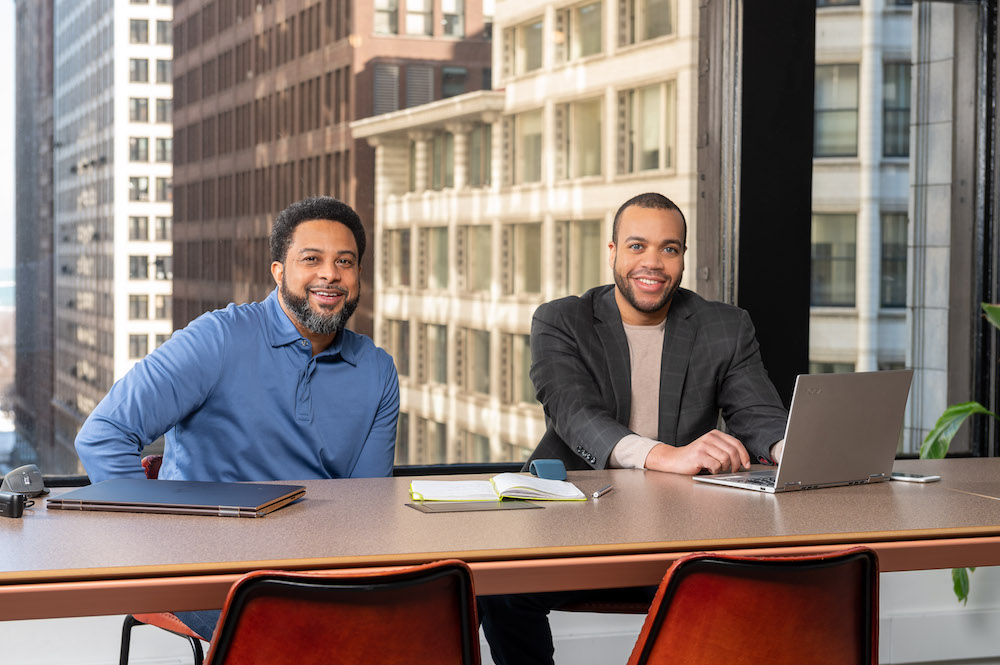 Sometimes, the people who need quality healthcare the most are the people who don't have access to it — whether that's due to financial reasons, limited healthcare providers, insurance or something else. But these underserved demographics are exactly who Clinify Health aims to serve.
Founded in 2019, Clinify is a healthtech company that aims to support healthcare providers who serve Medicare patients in underserved communities. On Monday, the company announced the closing of its $3.1 million seed funding round, which was led by Seae Ventures.
Many small independent physician practices operate on thin financial margins or haven't been able to transition to value-based care (which ties payment to positive patient outcomes, like health condition improvement or low hospital admittance). These financial restrictions may make it costlier to treat sickly low-income patients. But again, that demographic often needs healthcare services the most.
To address this need, Clinify has created a tech platform that allows healthcare providers to triage. It helps them prioritize the sickest patients, deliver preventative care and reduce costs.
"Due to low-reimbursement rates for Medicaid covered patients, provider groups working in underserved communities do not have the adequate personnel or technology resources to effectively manage challenging patient groups due to the number of variables involved in their care (relative to a homogenous suburban patient population)," Clinify CEO and co-founder Nathan Pelzer told Built In via email. "Patients in these communities tend to have more complex ongoing medical needs — such as management of obesity, diabetes and hypertension — and also face additional barriers to care in the form of socioeconomic obstacles (transportation, food deserts, income, etc.)."
He continued, "Our services provide a low-cost, effective way for these practices to augment their existing clinical data and operations which allows them to get a more comprehensive view of their patient's needs and proactively engage with them to intervene with the appropriate services they need before they experience negative health outcomes and need to seek high-cost emergency care."
Let's say that a patient keeps missing appointments because they don't have their own car and rely on a long bus route, or because they have a disability that makes transportation difficult. Clinify's platform can bring this to the attention of the provider, so they in turn can send community health workers to that patient.
Although Clinify only serves Illinois and Georgia at the moment, the company has already established a network of over 100 physicians, which work with more than 100,000 patients collectively. But Pelzer adds that this new seed funding will help the company expand its services to new states. He says that Clinify is already having discussions with Medicaid managed care organizations in other states.
He also adds that some of the new funding will be used to grow its team and offer new products.
"We plan to continue expansion of our product offerings to meet the needs of the community healthcare providers we currently work with," Pelzer said. "We are currently looking to hire a number of roles to support each of the clinics we serve as well as hire great technology talent in the Chicagoland area and beyond."