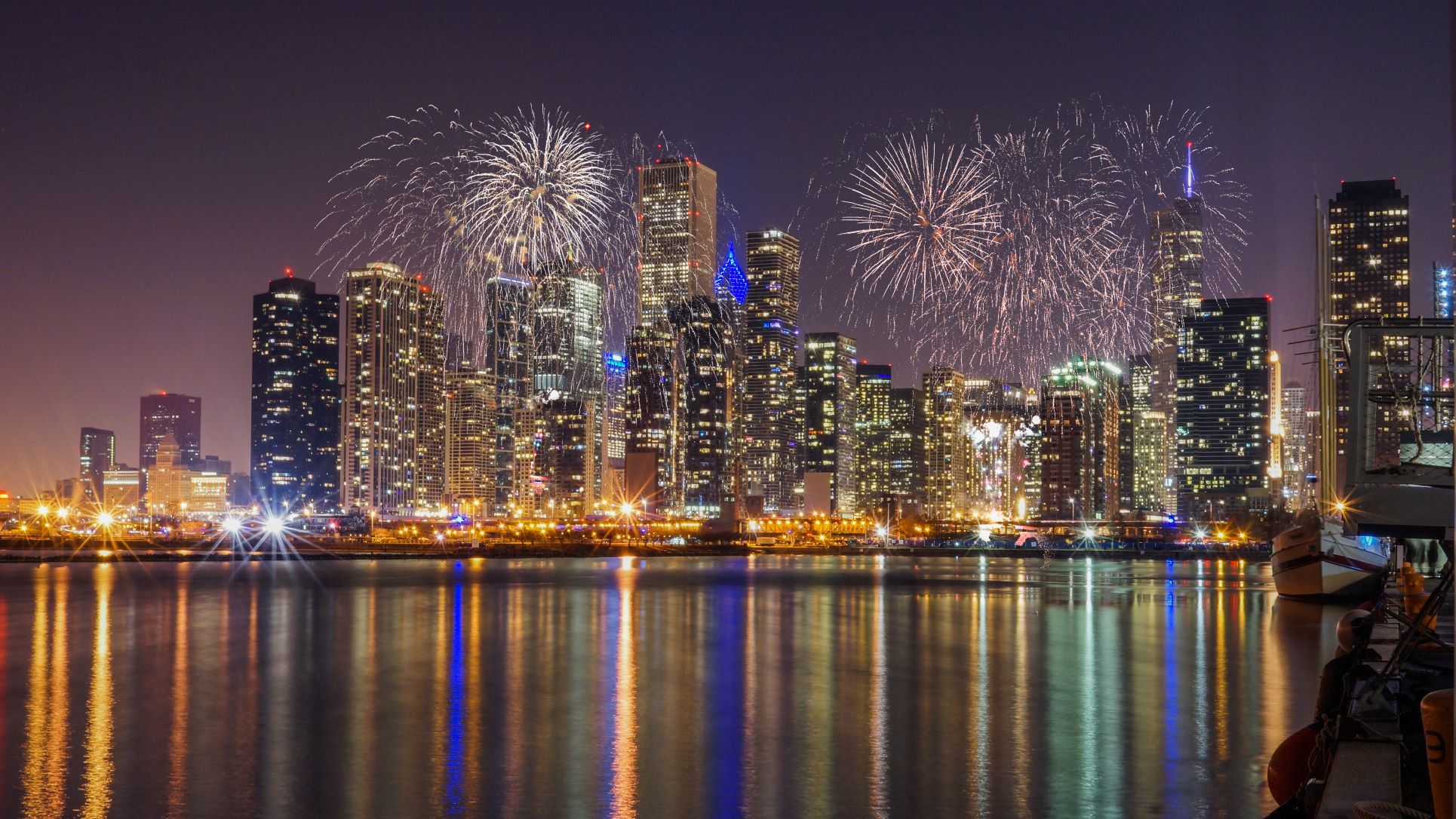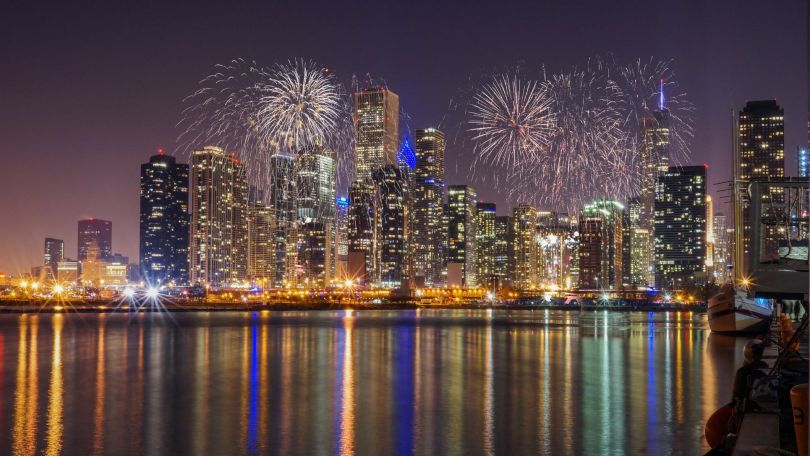 Lakeside tech companies had a busy time last month, and a handful of them raked in new funding rounds to fuel their fresh ideas. The largest of those rounds went to startups in industries from micromobility to finance and plant-based meat alternatives. Check out what these companies have up their sleeves with the new capital.
#5. $16 million, July 13
Offering a fleet of teched-out shared micromobility vehicles, Veo is planning to further company growth following its Autotech Ventures-led Series A round. Veo's bikes and scooters are all-electric and equipped with various safety features, and with the $16 million in fresh cash, it's planning to expand its fleet and grow into new markets. It's starting with New York City and Santa Monica, and it's also hiring for several roles based out of its Chicago HQ.
#4. $25 million, July 20
This startup provides enterprises with a platform that helps them connect with specialized freelance finance talent. After doubling since the third quarter of 2020, Paro is anticipating even more growth following its $25 million Series B. The company is fueling national growth and furthering development of its AI-powered marketplace product. Down the line, Paro hopes to expand internationally. Madrona Venture Group led its latest raise.
#3. $113 million, July 28
With its no-code risk and compliance platform, LogicGate helps enterprise security professionals build the applications they need to automate and operationalize their company's risk management processes. The startup is planning huge growth with its PSG-led Series C funding, starting with doubling its nearly 200-person team. LogicGate has its sights set on product innovation and international expansion into European markets in the near future.
#2. $150 million, July 14
Having raised no less than four funding rounds within 12 months, M1 Finance is pursuing a headstrong growth initiative. The fintech company works to help users build healthy financial habits. Its most recent injection of venture capital was a $150 million Series F round led by SoftBank. M1 is planning to put the capital toward building more financial products and bringing on new talent. The company is valued at $1.45 billion following this latest raise.
#1. $350 million, July 19
Planning to launch its line of fungi-derived meat and dairy alternatives internationally, this company pulled in a hefty Series C led by SoftBank's Vision Fund 2. Nature's Fynd is upping its production capacity, striking new partnerships and growing its line of products with this latest round. After selling out of its breakfast sausage and cream cheese packs within a day, the company is planning to expand to offer more products to consumers across the country.