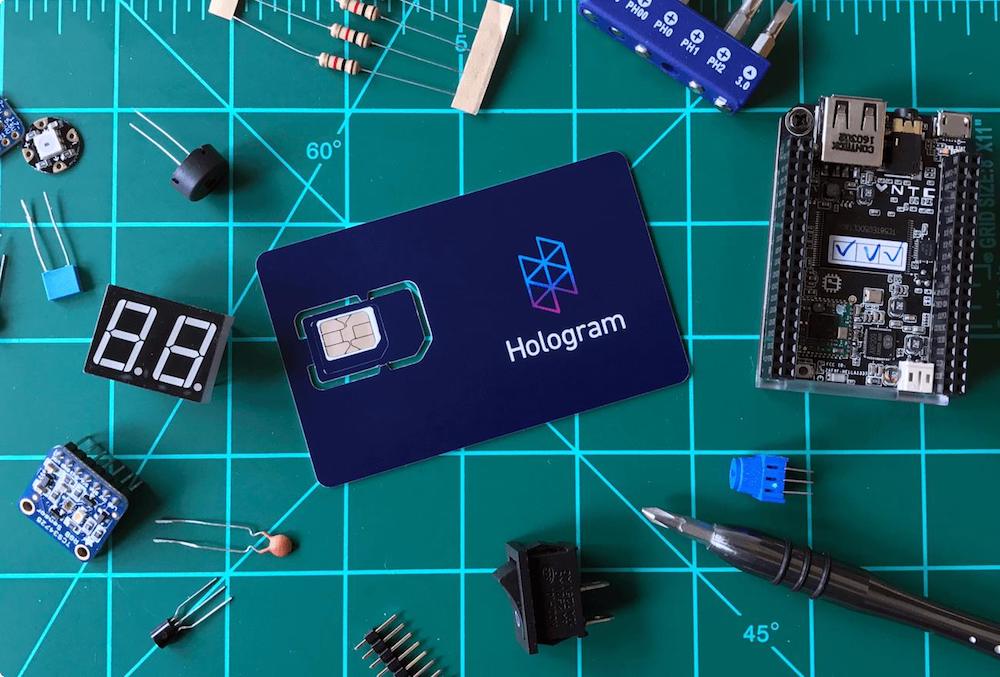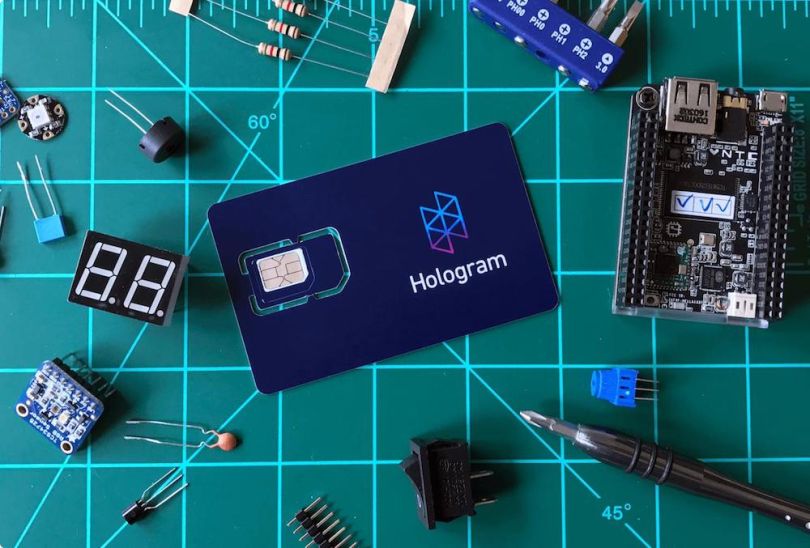 On Tuesday, Chicago-based IoT company Hologram announced that it raised $65 million in its Series B funding round. Tiger Global led the round, which brings Hologram's total funding to $80 million since it launched in 2014.
We live in a hyper-connected world, with a significant portion of the devices we use being able to access the internet. This goes beyond just phones and computers. Our cars, TVs, bus stops, smart speakers and so on communicate with each other through an internet connection.
It's companies like Hologram that make that connection possible. Hologram's SIM cards allow IoT devices to connect to a network of more than 470 carriers in 200 countries — meaning these devices have access to the best coverage no matter where they are.
As the number of IoT devices in the world grows, Hologram hopes to grow too. Hologram's revenue grew 100 percent last year, and the company expects it to double again in 2021. This new funding will allow Hologram to keep that momentum going forward.
Hologram said it will use this new funding to more than triple the size of its team, going from around 70 employees to more than 225. These are much more ambitious plans than it had in April, when Hologram CEO and Ben Forgan told Built In that the company was planning to grow from 50 to 100 employees.
Many of these new jobs are currently open, with the company actively hiring for roles in design, engineering, marketing, sales and more.
"It's my belief that iconic companies require iconic cultures. We're excited to use this new capital to grow our team while staying true to our core values of transparency, mindfulness, and ownership," Forgan said in a statement. "We're committed to building Hologram into a place where employees can do the best work of their careers."
The company also plans to use some of the new funding to invest in developing its connectivity management technology, as well as growing its reach across use cases like connected sensors and fleet management.