Virtual OCD Treatment Provider NOCD Raises $33M in Series B Round
NOCD provides "community-driven therapy" through its smartphone app.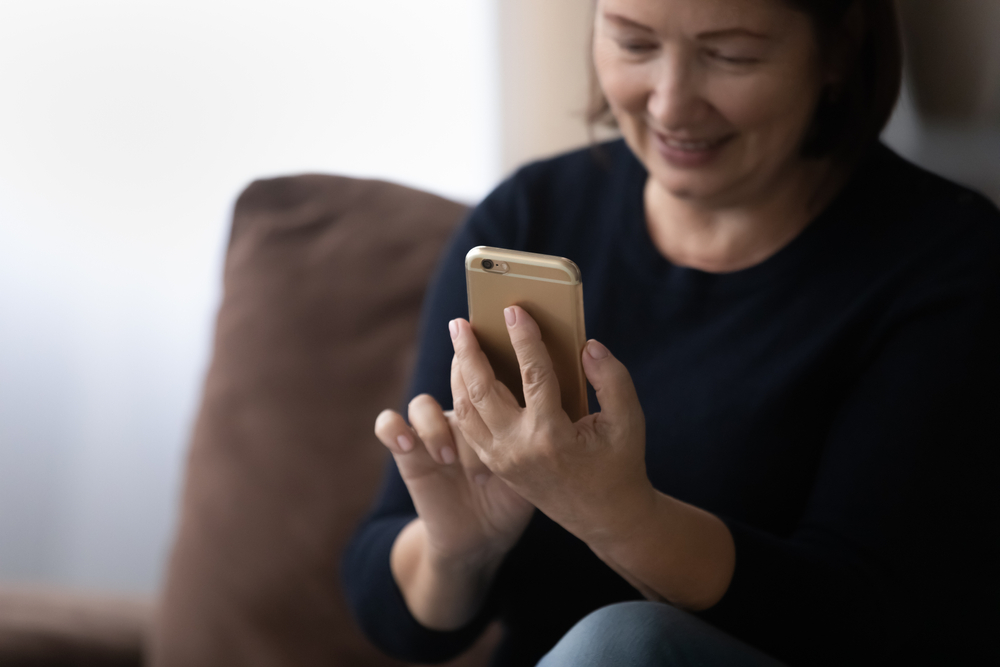 Although psychological disorders have persisted throughout human history, the ways we treat them have evolved significantly. For an example of this, look no further than NOCD's treatment for obsessive compulsive disorder (OCD).
On Tuesday, Chicago-based NOCD announced that it raised $33 million in its Series B funding round. F-Prime Capital led the round, with participation from Eight Roads Ventures, Kaiser Permanente Ventures, 7wireVentures, Health Enterprise Partners (HEP) and Chicago Ventures. This new round of funding comes just a year after NOCD raised its $12 million Series A.
NOCD has created a mobile app to help the millions of people who live with OCD. The NOCD platform connects people with OCD to licensed therapists, personalized peer groups and self-help tools. These tools allow users to do exercises that help them resist their compulsions, which according to exposure and response prevention therapy, helps prevent the severity of those compulsions. NOCD can also track users' progress through its app, and share that information with a person's therapist. And because NOCD delivers this via app, these resources are always accessible.
NOCD calls its approach "community-driven therapy" because of the way it's able to identify groups that need care using condition-specific peer communities. The company relies on people with OCD to encourage their peers to seek treatment through the app.
This approach has helped NOCD gain traction in the OCD community. The company says it is the number one telehealth provider for OCD treatment, delivering over 12,000 live telehealth visits per month. NOCD also says that it's experienced 18 consecutive months of rapid growth.
This recent round of funding will help the company continue this growth. NOCD says the funds will be put toward reaching more people with OCD and building new products. The company says it's in the process of launching virtual partial hospitalization, intensive outpatient and psychiatric treatment services to help individuals who need treatment the most.
"The behavioral health treatment system needs a new digital front door that meets the needs of consumers with severe conditions on their terms, where they are. Telehealth is an important solution for people that do not feel comfortable seeking treatment for stigmatized issues outside of their home. NOCD offers a frictionless, effective therapy experience that addresses their unmet needs and helps them regain hope in life," NOCD CEO and founder Stephen Smith said in a statement. "We look forward to working with our investors who participated in this financing to accelerate our mission to improve the lives of people with OCD and support our significant growth."