Sfermion Raises $100M Fund to Invest in NFTs and the Metaverse
Several high-profile tech investors and entrepreneurs contributed to the fund.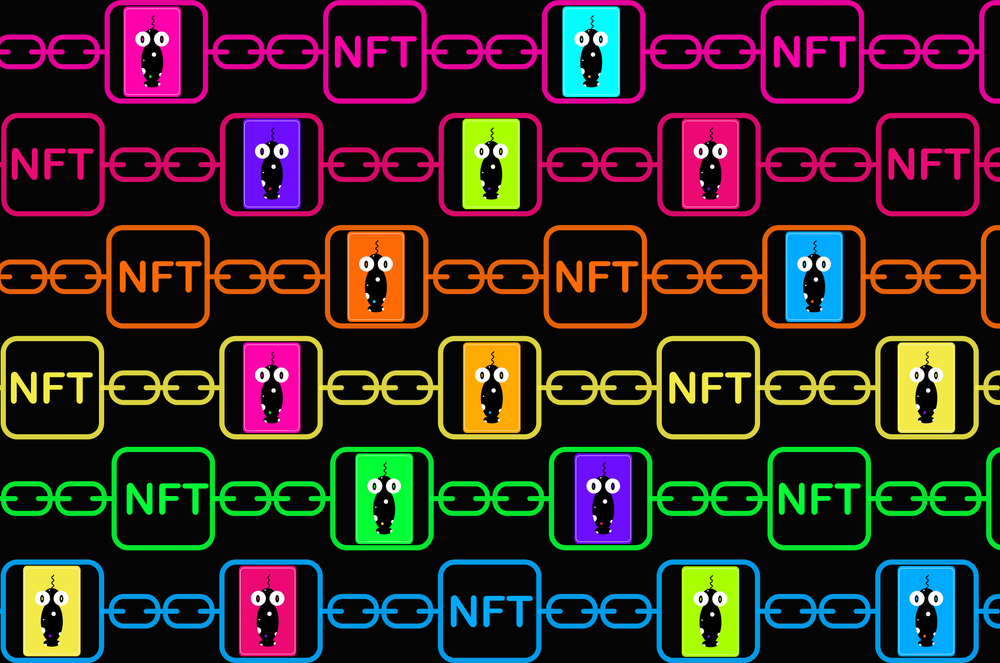 One Chicago-based investment firm is making a bet that the metaverse will become the future of tech.
On Monday, investment firm Sfermion announced the close of its $100 million Fund II venture fund. A handful of high-profile tech entrepreneurs and investors participated in the fund, including Alan Howard, Chris Dixon, Marc Andreessen, Cameron and Tyler Winklevoss, Matthew Roszak and several others.
Sfermion focuses on making investments in the NFT ecosystem (for a refresher on what NFTs are, here's a useful guide). The firm was founded in 2019 by Andrew Steinwold, well before NFTs became popularized in the media.
Sfermion's investments fall into three main categories: investing in early-stage venture equity, tokens and directly buying NFTs. The firm's first fund focused on primarily making direct NFT investments.
But with the explosive growth of NFTs over the past few months, Sfermion is looking to expand its reach with its second fund. Fund II will focus on investing in the infrastructure and ventures that will help build the metaverse.
For those who don't know, the metaverse refers to a digital world where people can meet in real-time to interact across multiple platforms. It resembles interactive gaming platforms like Roblox, but the vision for a true metaverse is even bigger — almost like a new version of the internet with an immersive world of its own.
NFTs play a role in the construction of the metaverse, because they can help show ownership and authenticity of digital items (which are inherently reproducible). So for Sfermion, investing in the metaverse is a logical next step.
"Having been focused on the NFT markets since 2019, it is incredible to see our thesis play out that NFTs were the key missing piece of technology needed for the metaverse to come to fruition," Steinwold said in a statement. "We created this fund based on the notion that NFTs are the trojan horse to crypto mass adoption and the next multi-trillion-dollar industry."
Investors in Sfermion's Fund II also agree with the firm's vision for the metaverse.
"NFTs are transforming digital experiences and creating new investment opportunities across a variety of decentralized marketplaces," Andreessen Horowitz general partner Chris Dixon said in a statement. "Sfermion is well-positioned to succeed by leveraging Andrew's deep experience and insightful perspective on the NFT markets."
In fact, many influential tech companies and individuals agree. Just last week, Facebook CEO Mark Zuckerburg announced that Facebook would be changing its name to Meta in order to better represent its plans for the metaverse. So whether you're excited to live in the metaverse or not, the march towards making the metaverse a reality has already begun.