FingerprintJS Secures $32M Series B, Plans to Hire
The Chicago-based company aims to expand its team to 100 employees by the end of 2022.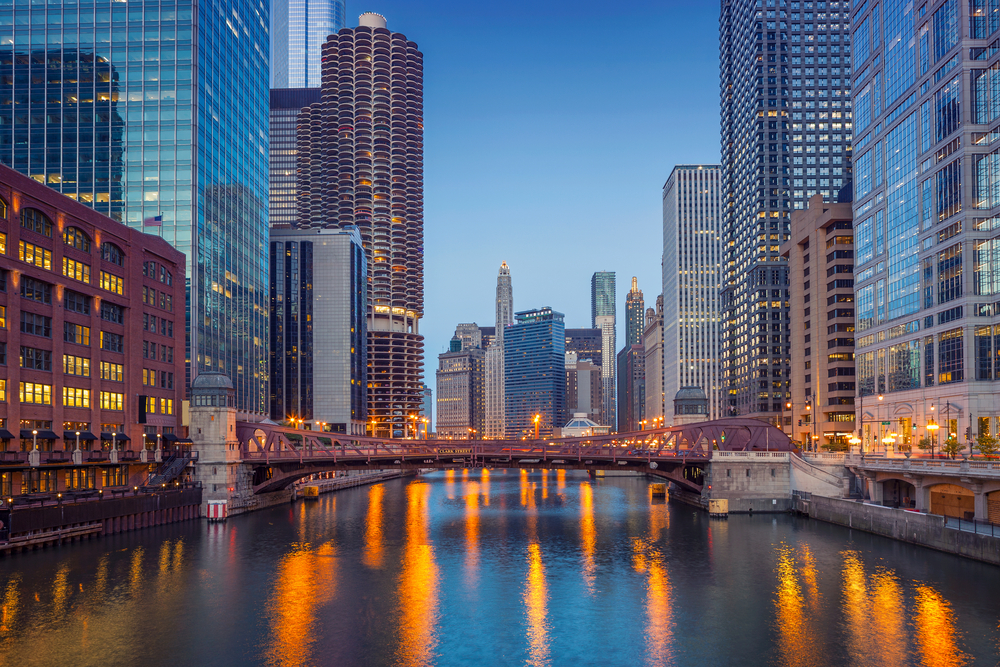 FingerprintJS, a Chicago-based fraud prevention software startup, announced it secured $32 million in a Series B funding round.
Founded in 2019 by Dan Pinto, who now serves as the company's CEO, and Valentin Vasilyev, the company's CTO, the tech startup offers both an open-source and paid fraud prevention software that works independent of web browsers and not as a plug-in.
Instead, it creates APIs that connect software to websites and uses hundreds of identifying factors that "fingerprints" users, giving them a unique ID. With the ID, the software is able to determine if that user has previously committed fraud or if there are irregular patterns or unusual behavior indicating fraud, spam or an account takeover. 
"Online fraudsters are becoming increasingly more sophisticated at evading detection while the risk for companies from account takeovers and breaches has never been higher," Pinto said in a statement. "Adding additional authentication measures can reduce the risk, but negatively impact customer experience at the same time, slowing conversions and reducing revenue. FingerprintJS solves a critical fraud protection gap by enabling accurate identification of every browser navigating to a website or app, without the cost of increased friction for customers."
The company's commitment to open-source is what excites investors about the startup, Pinto told Built In via email. Developers at companies who use FingerprintJS' open-source software can modify its code to fit the organizations needs rather than having to work around the original code.
"The choice to integrate our technology is made by individual developers and teams within these organizations. We focus on selling into the enterprise by working directly with the developers solving fraud at the source. We do this by making our professional product both self-service and free up to a certain usage limit," Pinto told Built In. "We have found that when developers have a great product experience, they function as evangelists within their broader organization and work hard to bring us on board."
From securing payment processing to catching cheaters and hackers in online video games, both iterations of FingerprintJS' software have a multitude of uses. The company's fingerprinting software is also useful for preventing phishing attempts, protecting login pages and preventing paywall invasion, according to the company.
FingerprintJS will continue to offer an open-source version of its software and will add additional developer tools, one of which will be bot detection on websites, Pinto told Built In. For the paid version, FingerprintJS is looking to add tools to crackdown on account sharing between multiple users. 
Pinto said that any future products FingerprintJS releases will always be open-source first. 
"From a business perspective, open-source acts as an incredible marketing channel for developer-focused products, providing organic reach for your brand, bolstering goodwill within the developer community and increasing the legitimacy of your technical solution for those who want to dig in deeper," Pinto added about continuing development on the open-source software.
FingerprintJS will also be looking to expand its team to 100 employees by the end of 2022. It will be adding members to its engineering, products, sales, marketing and customer success teams. 
FingerprintJS' open source software has been downloaded over 14 million times and is used by eBay, Coinbase and Yahoo. The software is also used on more than 20,000 websites, according to Pinto. 
The recent funding round was led by Craft Ventures, an early-stage investment VC headquartered in San Francisco. It also saw additional participation from Nexus Venture Partners, who previously invested in the company, and Uncorrelated Ventures. Last year, FingerprintJS closed a Series A funding round that generated $12 million.