Cannabis Startup Fyllo Raises $40M to Continue Its Hiring Spree
The Series C funding comes half a year after Fyllo raised its Series B.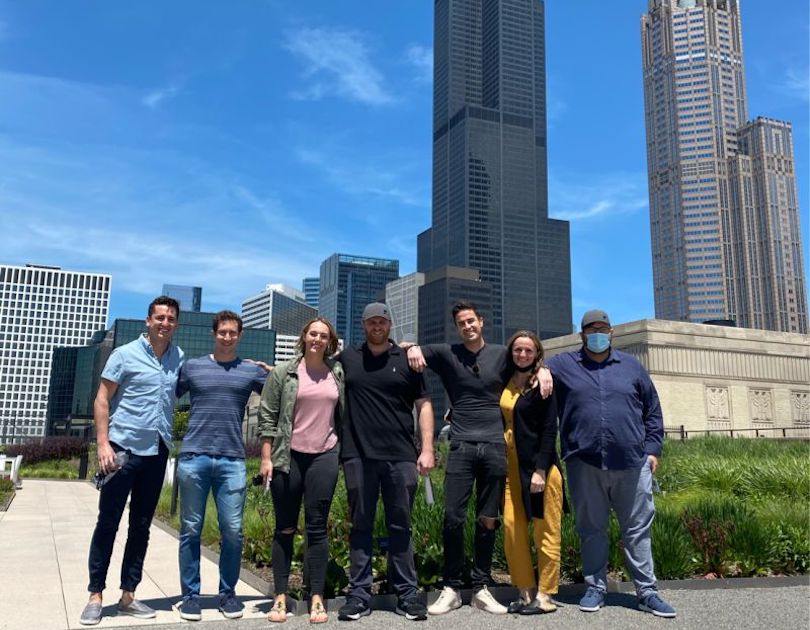 It's been a good year for Chicago cannabis startup Fyllo. After raising $30 million in its Series B round in April, the company is back with new funding just seven months later.
On Monday, Fyllo announced the close of its $40 million Series C funding round, which was led by Eminence Capital.
Founded in 2019, Fyllo has developed a suite of software products that help cannabis companies handle marketing, data and compliance. Cannabis is a highly regulated industry, which is why it's important for cannabis companies to stay up-to-date on new rules, otherwise they can end up in hot water. Fyllo makes it easier for cannabis companies to accomplish this by balancing the scaling of their business while also staying compliant.
"In 2021 demand for our products skyrocketed," Fyllo CEO and founder Chad Bronstein said in a statement. "We couldn't be happier to work with Eminence Capital, a trailblazing firm known for investing in innovative, high-growth industries."
Fyllo says that its business has grown over 100 percent in 2021. It's also hired a bunch. Back in April, the company said it would invest a portion of its Series B funding into hiring, explicitly saying that it aimed to double its engineering team and scale its sales and operations teams. Now the company is revealing that it grew its employee headcount by about 275 percent this year, hiring executives from companies like Twitter and Salesforce, as well as other major cannabis brands. The company now has about 160 employees, according to LinkedIn.
Fyllo added that the new Series C funding will also be used to attract new talent. The company currently has 20 open roles listed on its website, for positions across various sides of the business.
Some of the new funding will also be used to pursue new acquisitions. In February, Fyllo acquired retail and marketing platform DataOwl in order to incorporate its technology into its own platform.
"Fyllo is our first private investment in the cannabis space, but what we really see in the company is a unique solution for customer acquisition, data and compliance that can be applied to operators in any industry that has to navigate stringent regulations," Ricky Sandler, CEO of investor Eminence Capital, said in a statement. "Chad and his team have built something that rivals the largest players in the world to solve some of the biggest challenges that face highly regulated industries, starting with cannabis."